question
this is bowie. i bought him last week, and i loved his shiny scales, but i read about a parasite called velvet that causes a gold coating on fish, and im worried he has that. he acts normal for the most part, but he does seem t...
question
so i got this beautiful blue betta and his name is bowie and i got him three marimo moss balls to go in his tank. it is a 5 gal filtered tank. problem is i didn't read up on the nitrogen cycle beforehand, a process that's sup...
question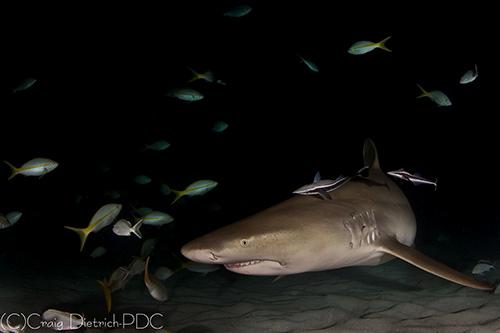 question
question
question
question
I think its awesome + awesome! What about you?
question
What is your opinion on turtles?