What's Hot
page
I present to you, gender-bent MCYTs from the Dream SMP. Enjoy these photos I found. (the cover photo is Dre...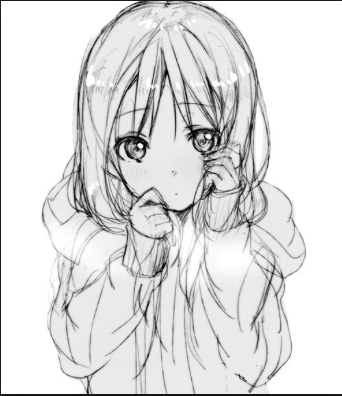 question
Do any of you just feel alone? I mean, even when I am surrounded by people... I feel... alone...
poll
1/10
2/10
3/10
4/10
+ 7 more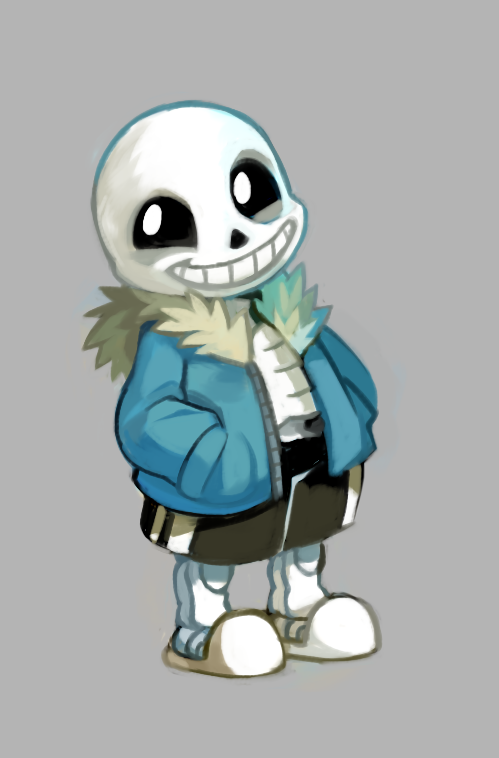 question
This is a videogame played by multiple youtubers such as: jacksepticeye PewDiePie Markiplier and, Cryaotic
page
so i see people doing this so i want to show people my art so yeah thats all
page
Do you know some cool scenes of Dream, that he others may don't know yet?
poll
page
Like on qfeast or in real life or any other website or apps or in your entire life uh ok bye
page
Hey sorry to bother but I'm sorry about the bug you sent to you yesterday and your phone
question
question
So how would you describe him?
poll
question
>
Latest on Qfeast