What's Hot
page
For those awesome Teenager Posts you have no idea where to put! :D Enjoy!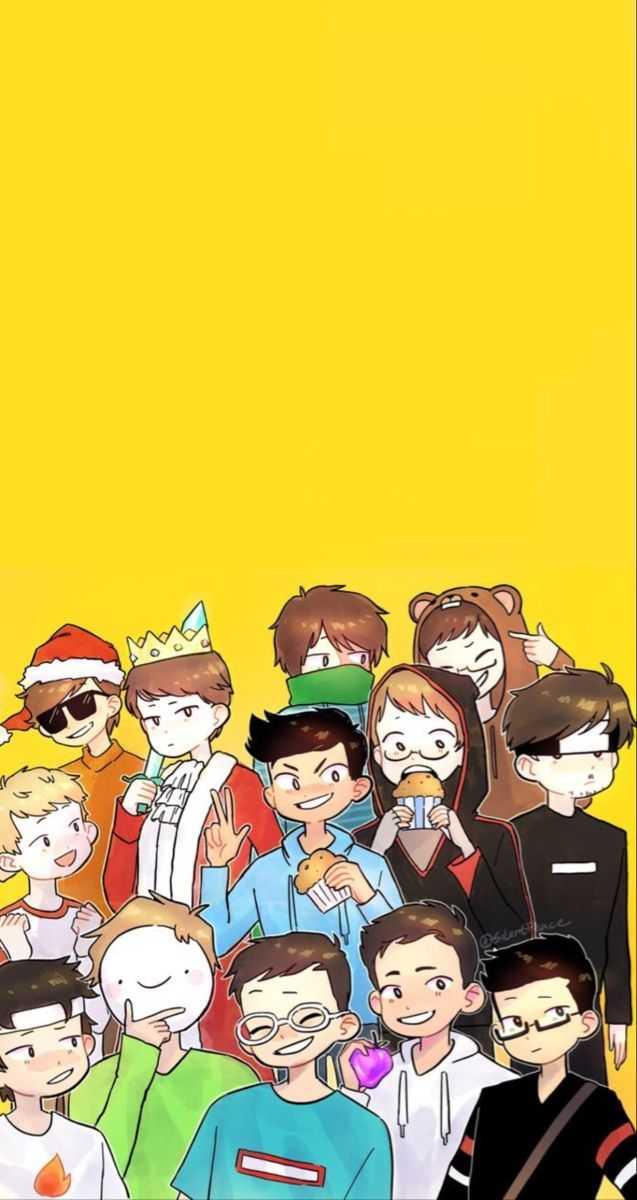 question
You can put your answer in the Chat pls DO!!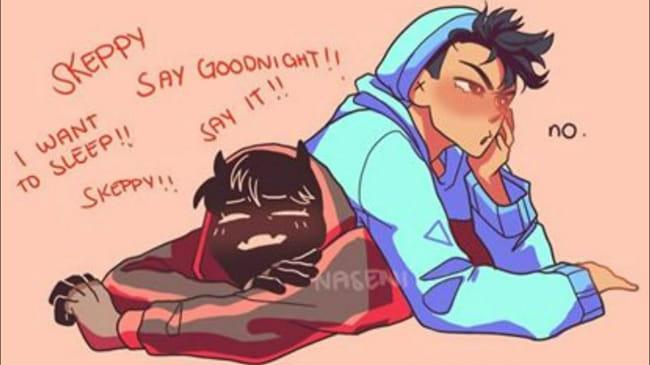 page
I'm bored and their cute. I mean if you just look at their chemistry it's OBVIOUS they like eachothet outsi...
question
Idk I feel like I say some shit that can really make people regret their decision of talking to me QmQ
page
Welcome to Qfeast! Meet other newcomers. Say welcome to the new qfeasters! Everyone is special on Qfeast!
question
I want to know just for fun, Im a Virgo
poll
question
Describe your crush in three words or less
poll
page
This is just the weird sh*t me and my friend do in a regular basis. In we're weird lol
page
If u love ranboo then pls join pls no rude stuff cus I feel bad for him this will be very nice stuff about ...
>
Latest on Qfeast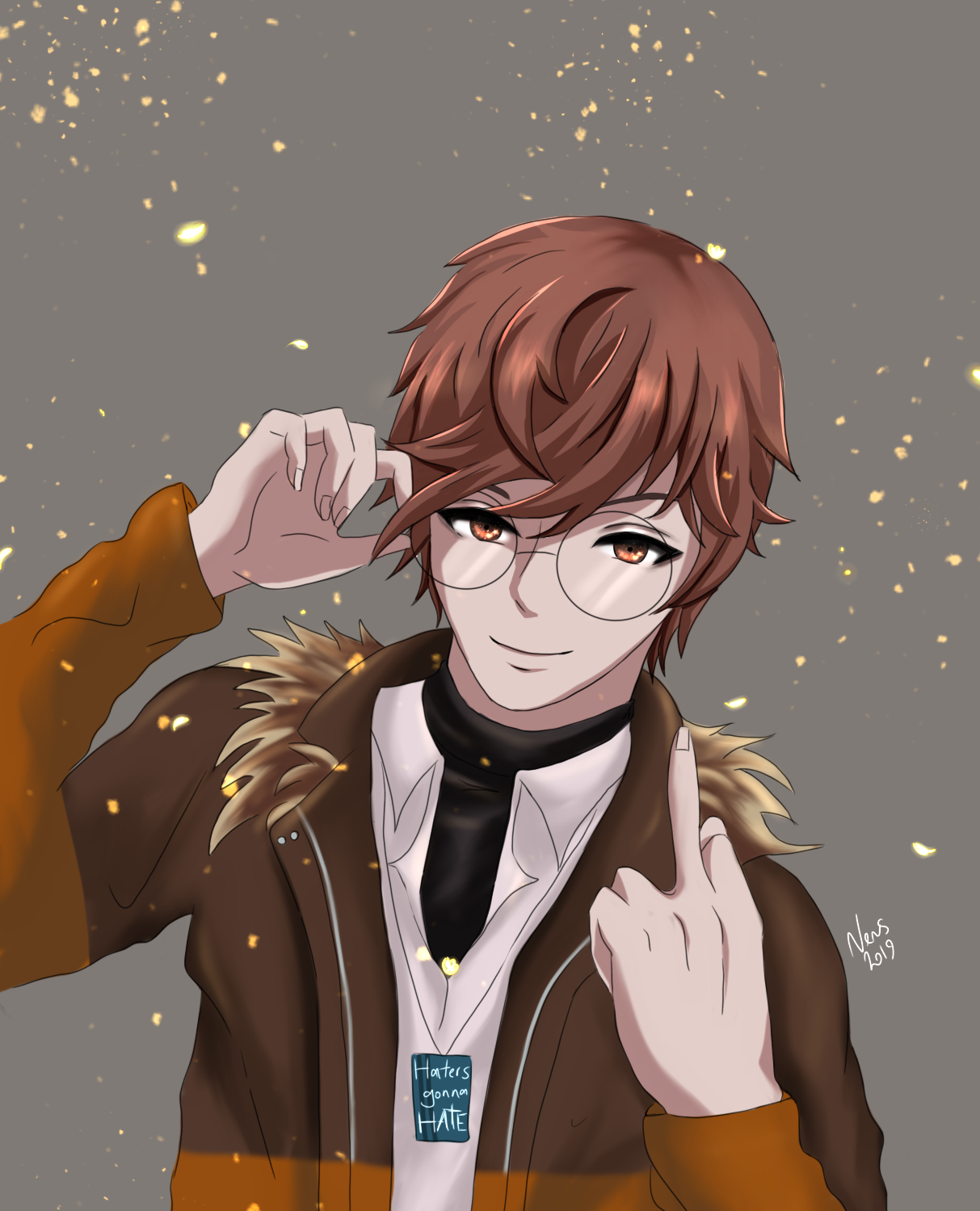 story
just a book of my characters nothing else u.u jeiegdpwowvsogepxbxbudbrisp
17 reads
6 readers
0
by

Brokenheart_mystery
story
I just put advice in here for things I learned. If you want advice feel free to DM me, or leave a comment, I'll do my best! (Please note: I approach all problems logically and don't really look at the emotional side of things, ...
10 reads
5 readers
0
by

Mia_a
story
So this is me and my (animal) best friend Pom this is supposed to be fantasy
3 reads
3 readers
1
by

RandomLilFloof