What's Hot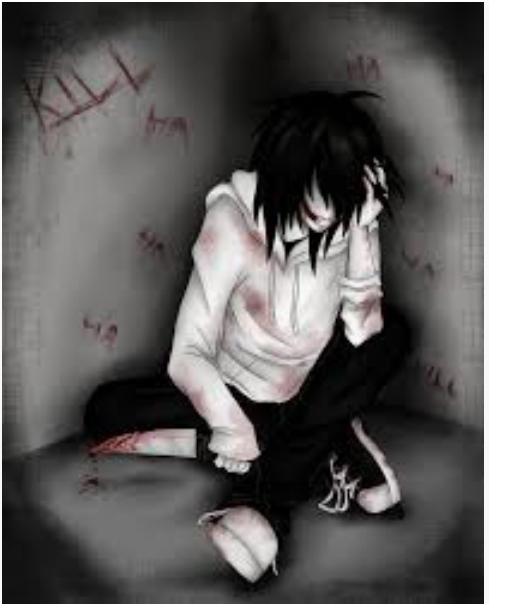 question
my friends say he doesn't but he does in my opinion. awnser honestly pls.
page
This is just some dumb stuff in class so yeaa im so tired i need help!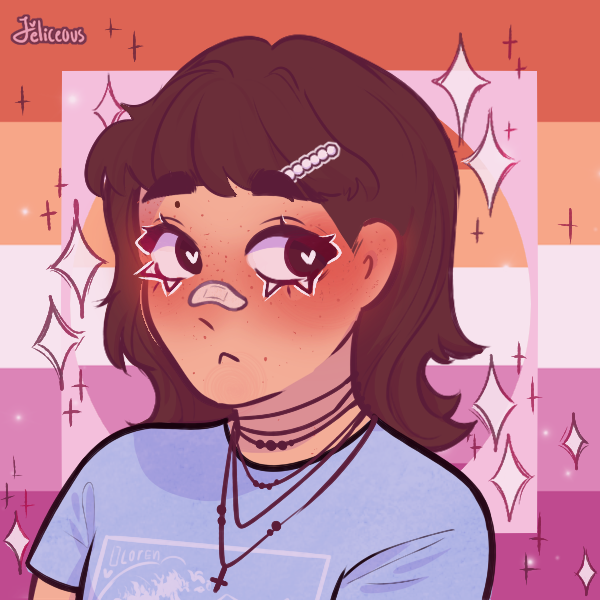 question
I want to know your guys opinion s o yea (~ ̄▽ ̄)~
poll
page
so this is going to be a CREEPYPASTA HS! and i hope you like it because it's going to be fun!!
question
question
Hawkeye,Black Widow,Iron Man,The Hulk,Thor,Loki,Nick Fury or Captain America??
poll
poll
poll
question
Tell me ya favorite anime to watch mine is mha❤
>
Latest on Qfeast