scored
quiz
Legal Issues and Responsibilities for group exercise instructors By: Chase Brandner
2 responses
1
by

crbrandner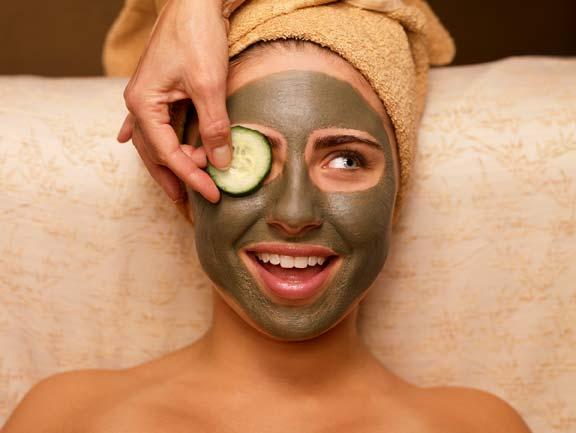 scored
quiz
General information about basic skin care that Level 1 students have learnt.
scored
quiz
how much do you remember so far
7 responses
1
by

bodsquad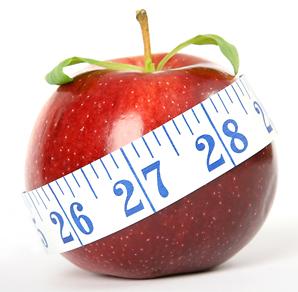 scored
quiz
We are an active specie but the evolution had as a consequence the sedentary life we are living. It is important to measure our phisical shape as a step forward to a better health.
36 responses
2
by

diami12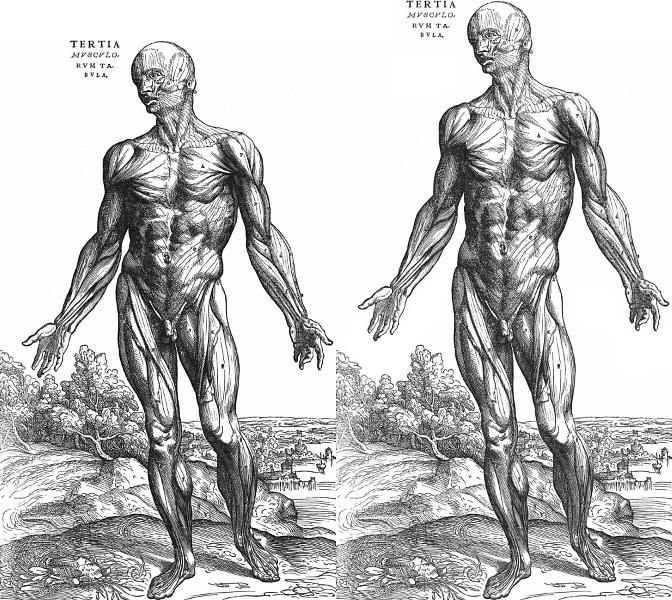 scored
quiz
Verify yourself - 10 easy anatomy questions
115 responses
19
by

michelle