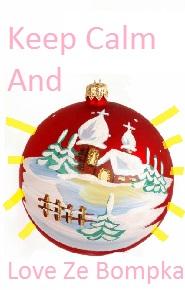 personality
quiz
Find out what Bompka you are! (Bompka is an ornament btw) ENJOY! YOOO!
11 responses
2
by LaBompka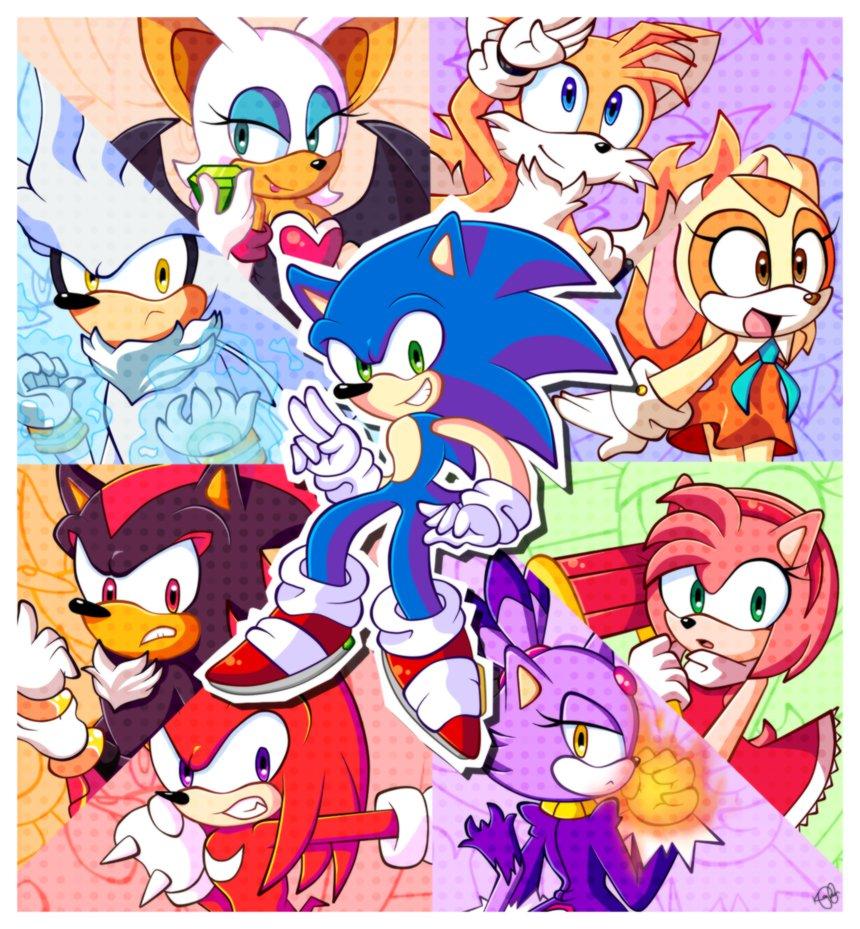 personality
quiz
Aren't you excited? You're going to be working at a bar! Even though your dad is a raging alcoholic
33 responses
4
by sapphirethehedgehog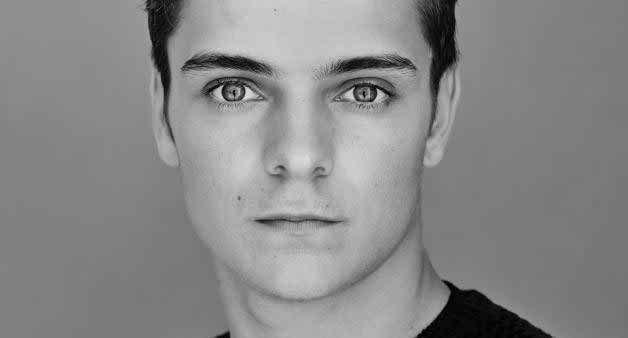 scored
quiz
Hi everyone! My name is Wafia and I am a huge fan of Martin Garrix! I created this quiz for all the Garrixers! Do you think you know everything about Martin Garrix? Let's find out whether you're a true Garrixer or not. Take thi...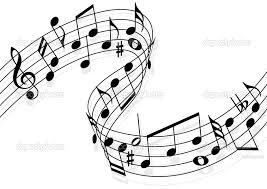 scored
quiz
What's the name of these songs? You'll be given song lyrics as the question, just pick the option which you think is the song!
60 responses
31
by Queen_Miku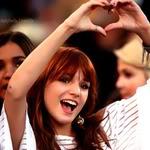 personality
quiz
This is a quiz on if you would like me if you knew me in real life! Take it and see what happens!
38 responses
10
by cassycat11
scored
quiz
Take this quiz to see if you really know Applejack. This is going to be easy. :)
27 responses
9
by Xx_Pinkie_Pie_xX
scored
quiz
Are you a real fan of Teen Wolf? Complete the quiz below to find out if you're lying or not.
personality
quiz
This is a cool quiz to see which member you would be in my family without giving out names! Enjoy!
21 responses
9
by District13
scored
quiz
Dental SLO test unit 7,8,9, dental test dental dental dental. taking a test for dental important.
personality
quiz
Each colour has a personality in it - but which one are you? Take this quiz to find out!
79 responses
24
by quizheart123