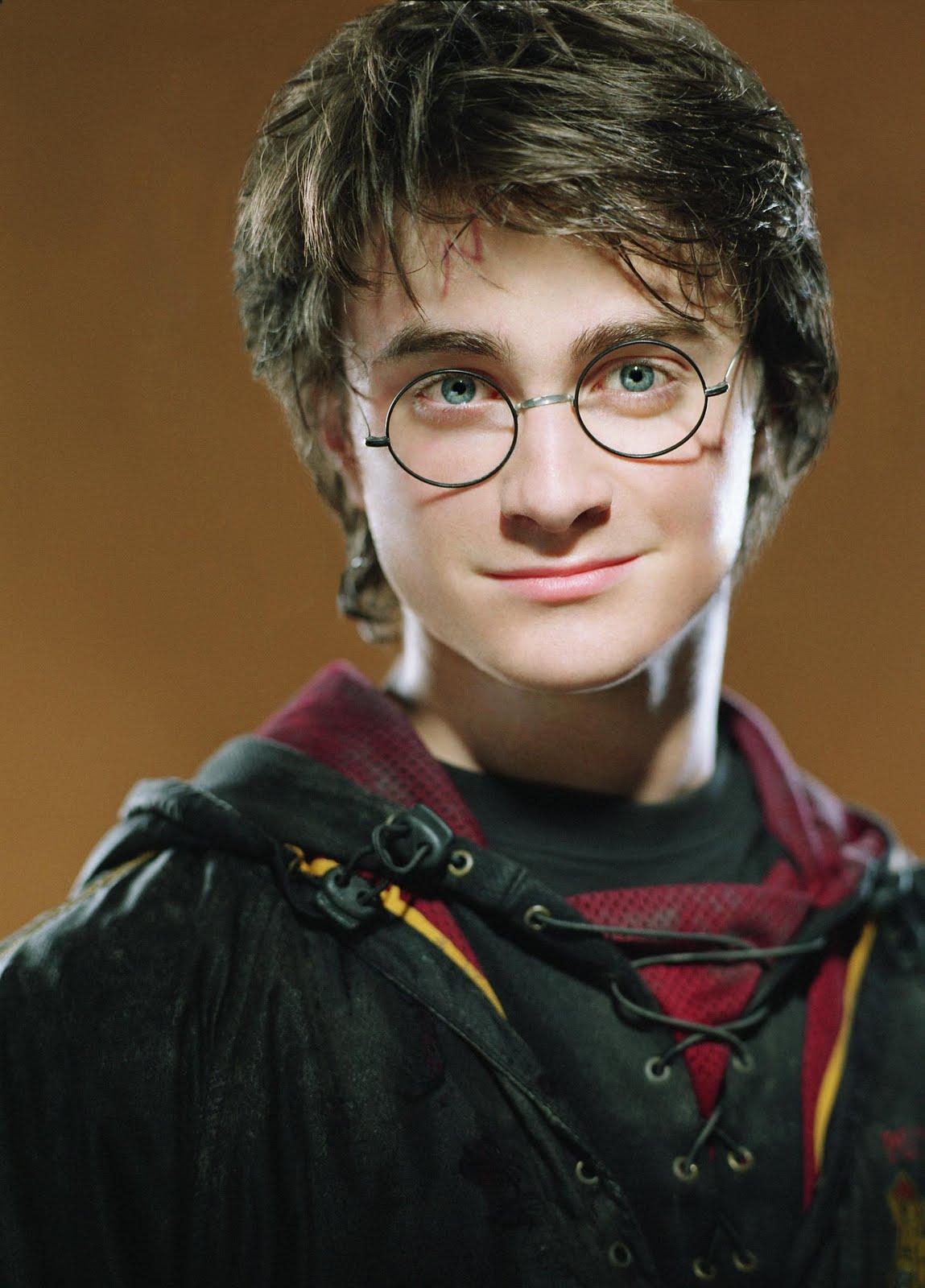 scored
quiz
In my opinion, Harry Potter is the best book series to ever be published. There is a lot of information I can use to make a quiz, and it is funny, scary, thrilling, and you just don't want to stop loving it! I think that you sh...
6 responses
1
by Quizawayhp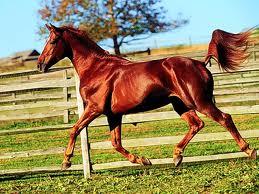 personality
quiz
What horse breed are you? Are you a Thoroughbred, a Percheron, or a Kabardin?
18 responses
3
by theplaidunicorn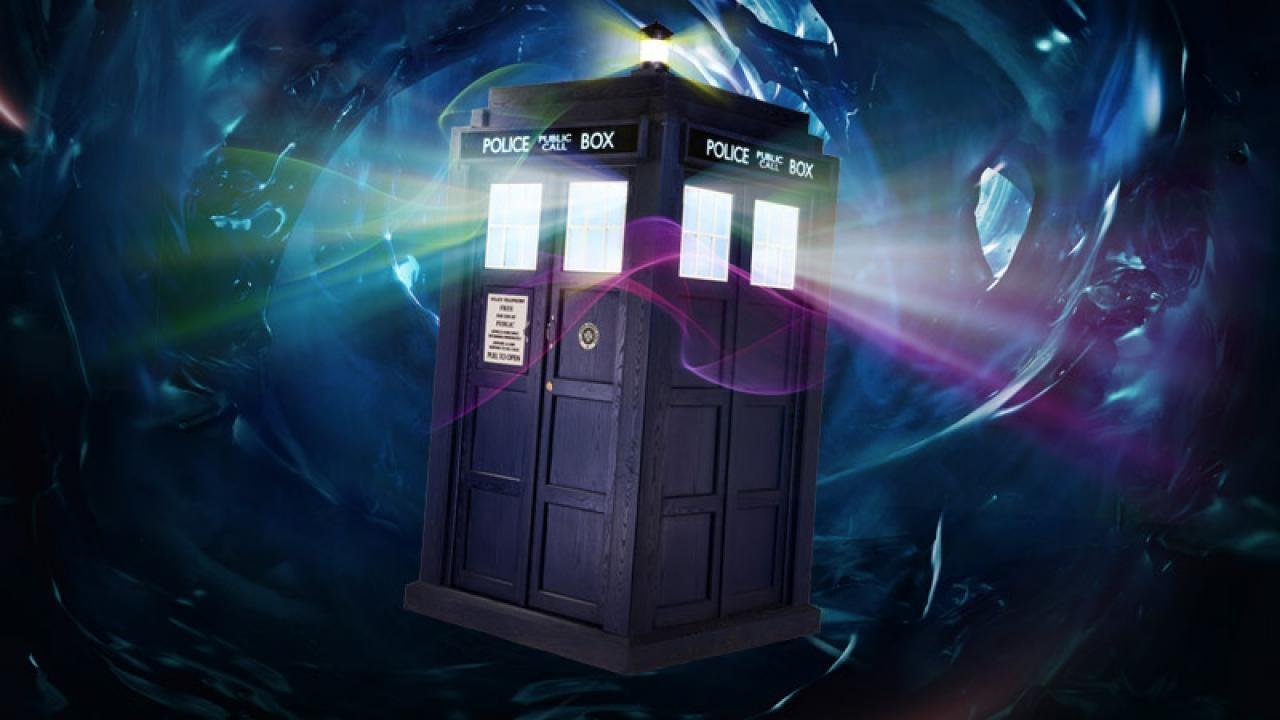 personality
quiz
Well, this is a quiz to find out if you like unicorns or potatoes or... Unitatoes...haha just joking around! The title says it all! These are just a few of the characters.
13 responses
3
by iFangirl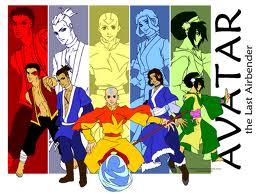 personality
quiz
Find out if you are most like: Sokka, Aang, Katara, Toph, Prince Zuko, and Uncle Iroh!
79 responses
16
by AnimePower101101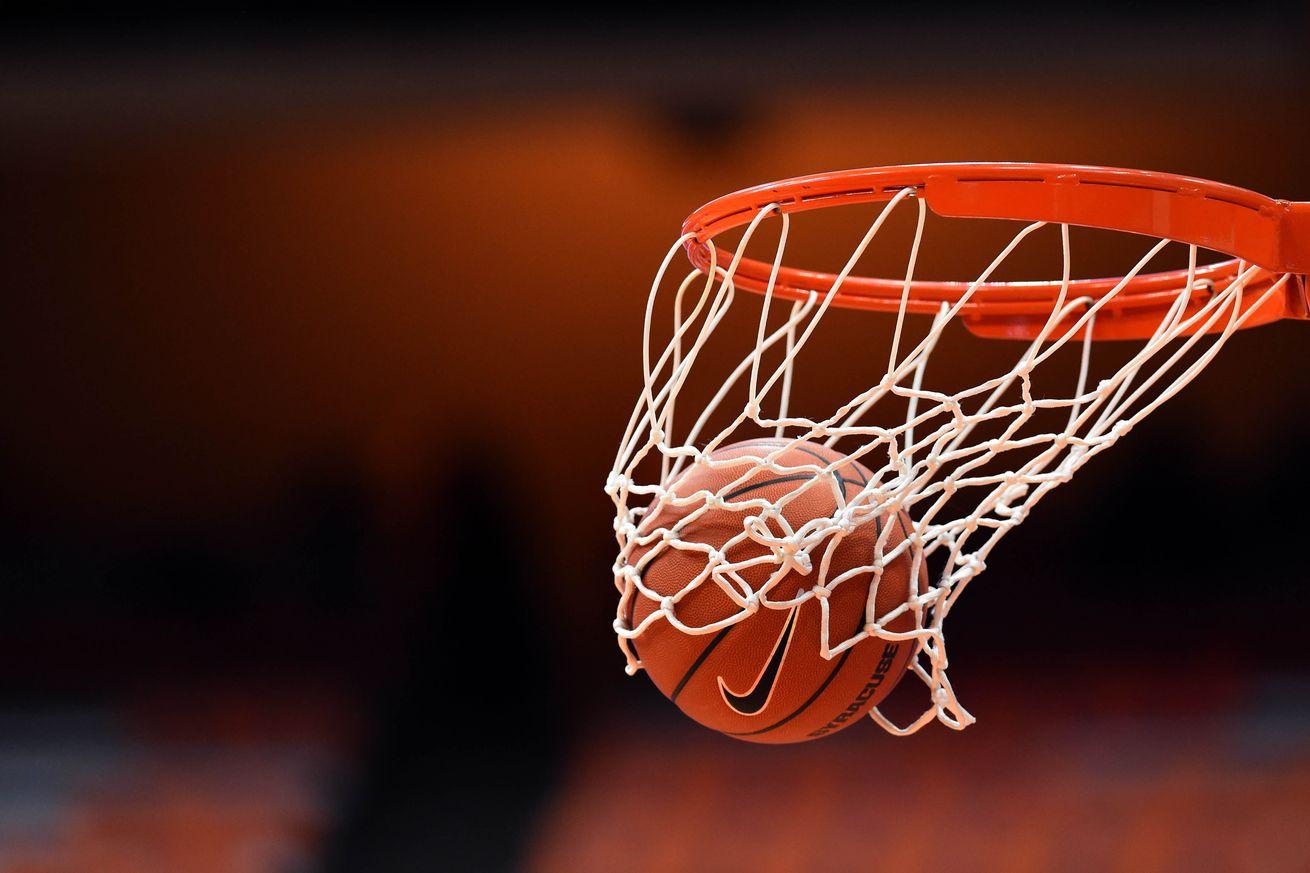 personality
quiz
What basketball position should you play? Do you just not know? Then we will tell you!
48 responses
1
by Chozzy31
personality
quiz
Hi please read and take the test. I just was bored enjoy Your ideal boy is awaiting
100 responses
13
by z09rebeka
scored
quiz
A quiz to see how well you know the Janoskians and to test if you're a real Janoskiantor.
21 responses
0
by jasmine.brough.9
personality
quiz
This is a fun test to see if you are Selena Gomez or Taylor Swift! Who are you more like?
60 responses
20
by sadie8111
personality
quiz
Do you play Animal Jam but remember this quiz is for fun This is my first quiz I tried my best
5 responses
2
by ILOVESOCCER
personality
quiz
Every wonder to yourself: am I a human or a robot? Take this fun test to find out!
40 responses
8
by alinab94