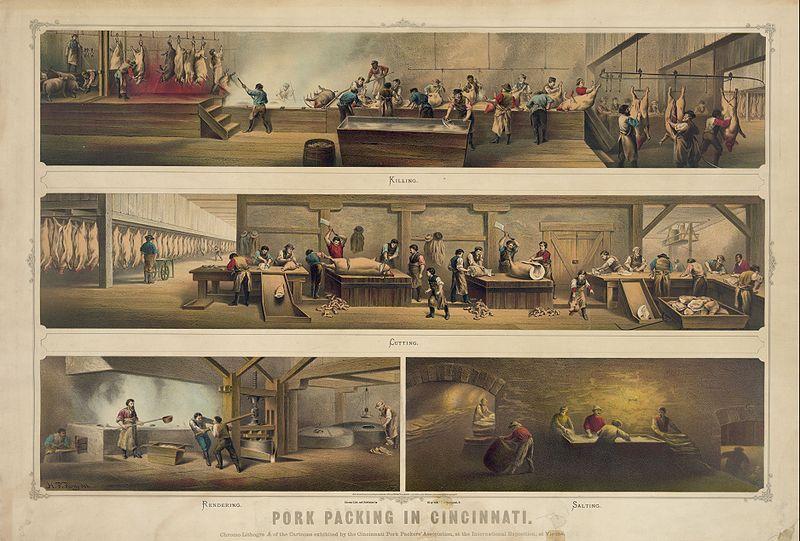 scored
quiz
A quiz on section one of the notes focusing on meat production. This quiz has 6 multiple choice question and one multiple-Answer question.
3 responses
0
by tomleonard
scored
quiz
Answer all the questions.
4 responses
0
by saliena79
personality
quiz
I was super bored so im just making this soo yea :o Enjoy yea... Ok description go away...
12 responses
2
by Narwhalzy
personality
quiz
Are you Shield, Hydra or a Spy for both? With special guests some of the Avengers!
62 responses
13
by FrosttheAvenger
scored
quiz
A quiz to test your knowledge of the Middle Ages! Can you answer all the questions right?
2 responses
5
by LhasapooLover
personality
quiz
Are you sweet or sour? Lets see when u take the quiz! So take it! Now! Its now or never! GO! :)
74 responses
24
by singer4eva
personality
quiz
Are Elsa, Anna, Olaf, Kristoff, Hans, Sven or any other character from Frozen?
27 responses
7
by InsaneSpaghetti
personality
quiz
There's Chocolate,Vanilla and Strawberry!Find out which one you are by taking my quiz!
78 responses
20
by alwaysthebest
personality
quiz
So, you think you know your perfect sport? Take this quiz to find out.
7 responses
0
by Firestar101
personality
quiz
Hi this is if you read warrior cats if you don't you might get a little confused
46 responses
16
by warriorsky11