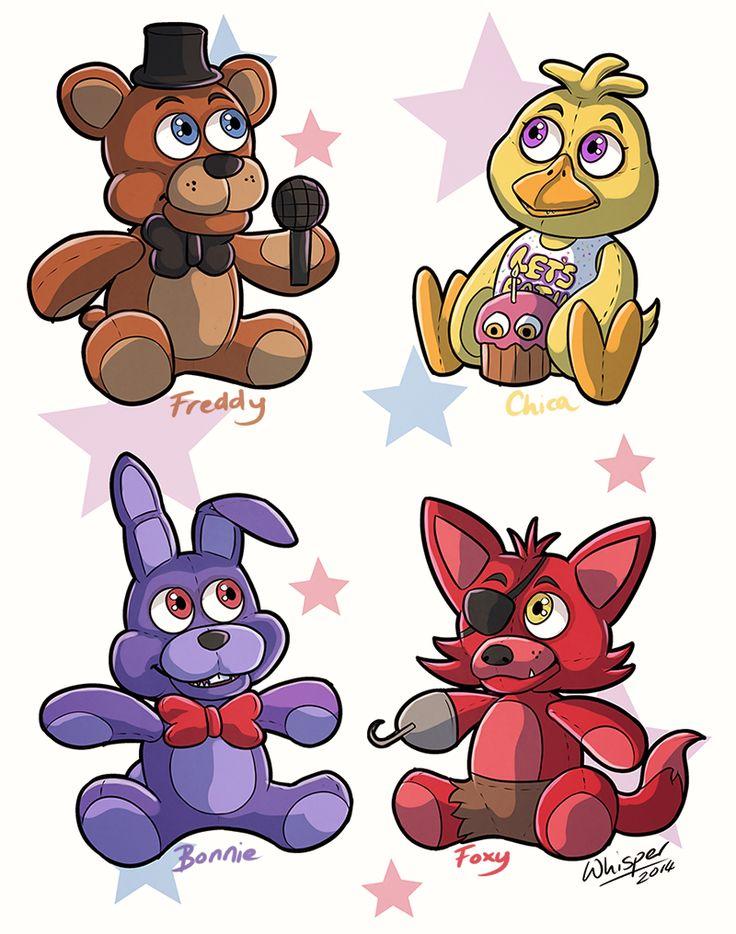 scored
quiz
Can you name those characters? Yes, no, well all the characters in this quiz is from FNAF the first and FNAF 2! I'll give you guyz pictures to know which character your naming.(all these pictures aren't mine, but only one is mi...
25 responses
14
by TheCoolMeme_TheCoolGirl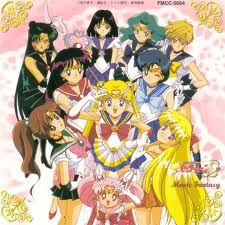 scored
quiz
this is about how much you know about the show.i mean i watch every day and ....oh what am i talking bout
33 responses
3
by tuxedomoon219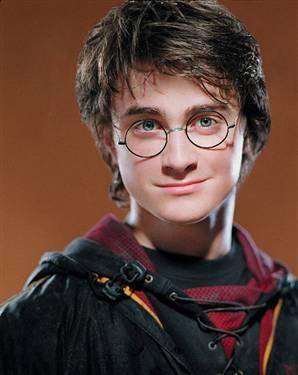 scored
quiz
harry potter is the best thing EVER!!!!! WOOOOOOOOOOOOOOHHHHHHHHHOOOOOOOOOOOO!!go HP
55 responses
12
by earth707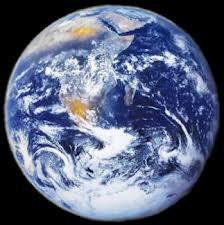 scored
quiz
this quiz covers all of chapter 4 for i guess a review before you take a science test
15 responses
2
by littlelt
personality
quiz
You might have seen Frozen and Tangled but have you ever thought which one's character you would be?
44 responses
6
by InsaneSpaghetti
scored
quiz
Prove yourself that you know basic lua. If you pass this test, feel free to move onto intermmediate lua.
6 responses
1
by nathan3000368
personality
quiz
Are you:Riley,Emily,Stephanie,Michelle,Giselle,Chloe or Tiffany.Find out in my quiz.
99 responses
40
by Foxface22
scored
quiz
A Bible Quiz based on the book "Becoming Like Him."
personality
quiz
What Marvel hero are you? Why don't you find out? Are you Collosus, Wolveriine, Deadpool or Black Panther?
42 responses
2
by Scott2001
scored
quiz
Take this fun quiz and see if you really know Harry Potter! (only for real harry potter fans)
25 responses
10
by harrypotterfan1234567