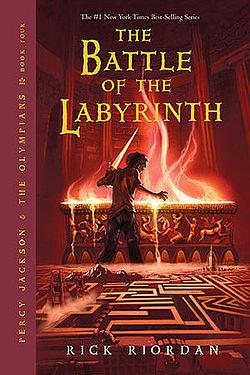 scored
quiz
Percy Jackson isn't expecting freshman orientation to be any fun.But when a mysterious acquainance appears on campus, followed by demon cheerleaders, things move from bad to worse.
69 responses
21
by

Annabeth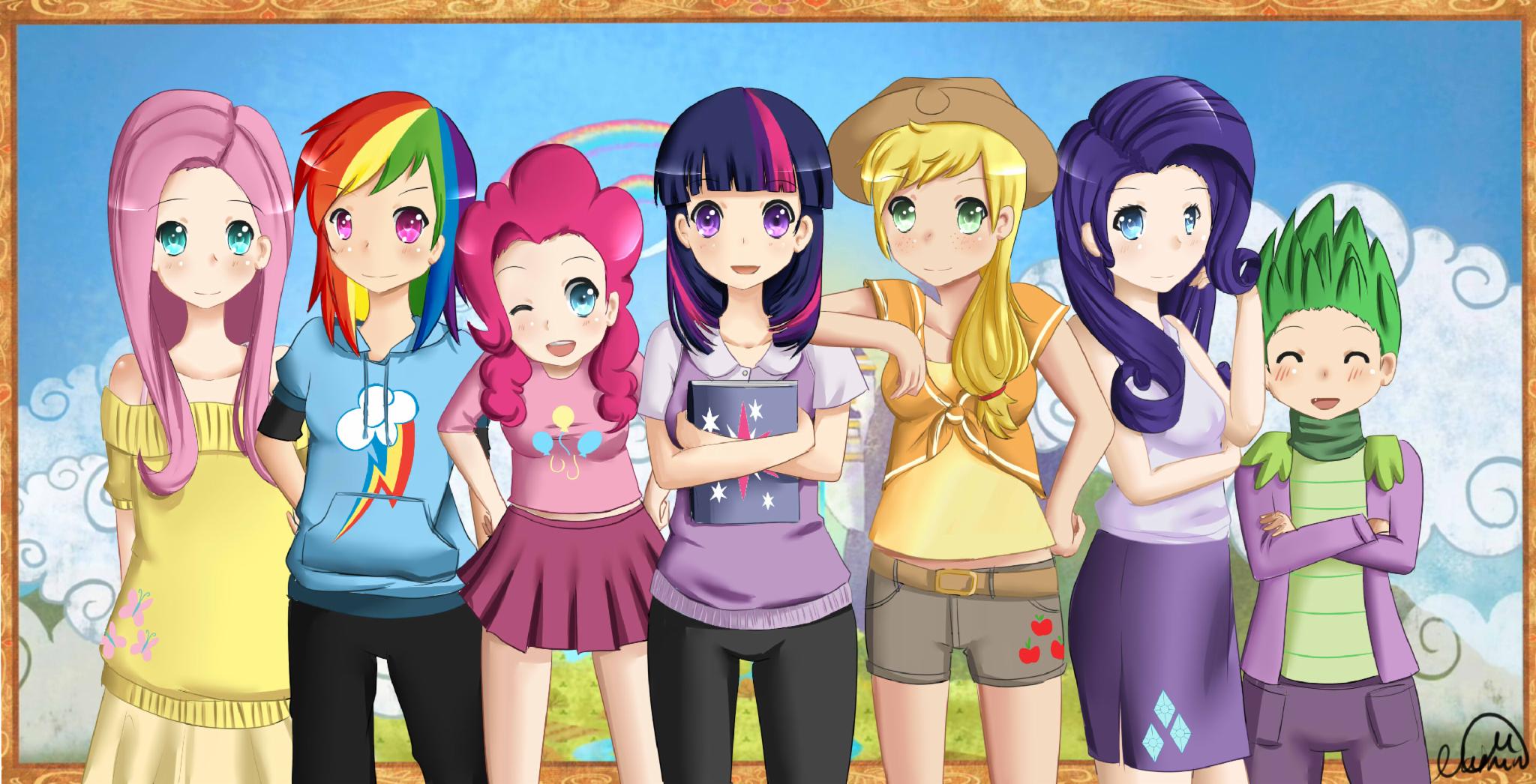 personality
quiz
Find out if you are Twilight Sparkle, Rainbow Dash, Applejack, Fluttershy, Rarity, and Pinkie Pie!
34 responses
14
by

Rainwhisker720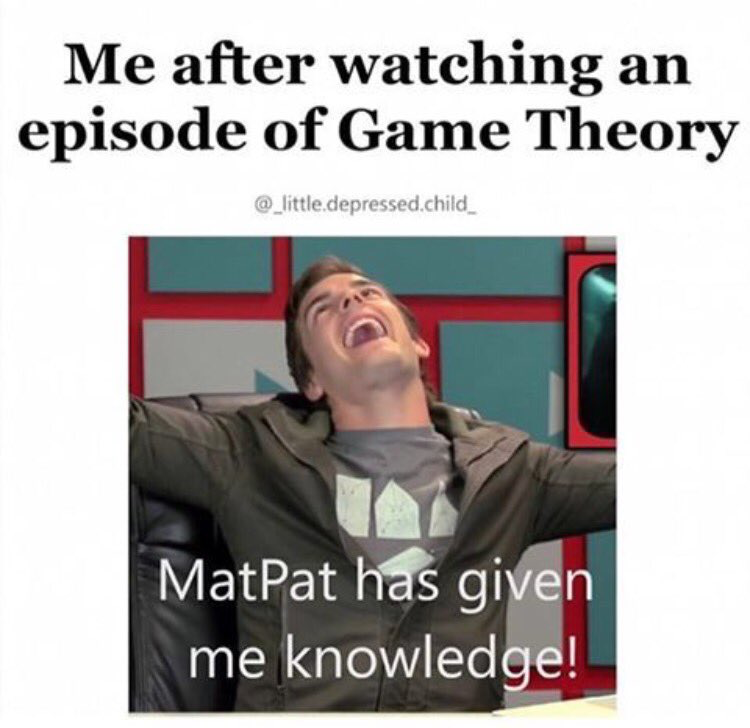 personality
quiz
are u a gimini or a pises, are you a acares or a tartus remeber i may get it wrong and it doesn't affect you futres
38 responses
11
by

fnafan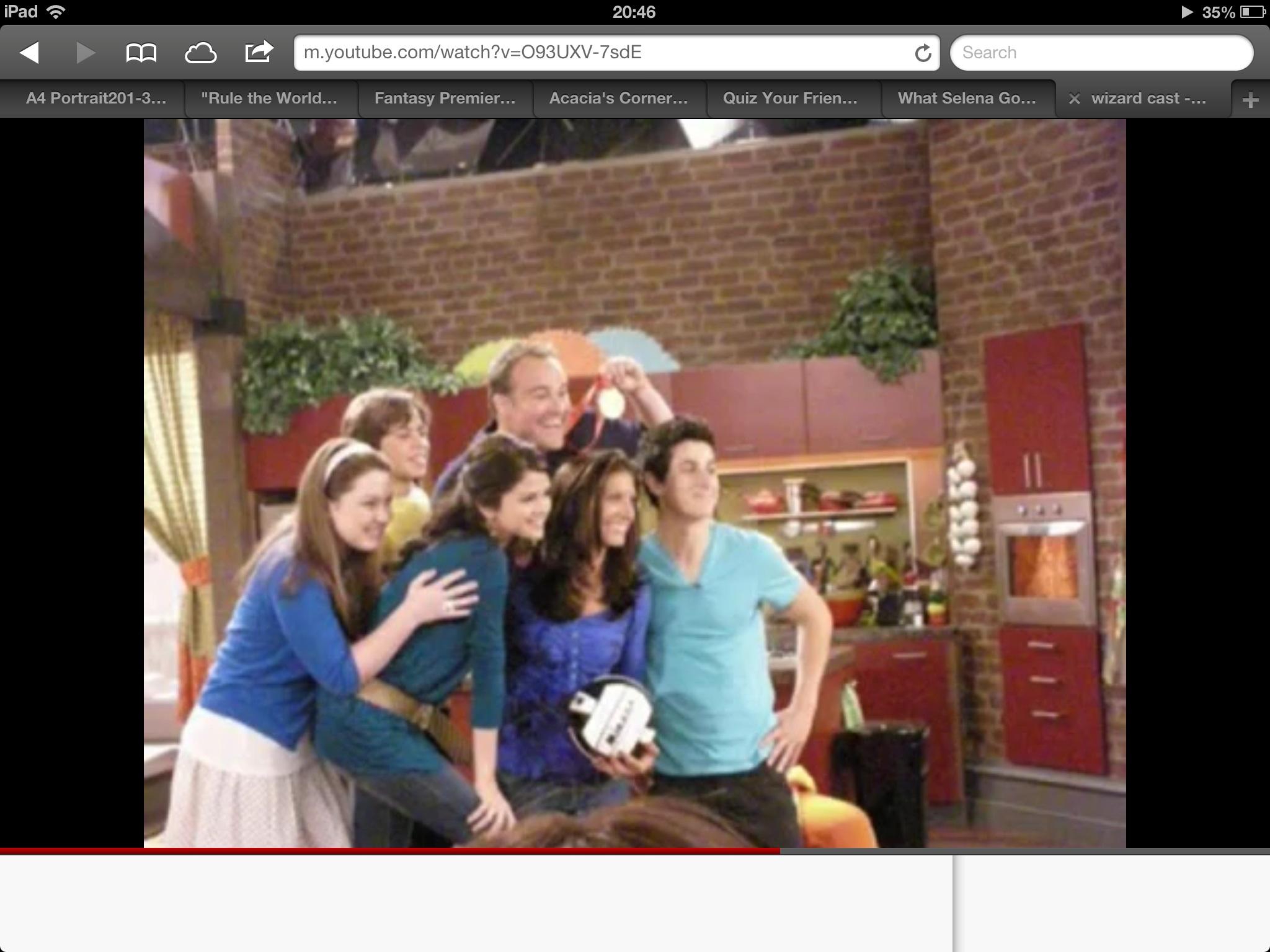 personality
quiz
Are you Harper, Max, Justin, Alex or Mason? Find out here and make sure to watch the wizards return:Alex vs. Alex Enjoy :)
50 responses
12
by

meg.dwyer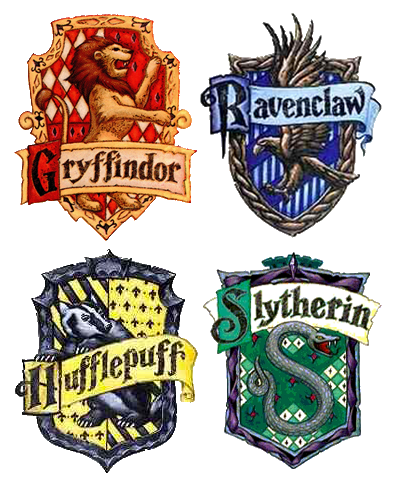 personality
quiz
I made this quiz a while ago on paper and I find it very accurate if you have the time to put up with it you should take it. It took me a long time to make.
29 responses
8
by

dark_rose
personality
quiz
which crazy quad are you?. Nicky, Ricky, Dicky, or Dawn. Find out by taking this quiz.
41 responses
0
by

ilovedisney77
personality
quiz
Answer a few questions to figure out whether you are crewmate, impostor, or a few other roles expected to come to Among Us.
28 responses
5
by

Supertrashman
scored
quiz
From Easy to Hard, here is how to test some of the biggest fans around.
12 responses
5
by

Icelandpatha
personality
quiz
A fun simple quiz finding out what word or words describes you the most
52 responses
11
by

mynameiscasey
personality
quiz
I've been reading alot of Rebornica comic's recently and i decided to create this quiz
18 responses
0
by

villainous_Hero