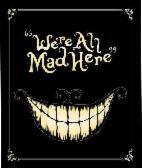 personality
quiz
If You Survived The Horror Then Please Take This Quiz To Continue The Story!!
54 responses
18
by

Celest_Stories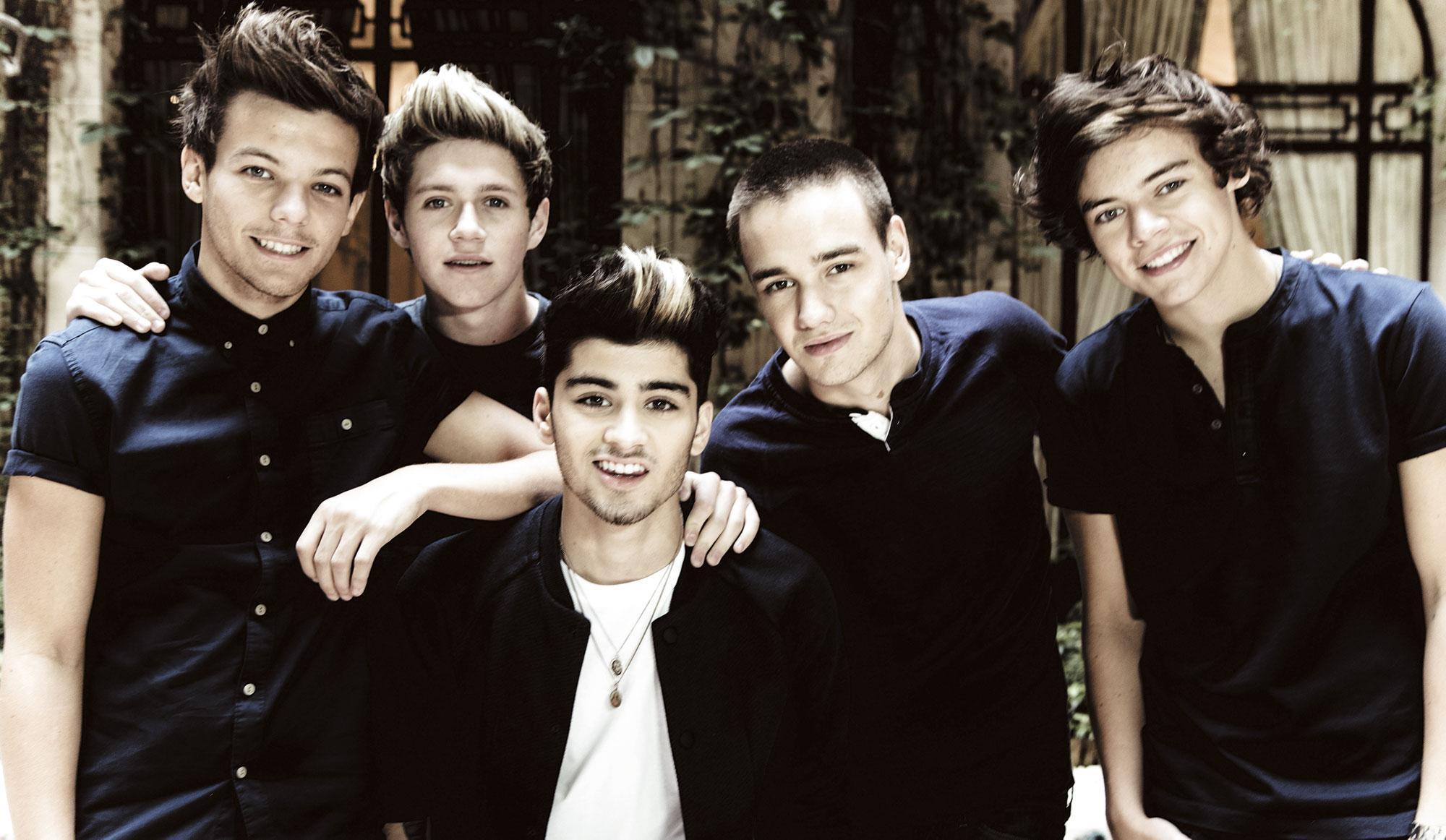 personality
quiz
find out who is your one direction boyfriend is it Harry,Louis, Niall, Zayn or Liam lets find out
117 responses
17
by

TopDirectioner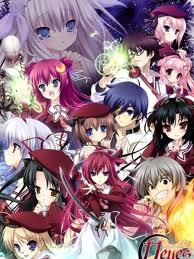 personality
quiz
Find out if you are most like; Gweneth, Mai, or Suki! Hope you have fun taking this quiz!
121 responses
22
by

AnimePower101101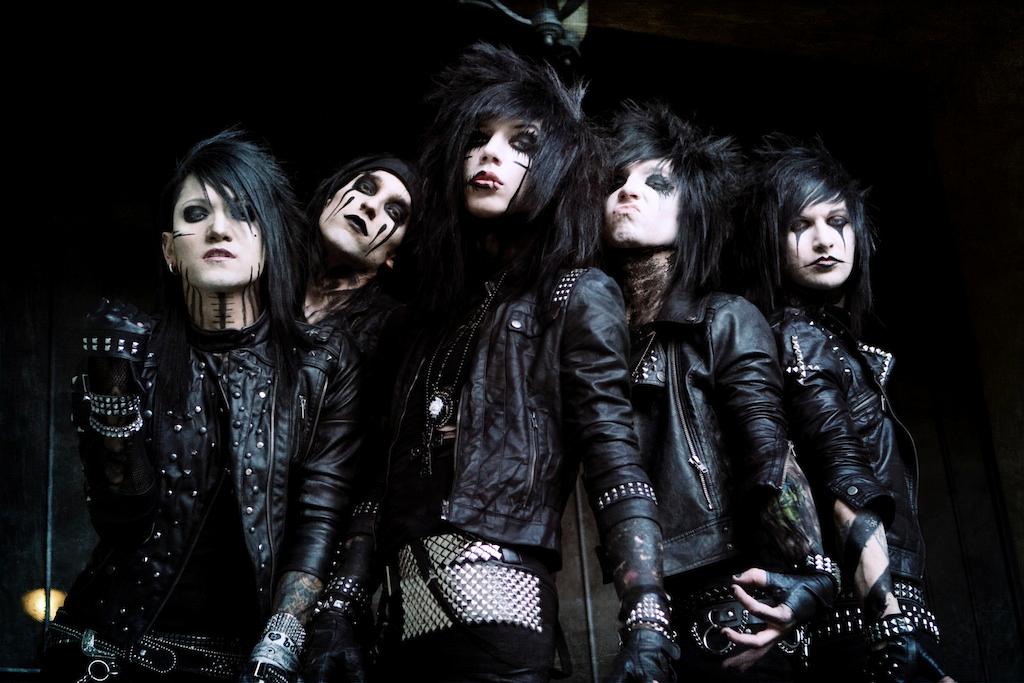 personality
quiz
this quiz tells you what black veil brides character you are. so i hope you get what you wanted
182 responses
45
by

XxXscreamzXxX
personality
quiz
are you water,fire,earth or air take this quiz to find out which are you
personality
quiz
You can find out what your harry potter potronus, with this fun and simple quiz!
46 responses
15
by

havocrook
scored
quiz
If you're a Zelda fan, this quiz is here to prove your a fan of Zelda or not.
5 responses
0
by

Elemen13
personality
quiz
It's Picture Day at your school! You want to make sure you have a great picture! Something could happen to your picture though! Make sure you make sure you have a great school picture... OR ELSE. XD
28 responses
3
by

Rainbow_Fluff
personality
quiz
What do you want to be when you grow up? A popstar? A vet? Or maybe even a ghost buster take this quiz to find out what we think you should be!
40 responses
3
by

purplemonkeys11
personality
quiz
What kind of elf would you be??? I don't know, take the quiz o.0 Just a few more words, ok
94 responses
26
by

Nightcat