question
I sneak around my house and scare the crap out of my family and they say I should stop cause it's weird but since when have I listened to my parents (when I was 3)
question
What if you were left in a store overnight? What would you do and what store would it be?
1 / 2
by

Vilight_the_storm_wolfgirl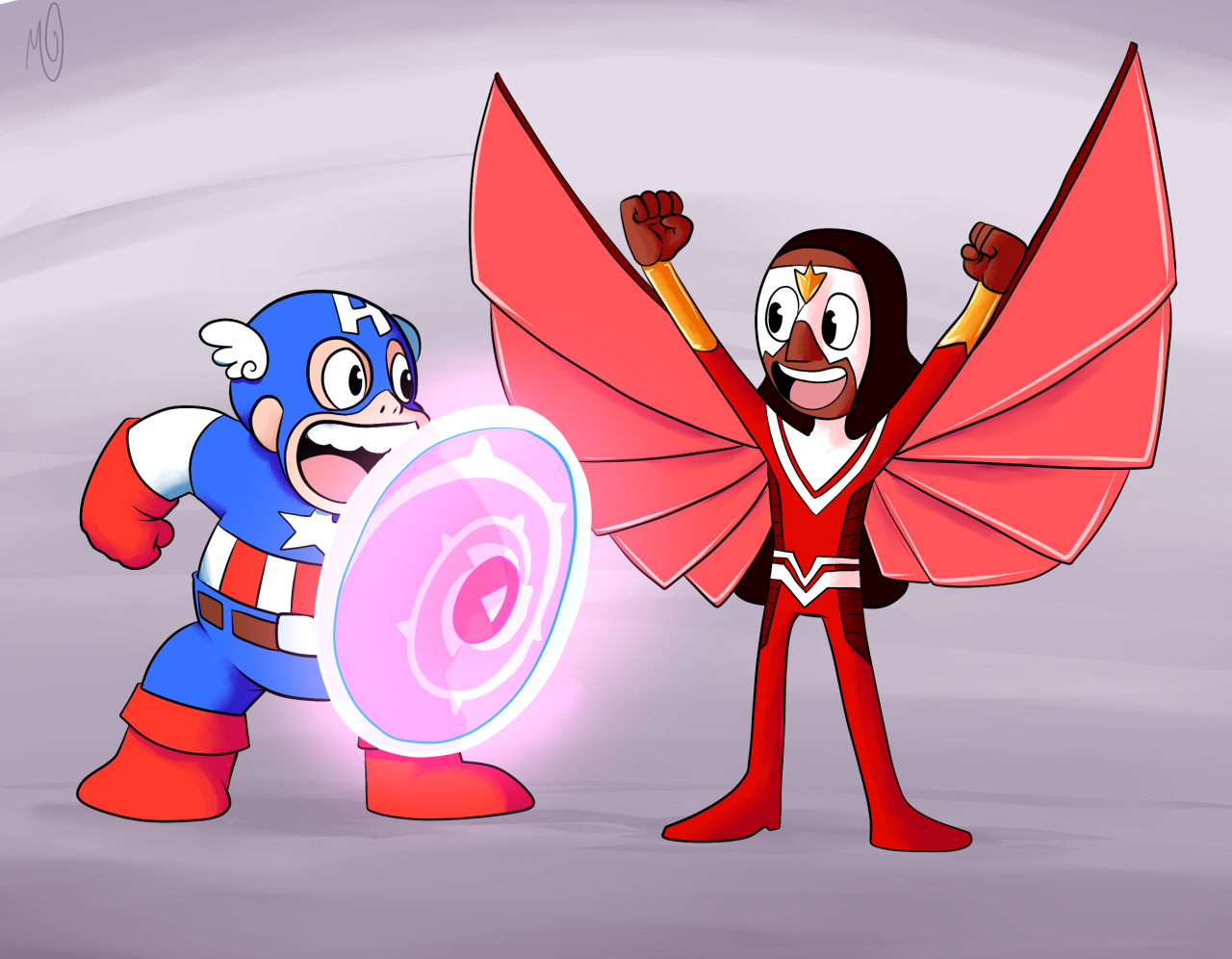 question
Tell me y in the comments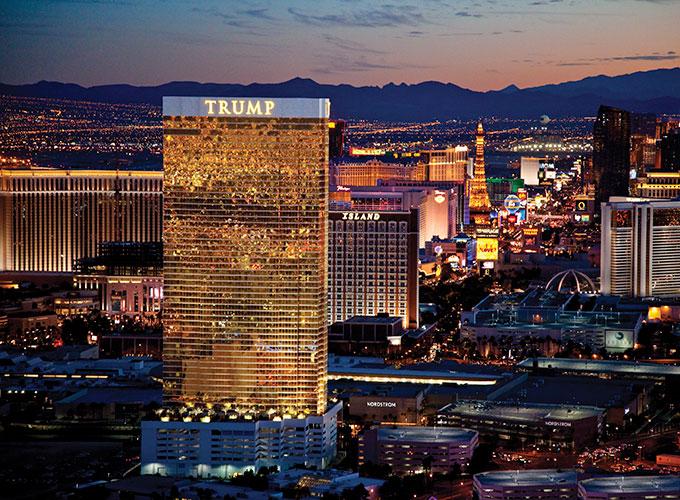 question
question
I was mowing my Uncles yard the other day, and needed to use the bathroom,so I went inside, the house had been abandoned for about a year almost due to marriage issues between my Uncle and his now ex wife, however I am getting ...
question
question
how would you rate your performance, give specific eg.