question
There are disgusting people on here.
question
Comment if u wanna be in. I'll pick two for each poll. Also gimme ideas for questions . bye
question
question
2 / 1
by

Team_Leo_Forever331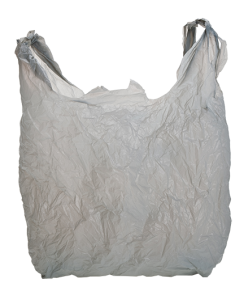 question
Plastic bags 500 plastic bags are consumed in a year and only <1% are being recycled, this is damaging the environment. And this is because it is cheaper to make new ones then to recycle them. 1 ton of plastic bags cost $4000 t...