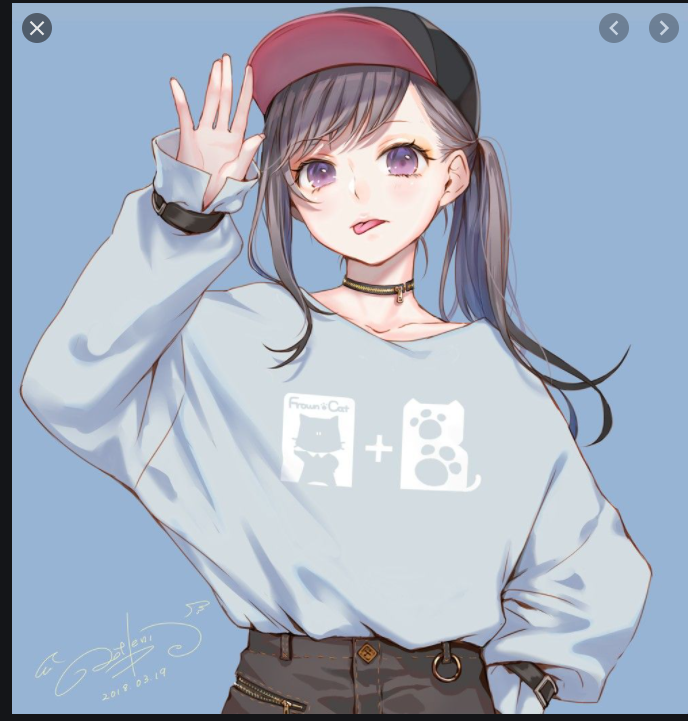 question
question
i hate because i get time and when do my math i like listen to music.(im doing remote school)
question
A bottle filled with perfume sold for $20.00. The perfume was then emptied out and priced serparately from the bottle. The bottle was then valued at a price that was $19.00 higher than the perfume. What was the value of just...
question
There are two possible answers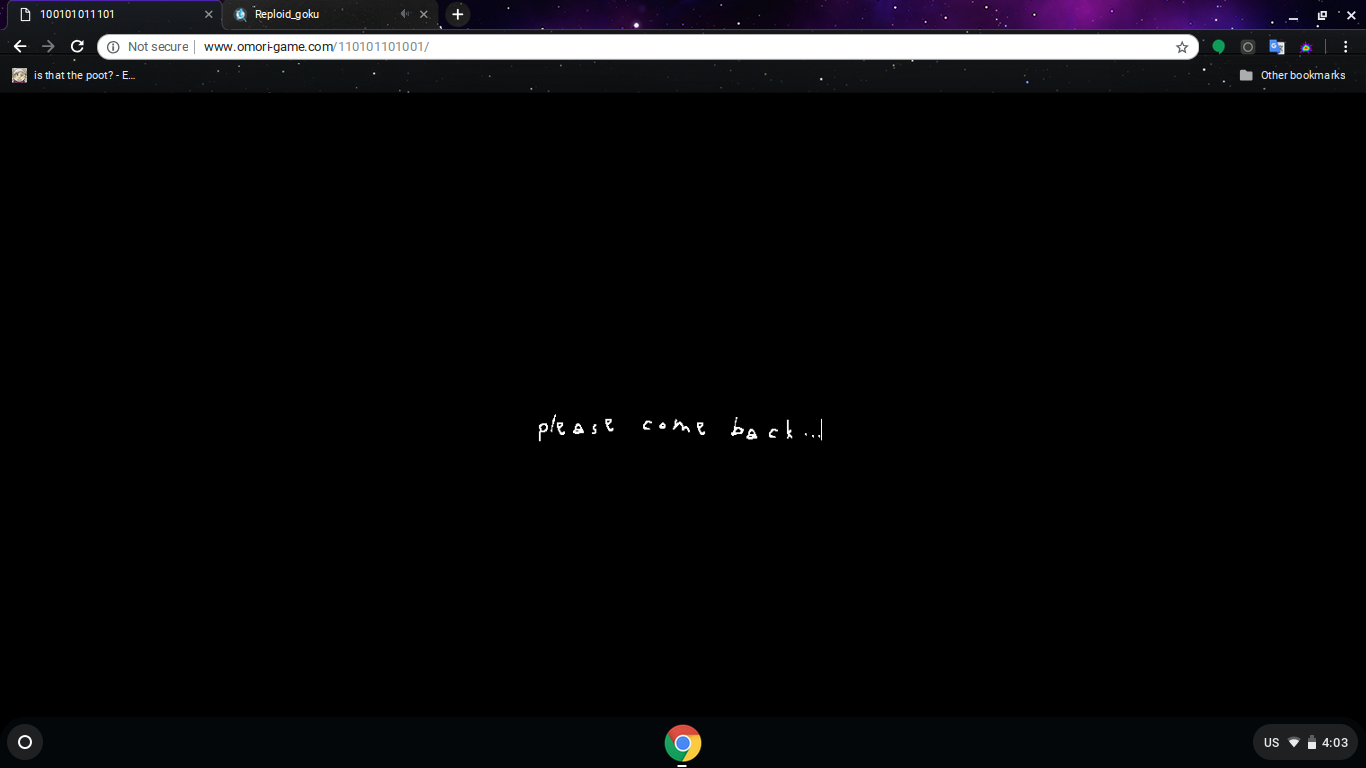 question
1 / 0
by

erdrickfromdragonquest3
question
help
4 / 4
by

erdrickfromdragonquest3
question
question
question
Bfb means battle for bfdi and bfdi means battle for dream island. Bfdi was the first ever object show. Idfb was pretty good, the intro we would never forget. Why are you waiting your time? I can talk for hours about time.
question
Hello! This is kind of a really important question that I really need answers for. I've been having a problem with homework, lately. How much homework is too much (for a single class)? Why do you feel this way? What days shou...
6 / 1
by

jarethgetspegged
question
tittle
2 / 0
by

SillySantaSausage
question
One day I was hungry so I decided to go to my local grocery store, which so happens to be Kroger, and started looking for peanut butter, jelly, and bread. I was busy thinking about fan girl stuff, as usual, and got jelly and tw...
question
Just wanna know. I thought we could say "Below Zero" instead...