question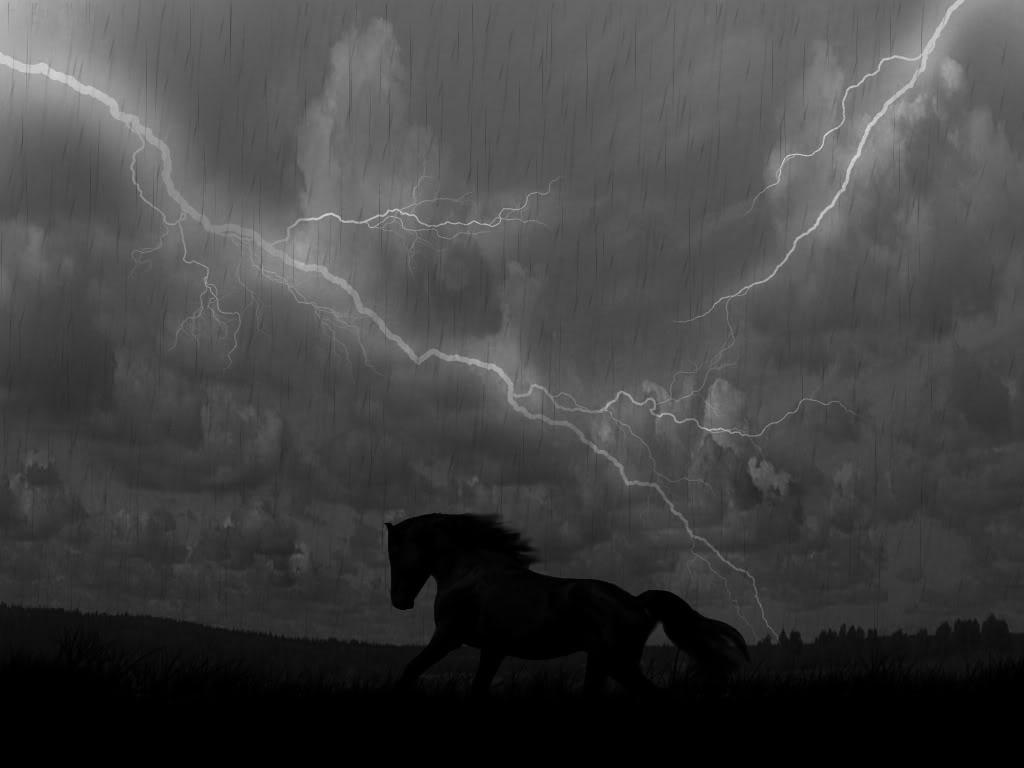 question
You're allowed to assume that you ride in an indoor arena. I would choose riding every day, I love it! Just so long as shows don't count ;).
question
Popularmmos: What are you doing tomorrow in Manehatten?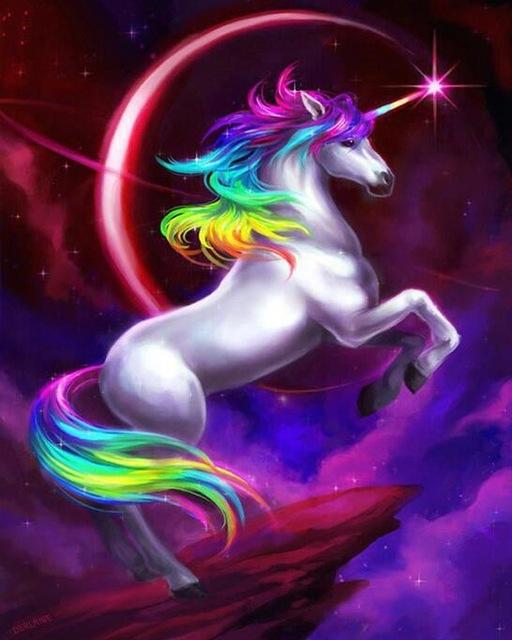 question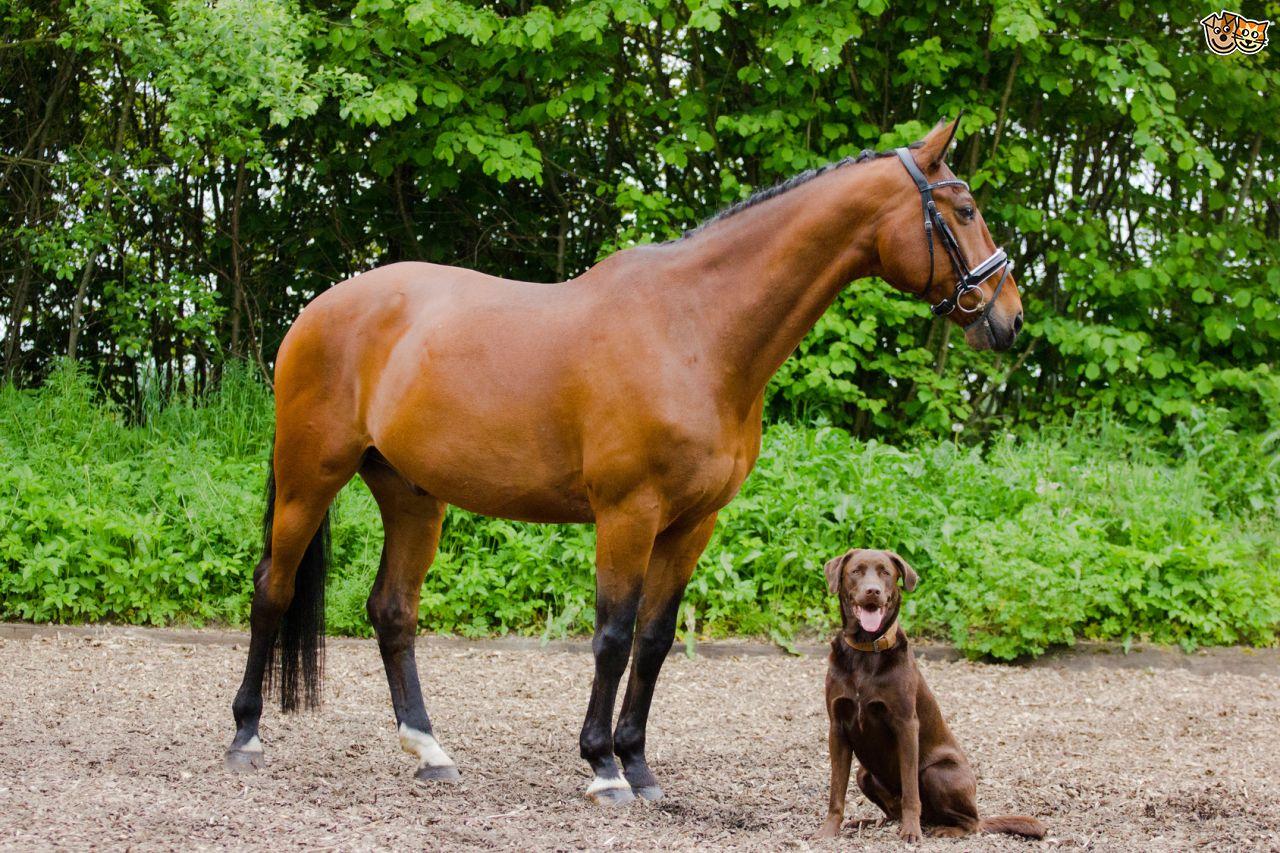 question
question
question
question
Do you call yourself a brony or a pegasister?
question
The cover image is a hint.
question
question
The pony in the pic is named Sweetheart. Is that a good name for her?
question
question
Which is a move used by the Lipzzaners in the Spainish Riding school in Vieanna is it, A.Levade B. Huistiol C.Haute Ecole
question
question
i love horses. they're my favorite animal. but a lot of people hate horses. and i think that's just mean. so how many of you like horses and don't want people killing them or hurting them anymore? please only comment if you hav...