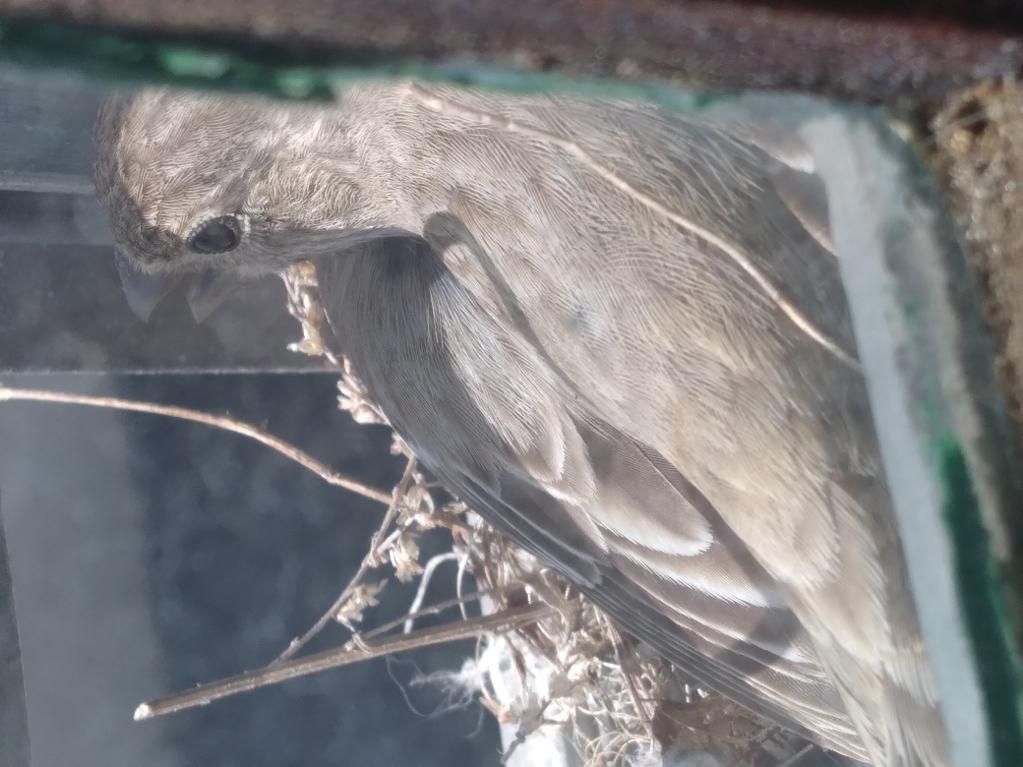 question
question
1 / 1
by

yumenikkifan101
question
I know this seems like a shitpost but it's not. For a while (like, since i was 7?) birds have been following me. Usually crows because where I live there's a lot. Yesterday two red birds were playing while following me and t...
question
question
I already know one , but the other I just can't think of. Also, I love this picture !
6 / 0
by

Redtail_warriors
question
I took a picture of his beak as I know that helps.
3 / 0
by

riannalouisegalloway
question
My chickens have lice and my Mum and I need help so have any ideas plz share
question
Gimme a fact! :D *Few days later* Ugh. Any Qfeaster who says 'She means actual good facts' or somethin like that , listen to this ... IDC! ANY TYPE OF FACTS IS GOOD ENOUGH! This is suppose to be a fun question , not using it ...
question
Meh. Get this alligator pic!
question
My 2 year old female budgie, Florence, is attacking my male, Rio, for absoloutly no reason, and my other female Heidi, once bit Florence trying to protect him, and Rio just does nothing, I got them 3 days ago, and they were hap...
question
I will give a shout out to anyone who guesses right. Okay here are the hints: I am a girl It begins with B It has a weird meaning (which I will say if you get it) PS: I don't know why I put birds as the category
7 / 0
by

itsmyblogsoimpostingwhatiwant