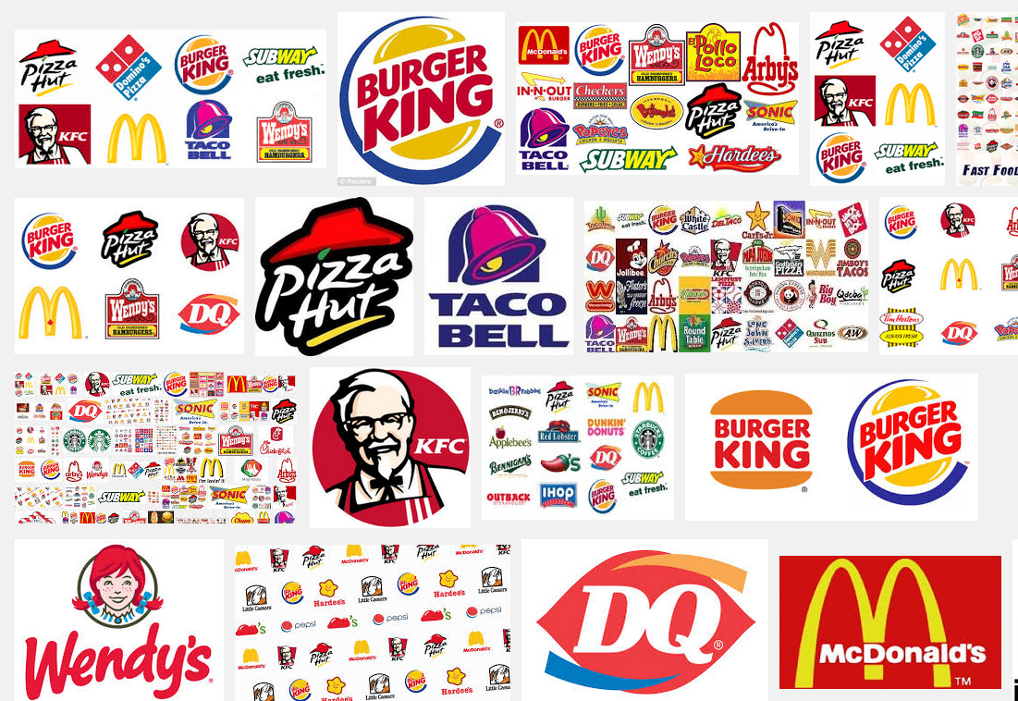 question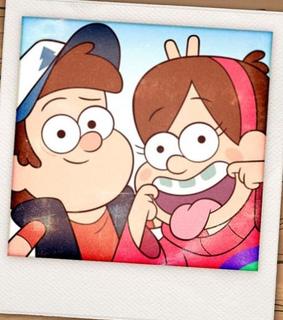 question
question
2 / 0
by

Thatlocalfangirl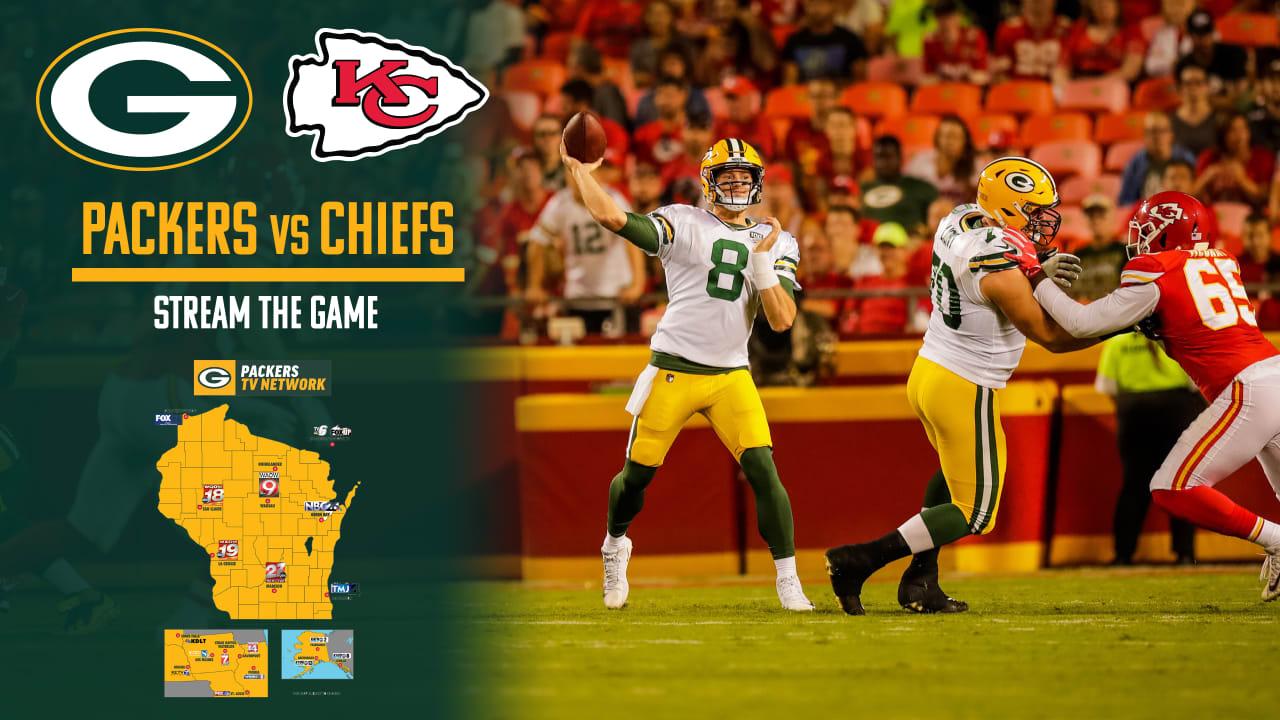 question
I think it will be the Chiefs and the Packers.Who do you choose?
question
So once again there's a girl I don't know why I always have these questions. But anyway, a we've dated on and off for about a half a year now. But she is bisexual but I'm against homosexual acts but that hasn't stopped us from ...
question
Okay so my parents won't let me play football this year, cause I've had to many concussions. I cried for like five minutes. And the thing is I was prepared to play this season. I did pull ups everyday and everything, now I feel...
question
question
Seattle Seahawks! I da 12th man!
4 / 0
by

PlzStopFollowingMeThisAccountIsNotInUseThxBby