question
question
so like what is something your comfort character said that was your fav
3 / 3
by

yumenikkifan101
question
Ill tell u the two ppl i like
question
Pick a role and I'll add it to the story. Random . Also add some quotes from you to make your character more ePic. Short details and really random .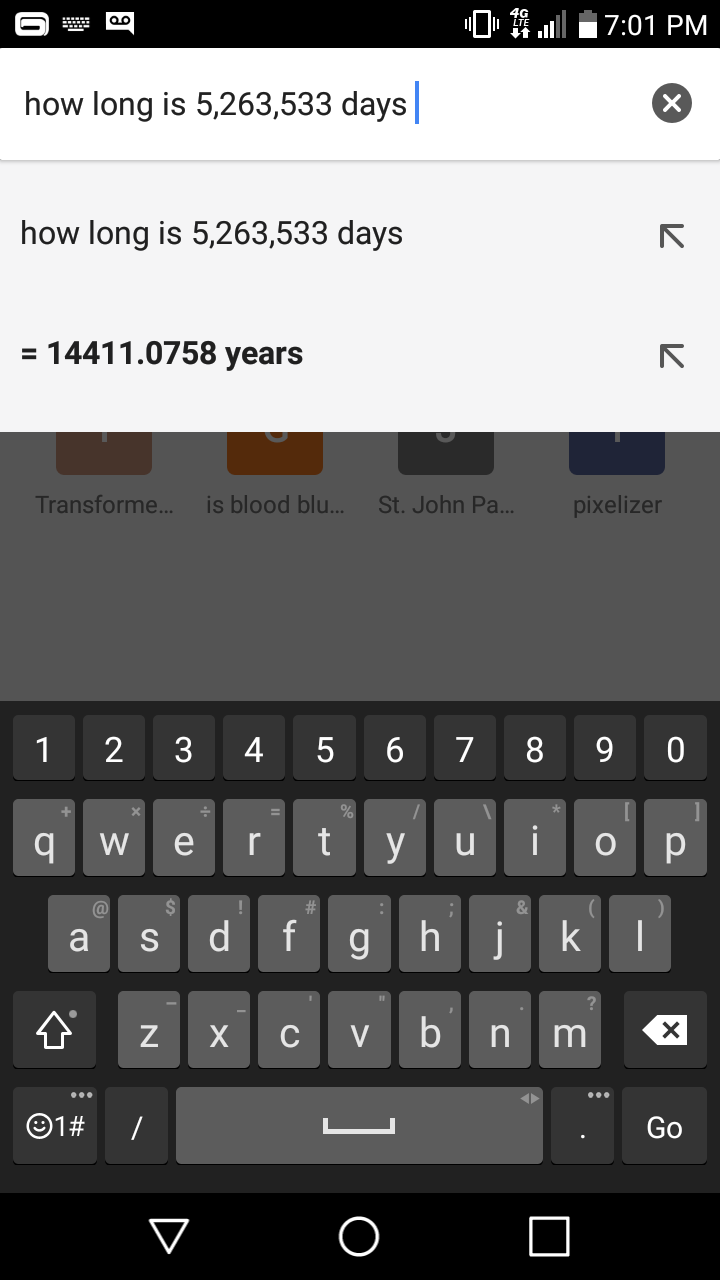 question
2 / 0
by

StarTheCrusader
question
Opinions I need them
3 / 3
by

All_hail_Melon_King
question
I really want to make gaming videos on my iPad Mini but I have no idea how. I would prefer a screen recorder that records sound too. And before you say it I'm not going to jailbreak my iPad Mini and I can't use a computer.
4 / 2
by

thatsssanicequizzzyouhavethere
question
in need help deciding wat 2 do on my 14th birthday! it needs 2 b cheap fun and awsome! i can have 2 friends 2 do it with me! any ideas?!