Mermaid0220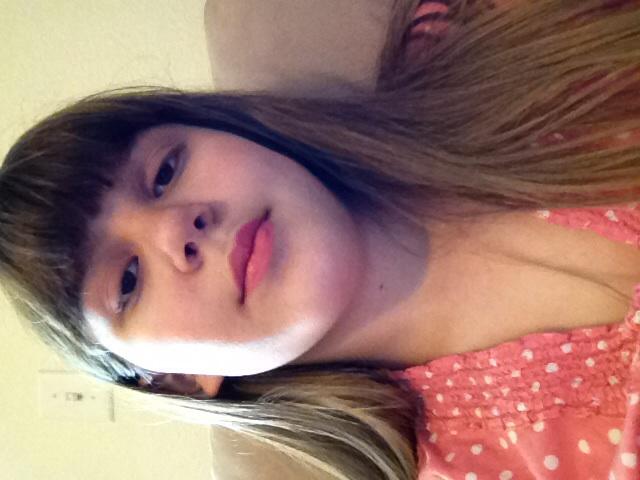 on April 03, 2015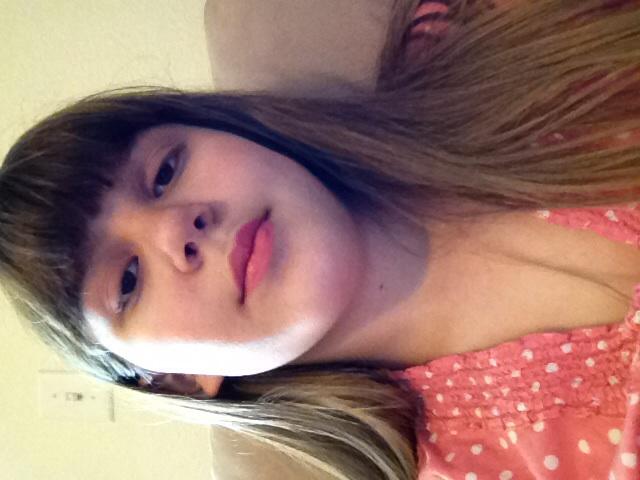 Well I have to post this, it is too important not to. You all don't know this but I am bi-sexual and yesterday, 4/1/15, I finally told my mom. I am so happy now that i don't have to hide it and ever since i told her, my nervous rashes have gone away. Thank heaven!!!
on April 03, 2015
story
A story following a young girl as her life is turned upside dow nthrough the twists and turns of the dangerous transitions of life.
16 reads
6 readers
2
by Mermaid0220
on September 08, 2014
Look what personality I've got! What about you?
on September 06, 2014
story
Jeff falls in love with a girl named crystal. Jeffxcrystal love story.
2443 reads
88 readers
31
by Ptvamber
on September 06, 2014
question
The man is taller than me normally his mom is normally taller than him but at this moment i am taller than his mom.
on May 26, 2014
story
A middle school version of the romantic tale Beauty And The Beast but in this story the girl is the one head-over-heels in love with the wrong person. The bad boy from the wrong side of the tracks is my beautiful beast and the ...
75 reads
15 readers
5
by Mermaid0220
on May 26, 2014
personality
quiz
If you get most of these right you could be like my bestfriend or even one of my siblings like a twin or something.
27 responses
5
by Mermaid0220
on May 12, 2014
Into The Forest: The Hidden Cave
Neveah's P.O.V.
I had noticed that there was a small pool that looked like it was connected to the ocean water that we can see from the bluffs. The water looked nothing like what we could see from bluffs. From the bluffs the water looked really mucky and gross but from this cave the water was really clear and clean. It was so beautiful I didn't even know that it was so close to our home I think I am going to come here everyday. I really like Damian he is super sweet and I think that he likes...
Read Full Chapter
on May 05, 2014
story
A young girl tries to find her way through living in the wild adapting to her new surroundings and dealing with a new relationship. Will she learn or will her past come back to do more than haunt her?
18 reads
6 readers
1
by Mermaid0220
on April 21, 2014
0
on March 25, 2014
story
A short story about many peoples beliefs on how people and the world were made.
3 reads
2 readers
0
by Mermaid0220
on March 20, 2014