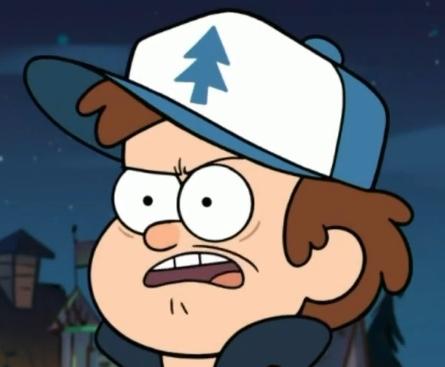 Can someone answer this riddle?
My friend told this one to me. (I know the answer!)
There was a plane crash. Some people died, and some survived. Where do you bury the survivors?
▼Scroll down for more questions▼
Answers (
9

)

vote up or down the answers
WUT IS DE ANWER??? IDK WUT DE ANSER IS!!!!
on November 01, 2015
Ha, that's an old good one XD they're alive. You could of made it harder though by saying;
Presicly On the border of france and spain a KLM plane crashed, more then half of the passengers died, where did they bury the survivors?

on October 31, 2015
You don't burry then they are alive
on October 31, 2015
They don't bury them. They survived.
on October 31, 2015
Nowhere you don't bury survivors
on October 10, 2018
U don't bruh! Don't go hello neighbor style and do burying alive!
on November 20, 2016
but...the survivors don't need to be buried?
on November 03, 2015