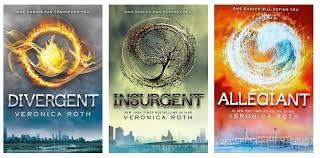 Do you know about the Divergent series?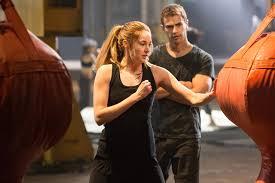 Yeah! It's a cool book! My favorite characters are Beatrice/Tris and Four/Tobias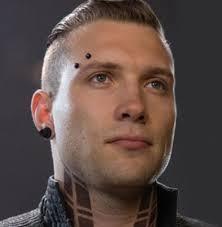 Yes. I wish I was Eric's girlfriend though because he's soooo cute! <3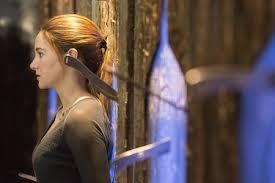 Only the first half of the book. So far, my favorite character is Beatrice/Tris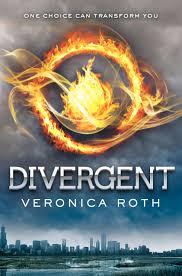 No. I only heard of the movie coming out.
▼Scroll down for more polls▼
Comments (
13

)