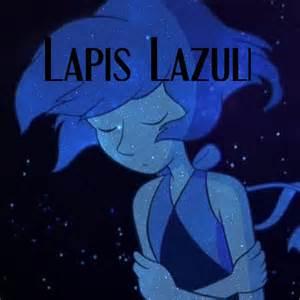 Chapter 1
A long time ago, there was a Gem. Her name was Blue Diamond. She wore a top with half a black diamond on the front. It was secured by a lace tied in a bow on the back. She wore pants with the others half of the black diamond. Her hair was short, blue hair tied in a ponytail.
She sat on a ship shaped like a hand. She was the top Gem, going to fight for control over Earth. She commanded every HomeWorld Gem. She loved herself at that time. She had everything she could ever ask for!
She sat at the Pilot`s seat. She had a map in front of her, telling her every turn she needed to take. A Gem, named Rose Quartz, stood in front of her. This Gem had long, pink, curly hair. She wore a long, white dress that covered her feet completely, with a couple folds at the bottom.
"Are we taking over another planet?" She asked with sorrow.
"Yes, and you are going to lead the army! Pick any Gems you want that are on this ship. NOW!" Blue Diamond told her.
"Um," She asked, coming up with a plan, "Yes ma`am."
Then, Rose turned and walked towards the exit.