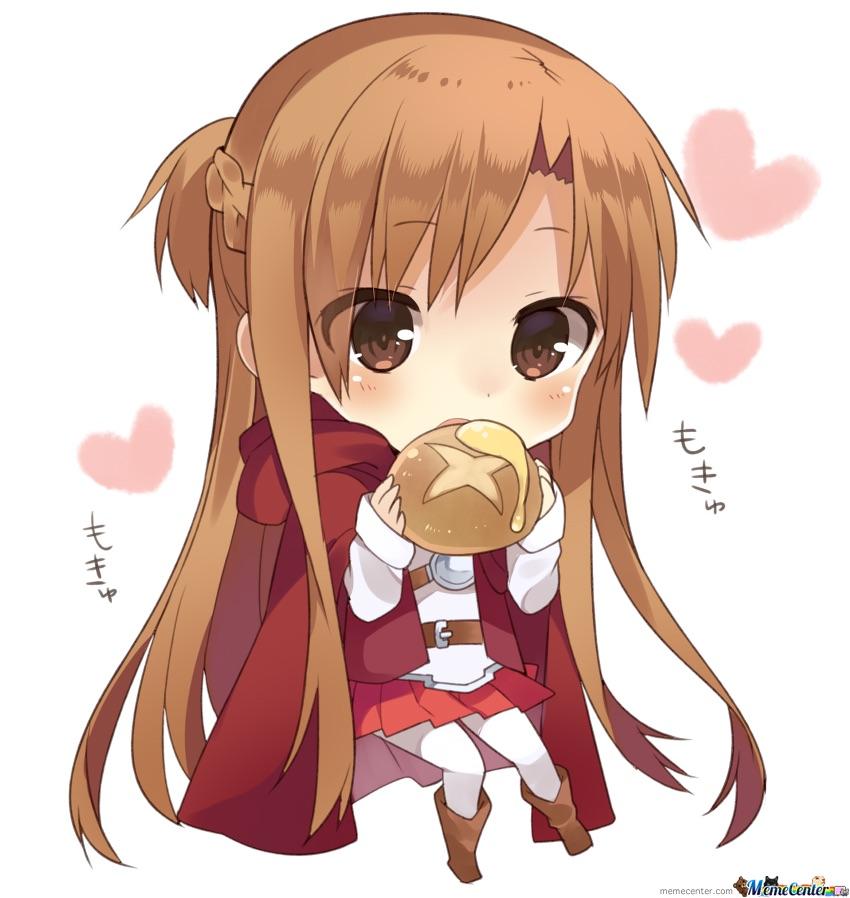 What are some good anime's to watch?
I've watched Soul Eater, SAO, Fairy Tail, Attack on Titan, First Squad, Death Note, Fullmetal Alchemiest, Madoka Magica, Blue Exorcist, Hunter x Hunter, Noragami, Angel Beats, and a couple others. I have an anime bucket list I want to add to, any suggestions? x3
▼Scroll down for more questions▼
Answers (
11

)

vote up or down the answers
Madoka magica,
The irregular at magic high
Shugo Chara
Akame ga kill
AKB008
Or if ur really stuck just go on crunchy roll and browse
on May 07, 2016
If you've watched Fairy Tail... I have no ideas. Fairy Tail is the best anime of all time.
on July 31, 2015
on March 11, 2015
Bleach
Tokyo ghoul
Blue exorcist
Pani poni dash
Blood lad
Vampire knight
DN angel
See More▼

Angelic layer
Black butler
Elemental gelade
Index
xxxholic
A channel
Place to place
Wolf's rain
Madoka magika
And so many more animes I know you should watch but I dont want to take up the whole page
on March 09, 2015
I am way too obsessed with this show but...hetalia is a good show and it is highly recommended for fangirls mainly (and some subtle hints are in it for yaoi fans) then black butler seems pretty good so far I've only begun watching it but so far it seems cool and Elfen lied is cool too (there's some nudity here and there so watch out for that) and that's pretty much all I got. XP
on March 09, 2015
on March 09, 2015
Black Rock Shooter. It's sci-fi, action and awesome!!
Also there's Noragami. It's action, comedy and supernatural.
on March 09, 2015
What kinds of anime do you like?
on March 09, 2015