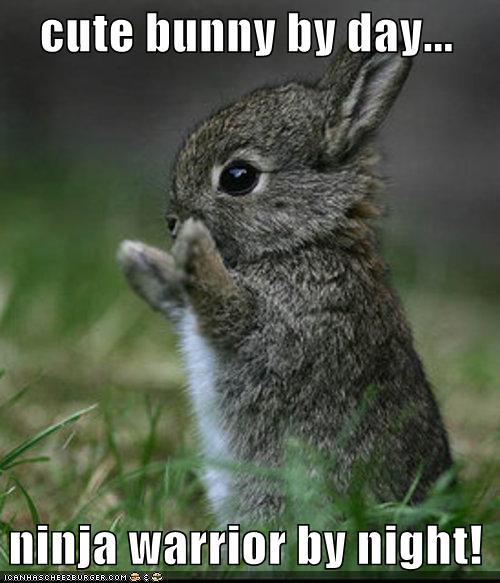 How do you get an email address without your parents knowing?
I want to text with my friend Lauren and she says I need an email address how do you get one?
▼Scroll down for more questions▼
Answers (
14

)

vote up or down the answers
You SHOULD ask your parents, but i think gmail is free. And you can delete the history. But you should ask your parents.
on March 23, 2013
Well you don't really need an email to text. But if your friend is gonna text you, you need an email. And if you are texting your friend, you friend need to have and iPhone number not and email
on March 23, 2013
It's wrong to do as your parents say. If they said you can't have one ask if you can share with one of them. If there's anything you wouldn't say online without them know, you shouldn't say it. Learned that the hard way.
on March 22, 2013
You don't need an email to text but you need a cell phone to set up an email. Don't trust anyone on the Internet though, and its perfectly logical for your parents to not want you on the Internet without supervision. Your nine years old and y don't need an email. Lmfao
on March 22, 2013
go on google chrome, go to the three bars underneath the x, click on an incognito tab and get a gmail if you really wanna be surreptitious. but otherwise just get an email?? you don't really need parent's permission for email?
on November 04, 2015
Just go to Gmail (it's free) and there will be a sign up option, you don't need to tell your parents about you haveing one
on November 04, 2015
well you can get one but i think you need to enter a phone number
on July 31, 2015
go to yahoo.com click on create new account then make a name ex if you like pumpkins and your name is Jane janepumpkins123@yahoo.com look up a mobile number
on December 06, 2013
first off don't use the same one your parents use and don't use your name in the email address
on November 23, 2013
Go into the email you need and click create a new account. Write down all the information you would need for the email. Look up the information you don't know and ask your parents some too then when your parents are in there room get on the computer and make the account make sure if your parents have the same email you log out and make sure your email address is not saved.
on April 03, 2013
Anyway, when I say
'You should ask your parents though...'
I mean ASK THEM!
Don't make the account without permission! D:
on March 25, 2013