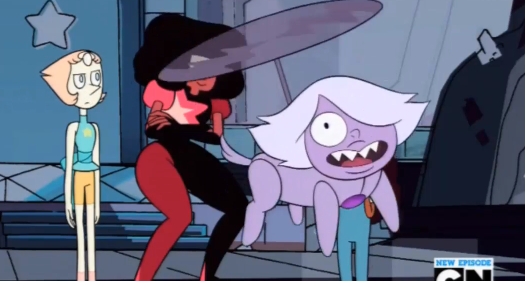 What show had the best Clone episode? (An episode where some clone or future self is involved)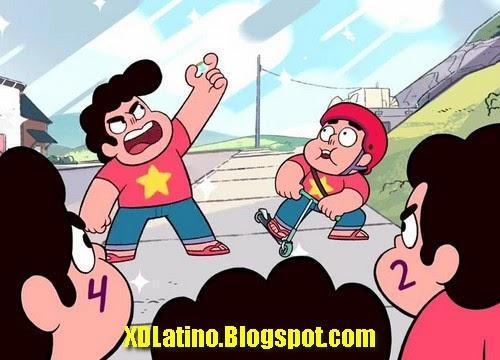 Steven Universe: "Steven and the Stevens": Steven recruits past versions of himself to be in a band. That doesn't go so well...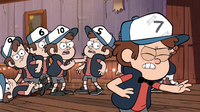 Gravity Falls: "Double Dipper": The twins find a copy machine that doesn`t just copy paper...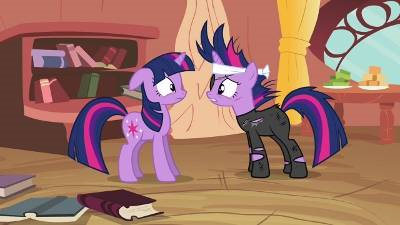 MLP: "It`s About Time!": A future Twilight Sparkle comes to warn her about something. But what?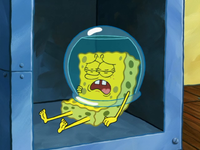 SpongeBob Squarepants: "Overbooked": SpongeBob`s day is jammed packed! Sandy might have something for that...
▼Scroll down for more polls▼
Comments (
9

)