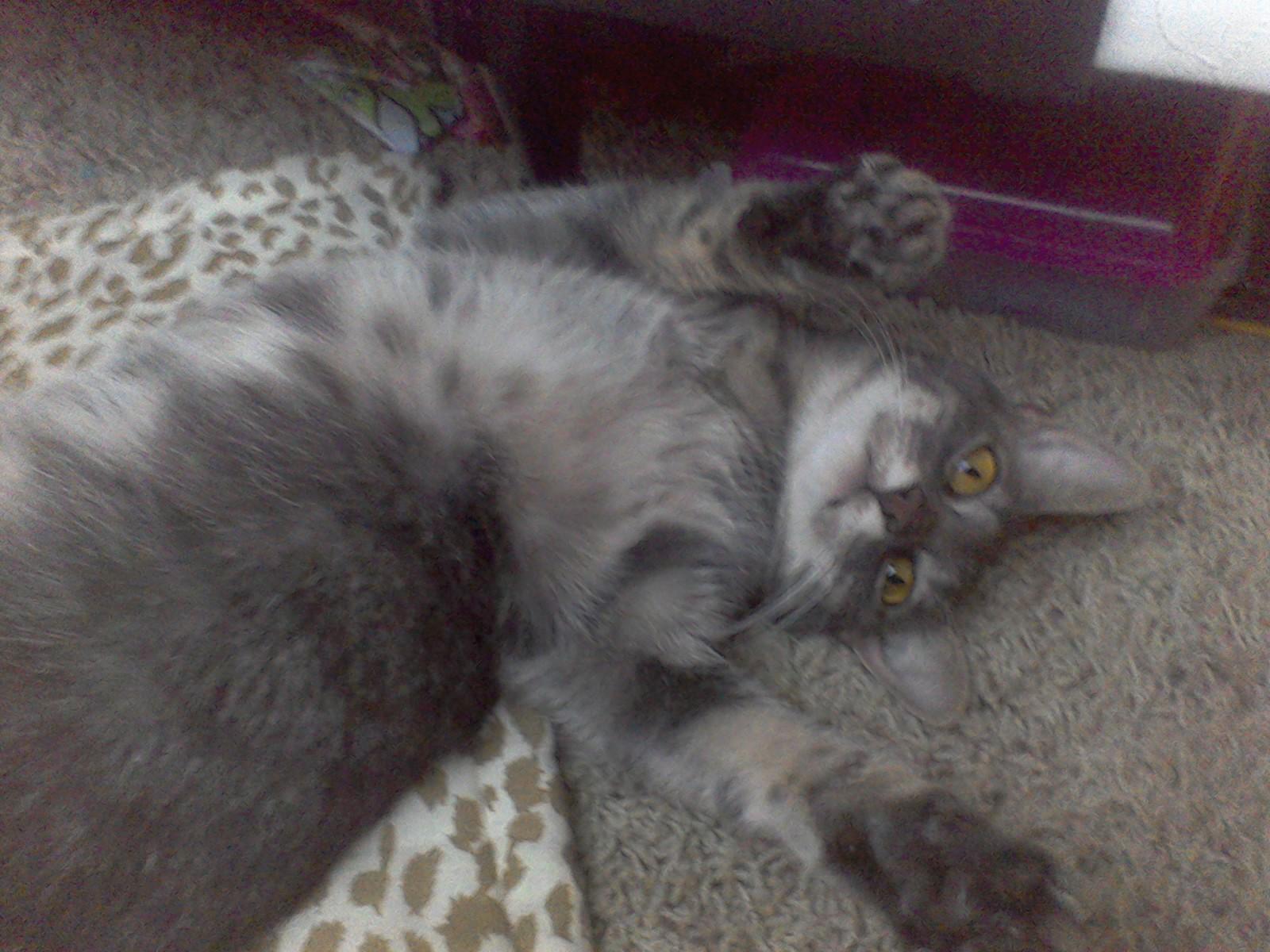 What is the most evil Disney Villain?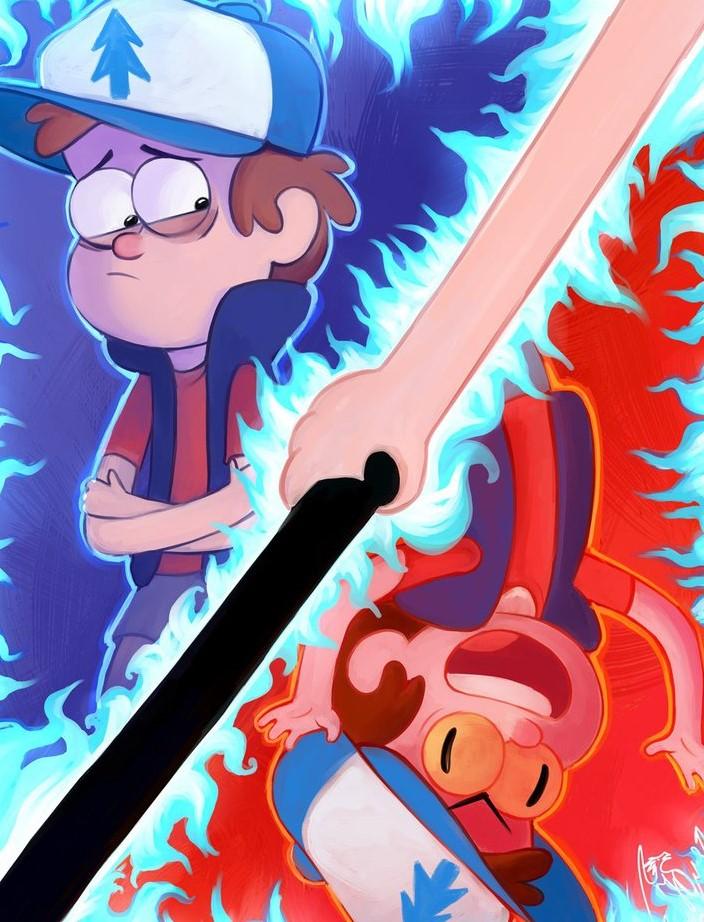 Bill Cipher (From Gravity Falls)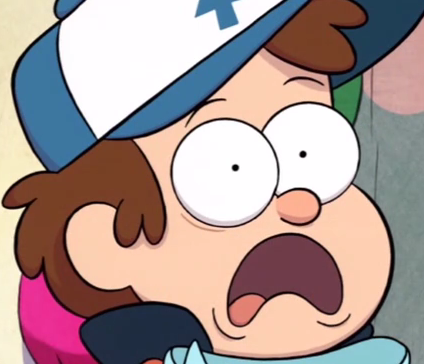 Maleficent (I did spell that right, right?) (from Sleeping Beauty)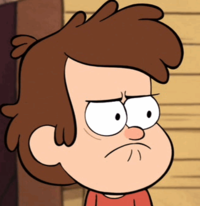 Prince Hans (from Frozen)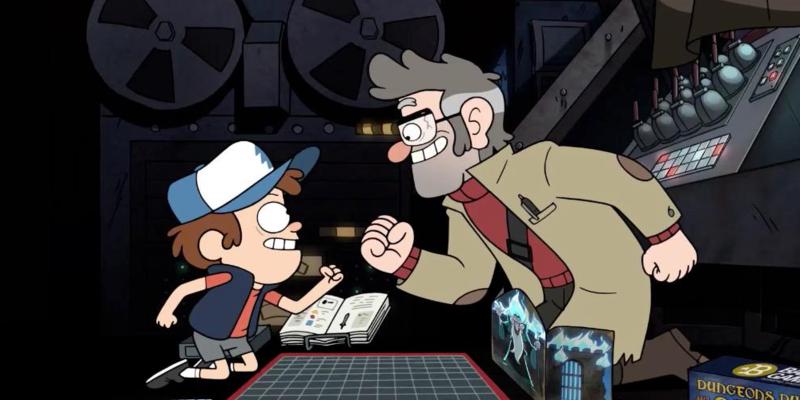 Tigerstar (no wait. I'm joking. Or am I?) JUST KIDDING! Scar (from The Lion King)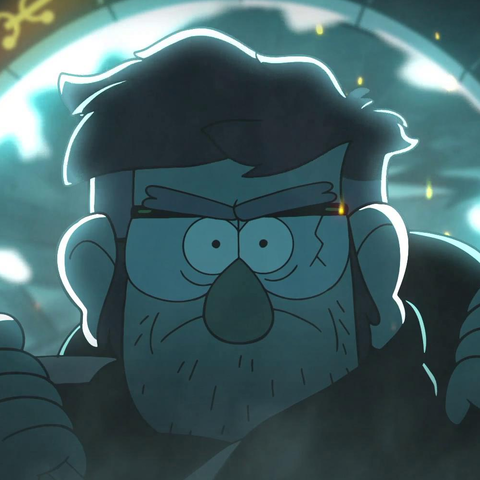 Other: post in comments has to be owned by Disney for it to count!
▼Scroll down for more polls▼
Comments (
13

)