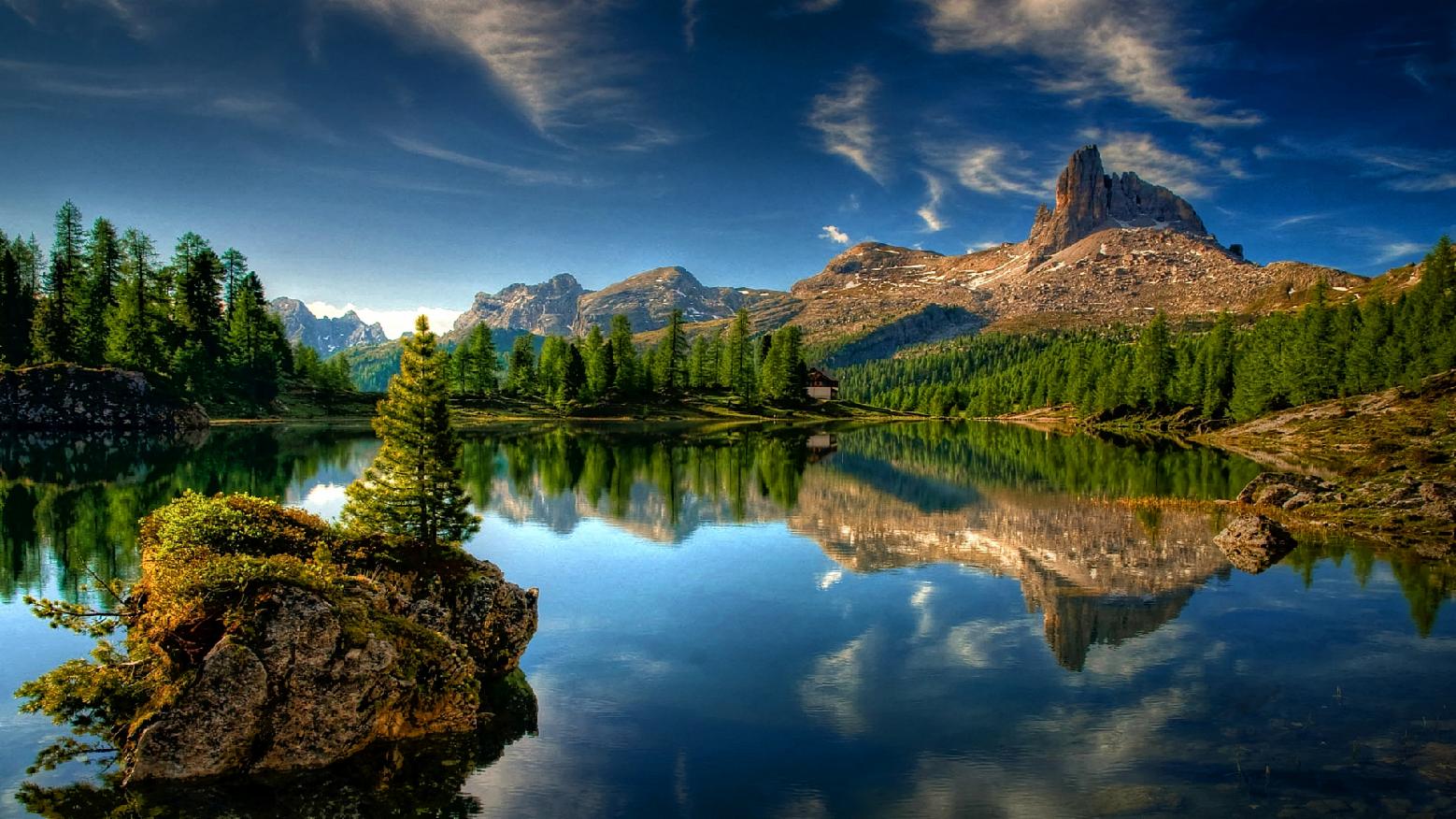 How many times have you changed your profile pic?
Never! I had the same pic for a long time!
Once or twice. Not in a row though just whenever I got bored of my old one!
3-5. I don't know why but there a lot of good profile pics out there so...
10-50. I get bored a lot so ya.
50-countness. I don't even know how much i change it...
▼Scroll down for more polls▼
Comments (
7

)