AlterEgo
☢Let's change the world☢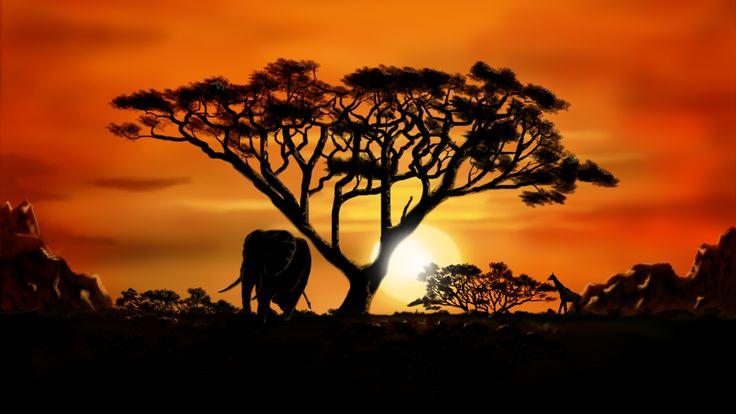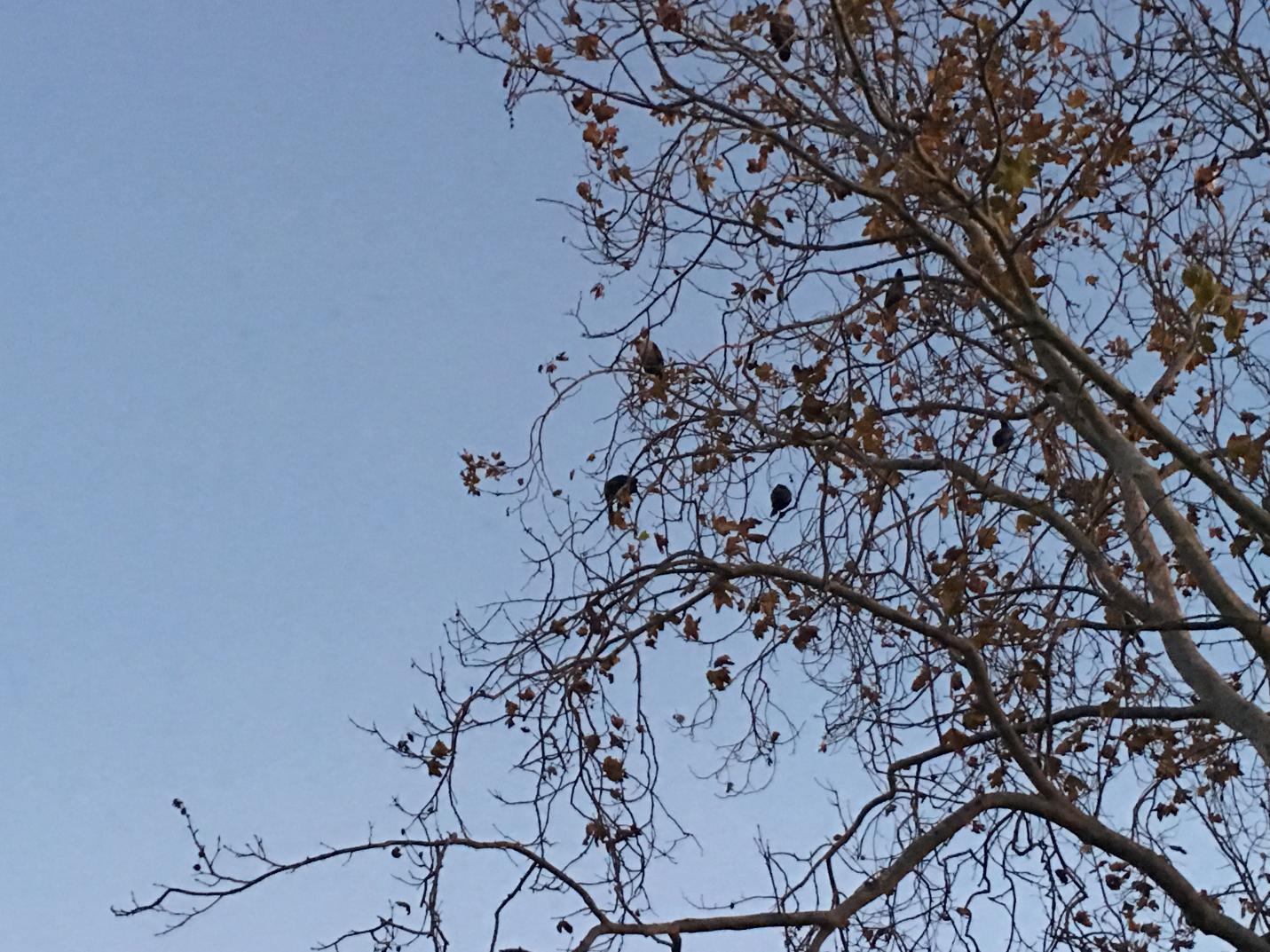 Secrets of the Ya-Ya Sisterhood
I watched the movie, Secrets of the Ya-Ya Sisterhood, and the climactic scene made me lose it, and I was forced to wonder why.
The mother has her episode and has to be restrained. He is brought into the kitchen, and enters an almost catatonic state where she just stares. The father tries to feed her, wake her up a bit. And as she is responsive, he still tenderly gives her a kiss.
This scene reminds me of Boron. How I feel like the mother so much when I pop my pills, and how I oh s...
Read Full Chapter
on August 18, 2020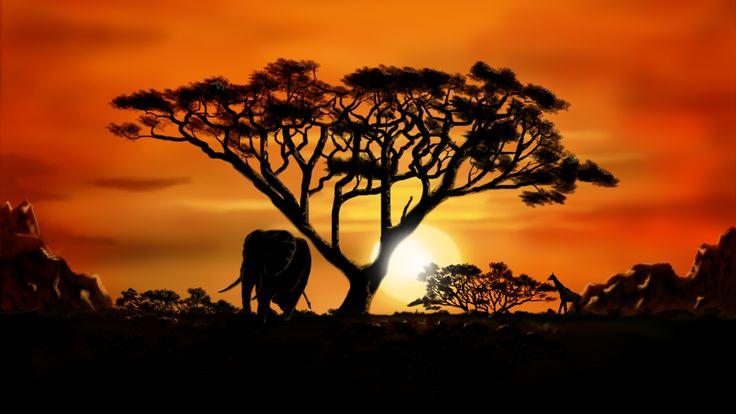 on August 27, 2016
on September 12, 2015
6
on August 18, 2015
Fandom: Hetalia or any person who lives on Earth
Joke:
Person 1: YO, I'm Hungary!
Person 2: Why don't you Czech the fridge?
P1: I'm Russian to the kitchen.
P2: Maybe you'll find some Turkey.
P1: I did but... it's covered in a layer of Greece.
See More▼

P2: DUDE, there's Norway you can eat that!
P1: Perhaps I'll Seattle for a Canada Chile...
P2: No, all the Chile is mine!
P1: Denmark your name on the can next time.
P2: It's not even like you can Finnish the entire can...
P1: ....Are you China be funny, Chad?
P2: Maybe~
on June 10, 2015
12
on March 10, 2015
on September 27, 2014