Qfeast News - Page 5
Check out the latest news & updates from Qfeast: new features, tips & tricks, most popular items. Welcome to the official Qfeast News Page!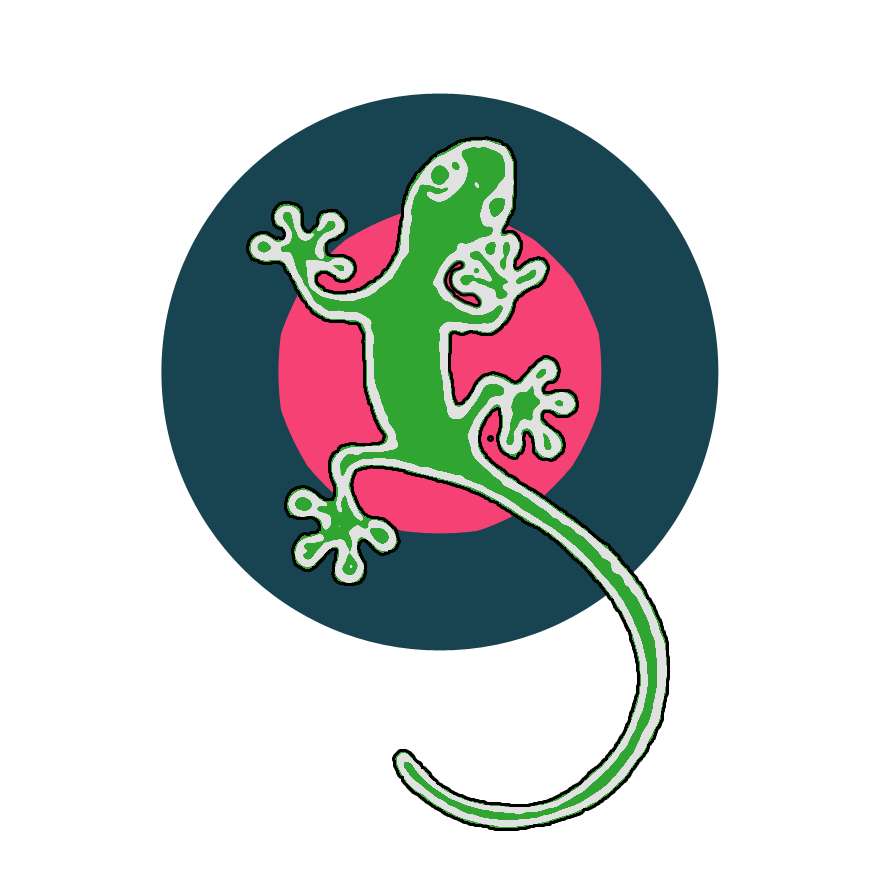 Hi guys! Here are the Big News:

The Chat is up and running:
-You will be able to manage your own chat contacts list (up to 10) and see who is online at any time
-There will be two types online availability: 'Online to Everyone' and 'Online Only to Contacts'


The 'Conversations' page was improved:
-From now on, talking to other users will be much easier. Plus, you don't need to refresh the "Conversations" page to see the new messages

Feel free to share your oppinions
on May 01, 2013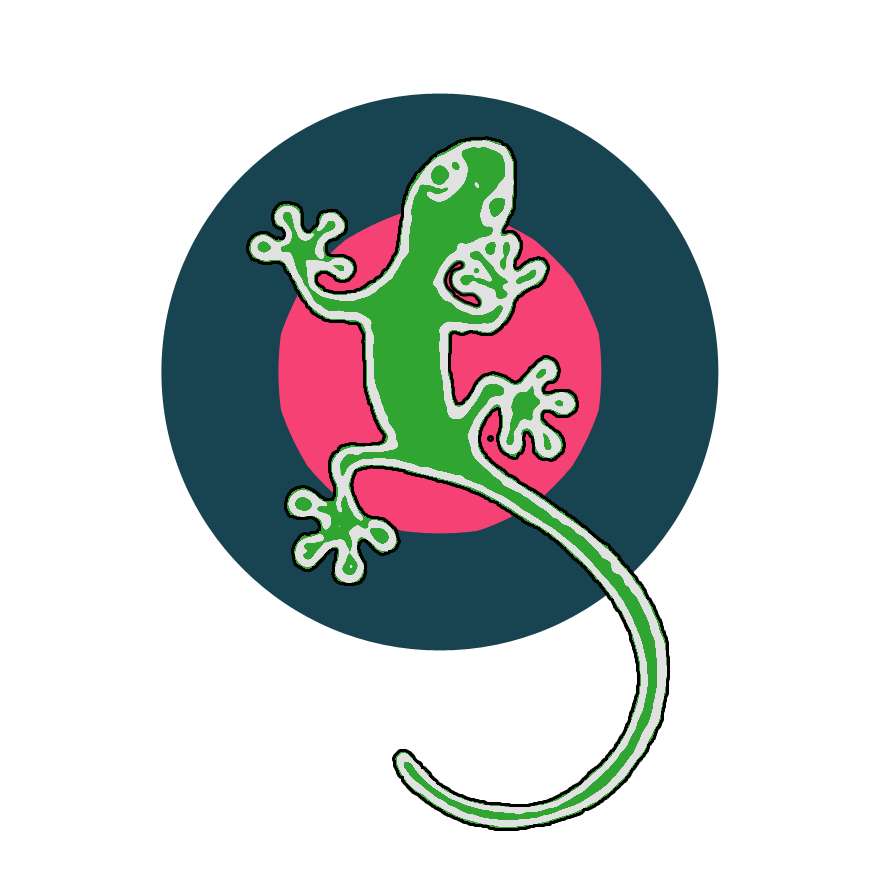 Hot News:

Stay close, because a new, maybe one of the most demanded features, is almost here!


As maybe some of you already know it, it's the Chat (messenger). This will do, without any doubt, the talking with your friends on Qfeast the easiest thing ever.

Plus:
The conversation application was completeley rewritten, making you easy to comunicate, and no longer requires refreshing of the page to see the new messages
on April 30, 2013
New features are ready to be used:
-Profile Post settings - now you can customize which posts are automatically added to your wall. For instance, you can disable displaying a new post on your wall whenever you just followed somebody
-Add background images to your Pages. This feature is available for the creator of the page
-New Image Viewer - now displays images on whole screen
-Each category displays now the most popular contributors. It is available to types of categories: quizzes,
See More▼
questions, stories and pages!
-Autoresize the textarea on your wall and all pages - making easier writing long text
on April 05, 2013
Hi guys, a new feature is available:

'Who to Follow' - will suggest you users to follow based on your interests & activity and popular trends.

View your suggestion in:
- your home, contain a couple of randomized choices
- [Profile] -> [Who to Follow], here you will find a complete sorted list of users which you might want consider following
on March 23, 2013
New features are ready:

- change username
From now on you will be able change your username. You also have the option to inform other people about your new username by posting a message on your wall
Access it at [Settings] - [Username]

- added notification sounds. New options where added to play a sound whenever you receive a new message, a new notification or new page member message (if you are on the Talk Room page).
You can turn them On or off at [Settings] - [Sound]
on March 18, 2013
Block user functionality is ready to be used!
If you think that somebody is very annoying to you, you can add him/her to you block list. The respective user will not be able anymore to:
- follow you (so he/she will not receive news feed items about you)
- message you
- write new posts on your profile
- write/vote comments on your profile
- write/vote comments on your photos
See More▼


Manage your "block user list" at [Settings] -> [Blocked Users]


Other updates:
- photo limit increased
- inactivity reminders for your pages. This will help you maintain your Pages updated, to keep the subscribers glued and very well informed!
on March 14, 2013
Some improvements has been added today:
- now you can edit your quiz any time, even if it is published. Please note that if you edit the question or personalities it will delete responses (and as a consequence also the ratings and comments)
- you can change the story category anytime now, even if it is published
- better one question per page for the take quiz page
Next features to come:
- block user. If you find somebody annoying you can add him/her to you block list an he/she
See More▼
cannot post on your profile/pictures or to message/follow you
- add image backgrounds to pages
on March 06, 2013
Hello everyone!

- The "themes" feature is up and running, and is so easy to use! Just go and customize your profile look on [Settings] -> [profile Design].
You can choose from the predefined themes or you can create you own theme!

- Several improvements and reported bugs has been fixed

Qfeast Team
on February 28, 2013
One of the most requested feature is almost finished!
Very soon, everyone of you will be able to be as creative as possible and personalize the look of his/her profile:

- choose from the predefined themes
- create own theme based on an uploaded background image.

You will be able to align your background image as you need, vertically or/and horizontally, to tile it or fade it to a desired background color!

Qfeast Team
on February 23, 2013
Hi to everyone! We have some very good news for you:
1) The long awaited "Pages" feature is up and running!
A page will be first build by a user. Any user can subscribe to any page
-Once you are subscribed to a page you will received updates from that page in your news feed
-Also a page can have more members. They are like the editors of a page:
-The members of the page (only) can add new posts to it.
-You can request memberships for a page inside "Page Memberships".
See More▼

-The page creator or another member with "can add new member" right can accept membership requests.
-Each page will have a dedicated space, "Talk Room", to allow its members to discuss internally about the page topic.
-The "Talk Room" will be visible only to page members
on January 31, 2013
2
on January 31, 2013