jamminjammer431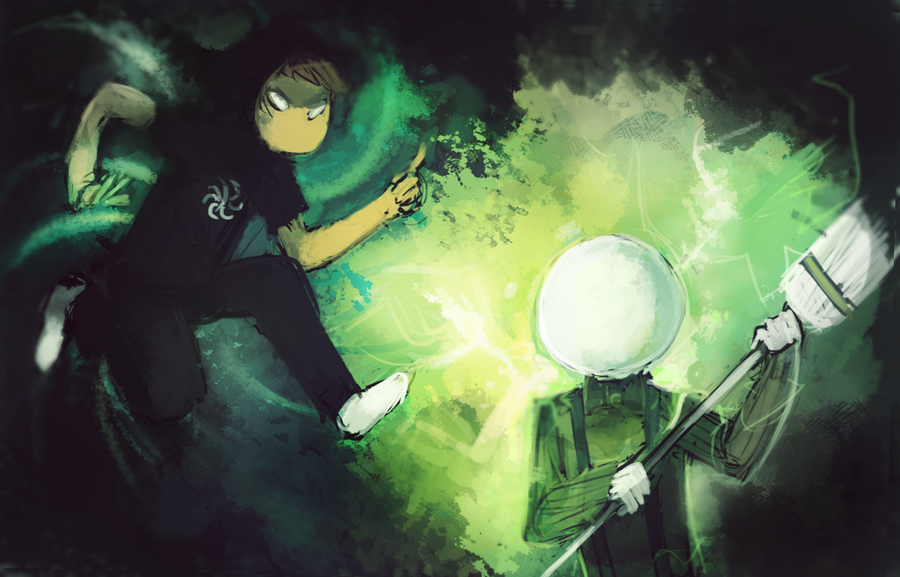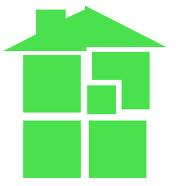 scored
quiz
F1ND OUT HOW MUCH YOU TRULY KNOW 4BOUT HOM3STUCK >:? :33> Do you truly know it?
13 responses
0
by jamminjammer431
on October 13, 2013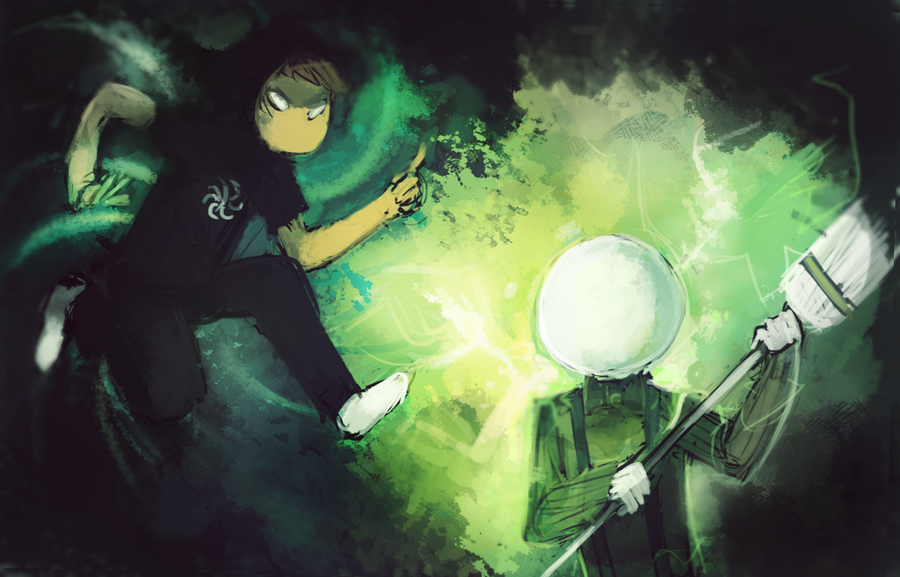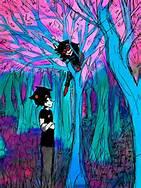 personality
quiz
My quiz is about Homestuck. It's going to be somewhat easy, but it might be hard for someone just starting out.
31 responses
8
by Homestucker
on October 12, 2013
personality
quiz
Which cat from warriors are you most like? Take this quiz and find out who your personality most relates you to.
50 responses
29
by vintagebird
on October 12, 2013
1
on October 12, 2013
personality
quiz
Find Out whether you are in Prospit or Derse. Take the quiz please. glub
23 responses
2
by jamminjammer431
on October 11, 2013