coolA
I'm fun and relax and easygoing...would be friends with everyone...even YOU!!!!!!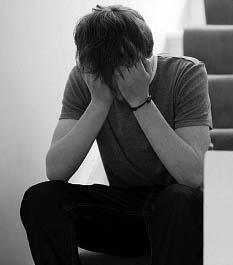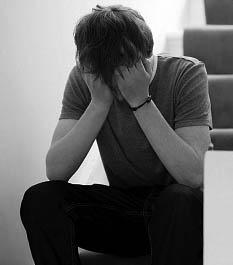 0
on June 20, 2014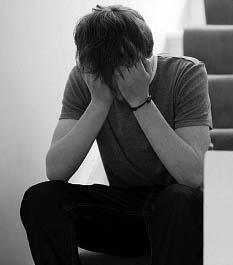 Finding new friends is one of the most important thing that I care about...In qfeast,we write,we read,we answer,we laugh and all of them ends to starting a new friendship with each other...everyone here are very nice and warm and friendly and I feel like all of us are members of an online family...Qfeast family:)<3
on January 13, 2014
page
Love Qfeast? Tell everyone what do you like about it! QFEAST LOVES YOU!
31 subscribers
1 member
fully opened
by

qfeast
on January 13, 2014
coolA
created a personality quiz
personality
quiz
I just want to see how many friends can I find with similar personality??? :-) B-)
on January 13, 2014
personality
quiz
Are you a horror movie lover than this quiz is for you! Have you ever wondered what horror movie would I be in? Well, here you go!
41 responses
6
by

Goldgeraffe65
on January 13, 2014
hey guys..
Heeeeeey guys SUP??!!??!! I thought it's not a bad idea to see how are you???? ;)
on December 11, 2013
can you belive that my girlfriend is breaking up with me?
now what should I do?am I deserve this?please help me friends..... .:-(َam I a bad person?do you love me?
on September 21, 2012
should I do this my friends?
this is my girlfriend picture.I play drums in a band in iran.now I want to leave iran and go 2 the U.S.A because I can't study well in my country.:-((but I have an amazing girlfriend in iran.................. .now should I do this (leave iran and my girlfriend)?
on September 11, 2012
u r really like me potterpox!!!!!I like unicorns & puppies 2,& i LOVE harry potter 2.u r much cooler than me!!!!!!!!!
on September 10, 2012
question
she loves her more than her life and she will die if lady gaga wants!!!!!!!!!!!
on September 08, 2012
question
on August 31, 2012