Lovelace
i love sports, drawing, music, writing, designing, singing, and dancing. I have an instagram, polyvore, wattpad, and twitter. Most people say I'm a nerd or a cool kid, but I'm not.
See More▼
I'm 13 with a little sister and mom. No dad because hatred is present for him. My life sucks! I have basically no freedom. Music is my escape. I'm extremely shy. I don't need true love and don't want it. I love being in the shadows and plan to stay that way until the end of college at least I hope so. Music is my life though I've never been on a tv show, that dream was shot down. My best friend and sister continue to save me time after time. I've made excuses and mistakes but I'm not perfect. I'm done with life. I hate bullying and I'm a victim of it. I'm a tomboy. If yiu wanna talk message me. Follow and I'll follow back! I really wish that I was dead. I'm normally as quiet as a mouse. Also i'm KawaiiLucaBear13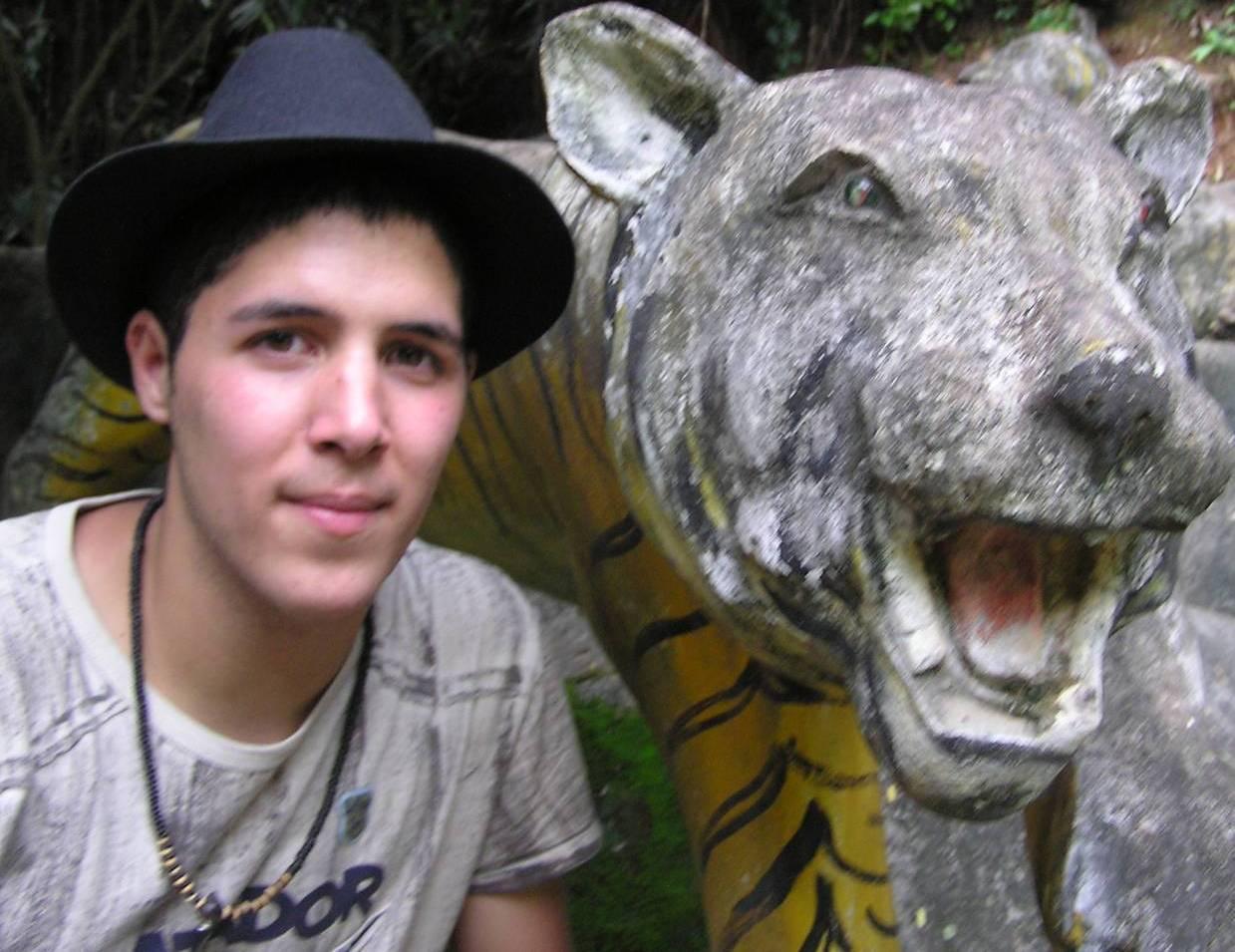 Hi. Will you please take a look at my page and if you like it subscribe? Don't feel pushed, if you don't want to it's perfectly fine =)
on August 27, 2014
personality
quiz
Find out which brilliant Greek god or goddess are you most like! Curious? You should be!
127 responses
33
by ArtemisMoon91904
on May 10, 2014
personality
quiz
Ever wonder if your too girly or not girly enough? I bet this quiz will answer your question!
608 responses
23
by Thezaza400
on May 10, 2014
personality
quiz
Lets see if this work, between us. Would you make a good match for me?
148 responses
20
by zipzip143
on May 10, 2014
personality
quiz
would you survive a zombie attack,please try it.It Will see if you will survive a zombie attack
200 responses
16
by littlemarco101
on May 10, 2014
personality
quiz
all you need to do is choose your favourite 1D cutie and read what your first date would be like. who will it be Harry, Liam, Niall, Zayn or Louis
5984 responses
80
by zkej1232321
on May 10, 2014
personality
quiz
Taking this quiz will let you know which Greek goddess you are most like.
1408 responses
31
by kaneville
on May 10, 2014
personality
quiz
I am sooooo bored so I've decided to do this. Deal with it please and take the quiz; Maybe you'll enjoy it
5764 responses
46
by NicolasHolmes
on May 10, 2014
personality
quiz
Has anyone ever said you have a wonderful personality or your personality is horrible? Well, find out here! Seriously, try it!
14998 responses
57
by MeaneyBoiLuver
on May 10, 2014
on May 10, 2014
1
on May 10, 2014