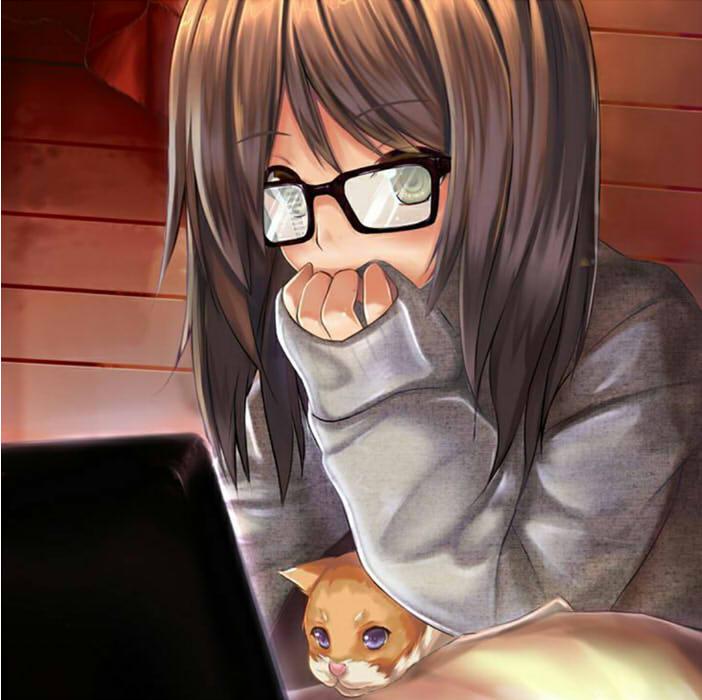 This is Viola
XXDear DiaryXXX
I was alone listening to music , sitting in a corner , seeing all students making plans..i was very much jealous but now i'm truly happy because..i got a new friend. yes! it's surprising. even Maso doesnt believe me. haha ~
I really hope the friendship between me, Kemi We are gonna visit the woods, where i usually go to paint . but today this daily affair gonna be soooooooooo
Fuuun!!ahahahaha probably im going insane cause i never went out with my friends. i just spend time watching videos, listenting to music..XXXXX
I just finished my diary & i drank my milk which was kept there for about..um an hour or so. im so stupid.. I was running out of time!! it's 8:30 and i am still in my pajamas.
I packed my bread and Maso, my 21 year old , super smart, highly talented, working in a big ..um..what was that..uh some manufacturing or some kind of thing that i dont get company?? anyway who cares about him. he nevers cares about me. He used to pretend that he doesnt know me !!! I always envied ..um hated him cause he gets so much attention which he doesnt deserve!! maybe he does all hardwork but hey, he is egoistic guy who never likes his own sister to call him "bro" . It's just too embarrasing. i went to his Classroom few years back for giving him lunch but he , that undeserving idiot brother of mine !! He was so fed up of me that he asked his friend to recieve the box. I was so mad!!! That's why ..I NEVER EVER TALK TO HIM .
After taking a deep breathe, i tried to forget about my unworthy selfish arrogant br- Maso!! Yeah im gonna call him by his name as i dont have a pinch of respect for him!
I wore my tie and finally finished my milk & rushed to the basement & dragged my rusty bike. it was looking so old that anyone could easily believe that it was my granny's bike which she got it as a present on her 16th birthday. :/
My watch said it was 9:15?!? seriously this watch needs to get repaired as soon as possible. it saying 9:15?? ahh and yesterday it showed 11:30 PM while i was reading magical girl comic . My bike also got to be repaired .one of the wheels has totally lost it's life.
Why doesnt things happen like in the mangas. you know like in those comics that my little sis has , a magical bike with two wings or a super fast bike faster than um.. Cheetah. Okay not atleast the "animal" cheetah . atleast "cheetah" our classmate who went o national level for athelitics. she is super fast. if she was my friend i'd ask a piggy back ride to reach school. i bet even she cant bear my weight !
I somehow reached the school and parked the bike. Ran to the classroom and by the time i reached i heard the bell .
" Viola Aoi, you are so early today!! It would have been better for you if you took some more rest & come after this period. it would be comfortable, aint i right? she said with a broad smile. I got bored of sarcasm and more like i got "sick" of her sarcasm. " Yeah yeah i am glad that the bell rang as i came & miss petunia , isnt it time for you to get out i mean go from the class. Well i didnt say this to her. i was bursting out my anger and said this in front of my new friend, Kemi.
"Chill, Darling!! " she said texting to her boyfriend. Did i mention that Kemi is super popular because she is athletic? studious? nah. it's just because she is super stylish. i dont even know how she became my company. Last week i and kemin were given a project together. most of the times , whoever i pair with , ask me to do all the work, or they say not to touch or do anything. but she said "let's work on this together" with a smile. we did fight , tease each other but we laughed on most craziest and silliest jokes. We mostly cracked jokes on our class's Monitor Shiro. He is puntual, Neat and classy uniform, A++ , Quite tall. but he is very arrogant and boastful, well that's what i heard from Kemi. i dont usually talk to guys so thats why i dont know much about Shiro. As his name, he is well built but a bit too fair ...
His green eyes always give a cunning look. I really dont like this..he's good @ everything.!! He cooks good, plays well, looks awesome, but it's all a waste because he looks down on everyone. i was once on his team in football match. He didnt give me any chance at all . he did give chance to every single one on the team but he didnt give chanc e to only me?!? unfair isnt it. maybe he forgot that i exist
It's after school finally & we are gonna go to the woods. Kemi seems upset & unexcited. She said she just wants some peace & a shoulder to cry on.
She wanted to forget about her Darling with whom she just broke up because he REACTED to her new pic, it was a vampire..pouting her lips...with no fangs..wearing Stylish Purple Purse & Baby pink lipstick.. and glittery tattoos
With a tag "Stylish Vamp "
It seems that he reacted with a laughing emoji
I would do that too
But sadly I forgot my Password :p
But I would soon make my new account
But first
It's time for
Wooooodsss!!!