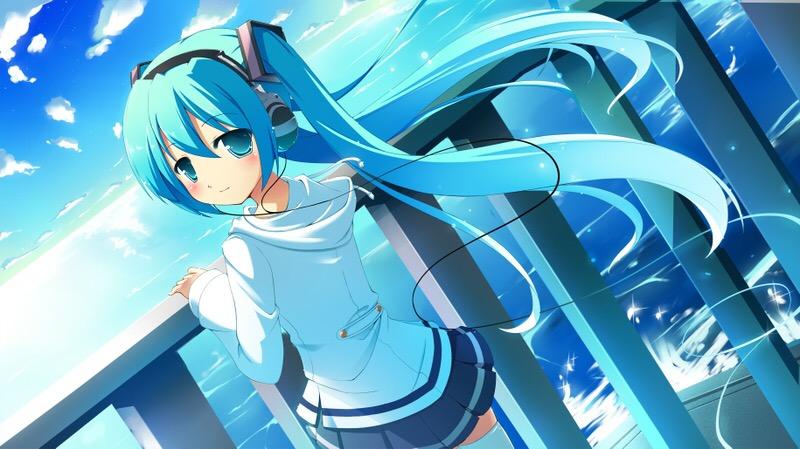 Sep. 5- No wifi
"I used to fall asleep, until I found out about anime"-Teen post
-----------------------------------------------------------------------------------------------------------------------------------------------
Hello! Something crazy happened today!
So I was watching anime (as usual) and I was around halfway done the episode when suddenly...the wifi did not work.
A buffering sign appeared and like anyone else instead of reloading the page...I started to tap the screen like crazy.
Unfortunately none of those ways worked. I was staring at the screen hoping that any second it would work again.
Maybe this was temporary? I would probably last maybe...
1 min? 5mins? 10 mins? An hour? A day? Oh please not a day!
What is this was not temporary? It might last forever!
Trying to get the bad thoughts out of my head, I began to think.
What did people do when there was no wifi/internet? I stared at the buffering screen. What did they do?
Seconds later my sister rushed in and she said "What happened to the wifi?" I shrugged. After that we asked our parents but... Neither of them knew what happened. There is not a higher chance the wifi would never turn on again!
I spent rest of the day preparing for...school...
Before the wifi did work I said that since school is coming I will not be able to watch anime 24/7. But now...Now I will not be able to watch it at all! Now what will I do?
I always try to think positive.
It will work eventually!
It will work eventually!
It will work eventually...