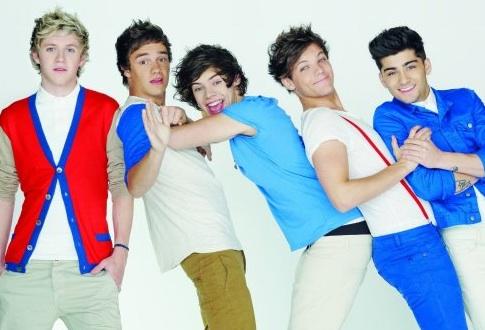 DemiLovatoCimorelli
DEMILOVATOCIMORELLI...where do I start?
She is my best friend in real life and I'm so glad that she is. She is kind, sweet, caring, amazing, incredible and HILARIOUS. We have so many funny memories together.
There is no one who loves One Direction more than her. One Direction are SO, SO, SO, SO, SO lucky to have a fan as dedicated as her.
She also LOVES LOVES LOVES LOVES LOVES LOVES LOVES LOVES LOVES Demi Lovato too. It's incredible how much she loves Demi. And she LOVES LOVES LOVES LOVES LOVES Cimorelli so much that I can name some of the members & songs.
DEMILOVATOCIMORELLI is the one to have if you need support. She is always there for me. She stands up for her friends again and again, and if you aren't on her side...I'm scared for you.
She loves singing and is really good at it. She is also great at acting & writing. She says she isn't BUT SHE IS.
Overall, I am EXTREMELY lucky to even KNOW DEMILOVATOCIMORELLI, and I can't believe how lucky I am that she happens to be my best friend.
PLEASE FOLLOW HER!!!!! :D
P.S. And we both know that I will be deleting that picture of 1D immediately! ;)