Moon_Lite
•○•○•○•○•○•○•○•○•○•○•○•○•○•○
which Fangirl should beTails love? (Dont vote for your self) 2 NEW!
PikachuKitty (Me) / JasmineTheHedgehog / gothicskittleskitty. Vote on this poll. Once you vote, the poll results will be displayed
on January 14, 2015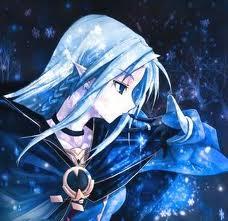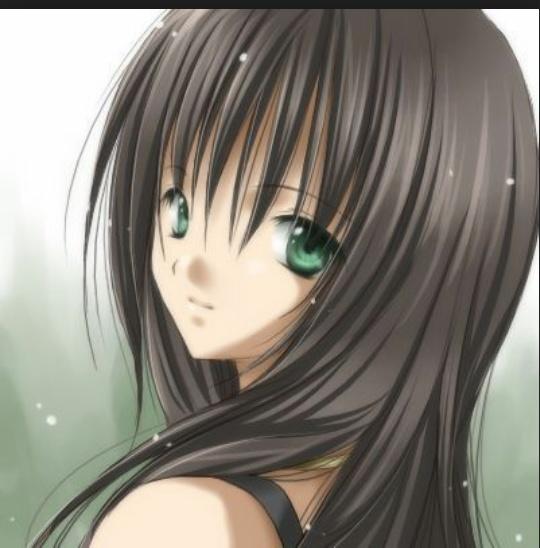 story
These are the lyrics to Dear John by Taylor Swift. I might change them a bit though. They describe how I feel about a guy.
7 reads
4 readers
3
by Moon_Lite
on June 10, 2014
The Hunger Games
The Hunger Games Info! This was sisaloofafump's idea, so here goes:
The Hunger Games were created after The Uprising to keep the Districts of Panem in line.
Each year 24 tributes are chosen to participate.
1 male and 1 female per. a district.
The last tribute alive wins the games.
Every 25 years there is a Quarter Quell. On the first Quarter Quell the people of the Districts voted on who was going in the arena.
For the second Quarter Quell (The year Haymitch won) 48 tributes were chosen t...
Read Full Chapter
on May 03, 2014
Thanks for following me! Can you please read my story?
on May 03, 2014
Hogwarts Houses
Thank you MockingjayDistrict for giving me my first idea. She asked if I could write about the Hogwarts Houses.
Yes, I have read the books.
I am a Ravenclaw in case you were wondering.
Now! On with the story. Time for the Hogwarts Houses
Gryffindor:
Brave and Proud, strength and bravery come easily.
Quote: "Their daring, nerve and chivalry set Gryffindors apart"
Colors: Red and Gold
Hufflepuff:
Loyal and kind, they will never turn their back on a friend.
Quote: Those patient Hufflepuffs...
Read Full Chapter
on May 03, 2014
What should I call my followers? (3)
Okay, I know I have VERY little followers (Okay I have VERY VERY VERY little followers right now, like 6 maybe) but I figured I still need a name for them. Any suggestions? If so, thanks in advance!
-Moon_Lite
on May 03, 2014
story
By the light of the moon. It seemed like a cool title for a story. Qfeast of course, requires for me to write a LOOONG and BOOORING description. The title matches my username I guess. Enjoy.
25 reads
9 readers
6
by Moon_Lite
on May 03, 2014
poll
on May 02, 2014
0
on May 02, 2014