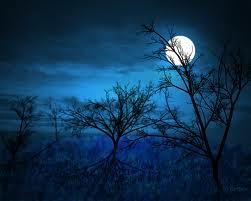 Intro
Why am I writing this? I personally have no idea. I guess I want to write a story.
About what? Well, I believe that is for the reader to decide.
In the comments write a topic for each chapter. It can be ANYTHING.
By anything, I mean ANYTHING.
Why am I writing "ANYTHING" in all CAPITALS? Whatever! So I guess you can just tell me what I should write about.
I'm open to suggestions!
So I guess the next chapter will be about me, and then you all can chose what I write next.