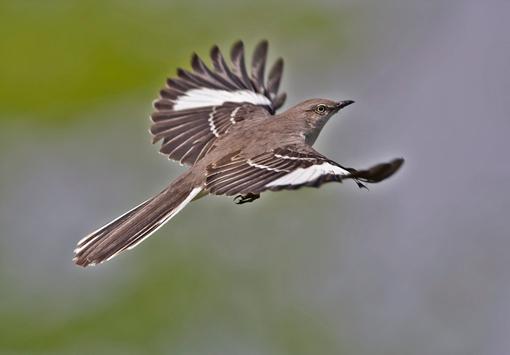 A creature of no harm
The wind ran it's delicate fingers through the tree's rough branches, the sun sent warm kisses to the gliding lillies.
A young man sat on a wooden chair, shooting gun in hand,looking out into the grassy hillsides, sippping from his beer can,side by side his old man. His big eyes scanned the landscape assmbled infront of him, he was getting impatient, he turned his head to slightest melody of the wind in high vigilnace. He came out to hunt, not wait!
Time passed as the two men kept on their diet of beer and patato chips, the sun now blowing hot kisses on the back of the men's necks,the wind travling to another town, no where to be seen, just as all supply of patience and patato chips had been used, the younger man heared a slight tune, 'atleast the wind is back' he thought to him self, he opened his eyes to see an innocent mockingbird, perched comfortabely on a dry tree branch, singing the song of a golden canary.
Then the mockingbird stoppped singing, as if to catch it's breath back, and the younger man stopped breathing, his beer can slipped out of his hand and all the unnaturall contents spread the bed of soft,green grass. The younger man shook his father violantly, the older man opened his grey eyes up in one flash, "look" the younger man whispered, and pointed to the mockingbird "prey" her smirked to his father,"no son" the old man shook his head, "never kill a mockingbird, they are all too innocent to this world" the old man said, "what would you know" the younger man snorted, then, he went against his father's rules, he aimed his gun at the mockingbird, he looked to his side to see his father, still shaking his head at the thought of the bird falling, the man pulled the trigger, an unnatural noise filed the beautiful home of many innocent creautures, the mockingbird sang it's last tunes, then fell towoards the ground.
A creature of no harm, dead.