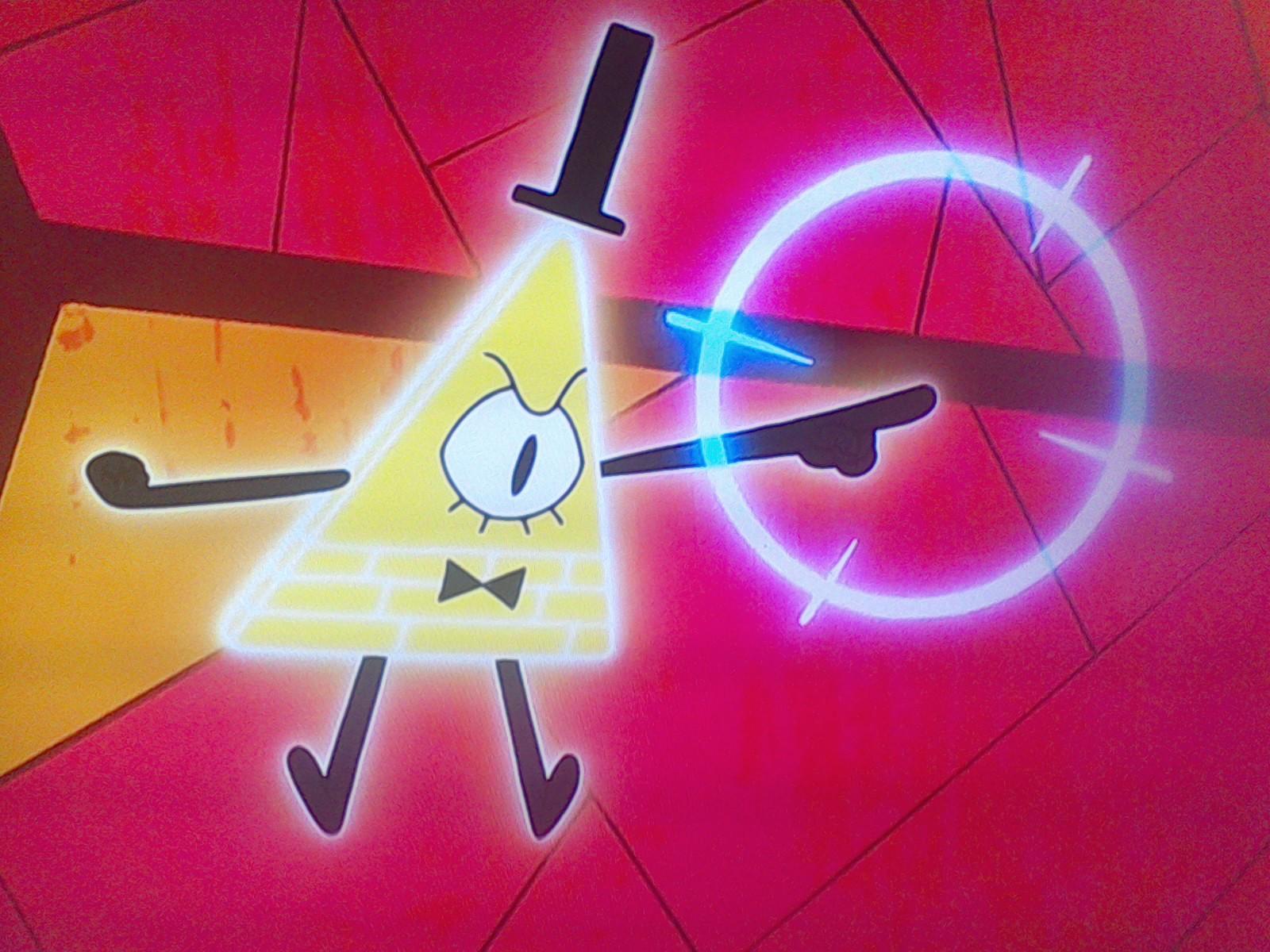 Is there a way to become popular on Scratch?
(I sound like an idiot right now. XD)
Is there a way that one of your projects can become popular on Scratch? I make projects, but hardly anyone sees them, and I think they're good. I wish that at least one of my projects can be featured, but I don't know how to get it featured!
▼Scroll down for more questions▼
Answers (
4

)

vote up or down the answers
on November 15, 2015
you do scratch?! well to be honest i have no clue. all my stuff is private.
on April 19, 2017
It's different then Qfeast. No shows, anime or any of that. You know what? Don't be popular. They might get you in drinking and doing illegal things
on January 07, 2017