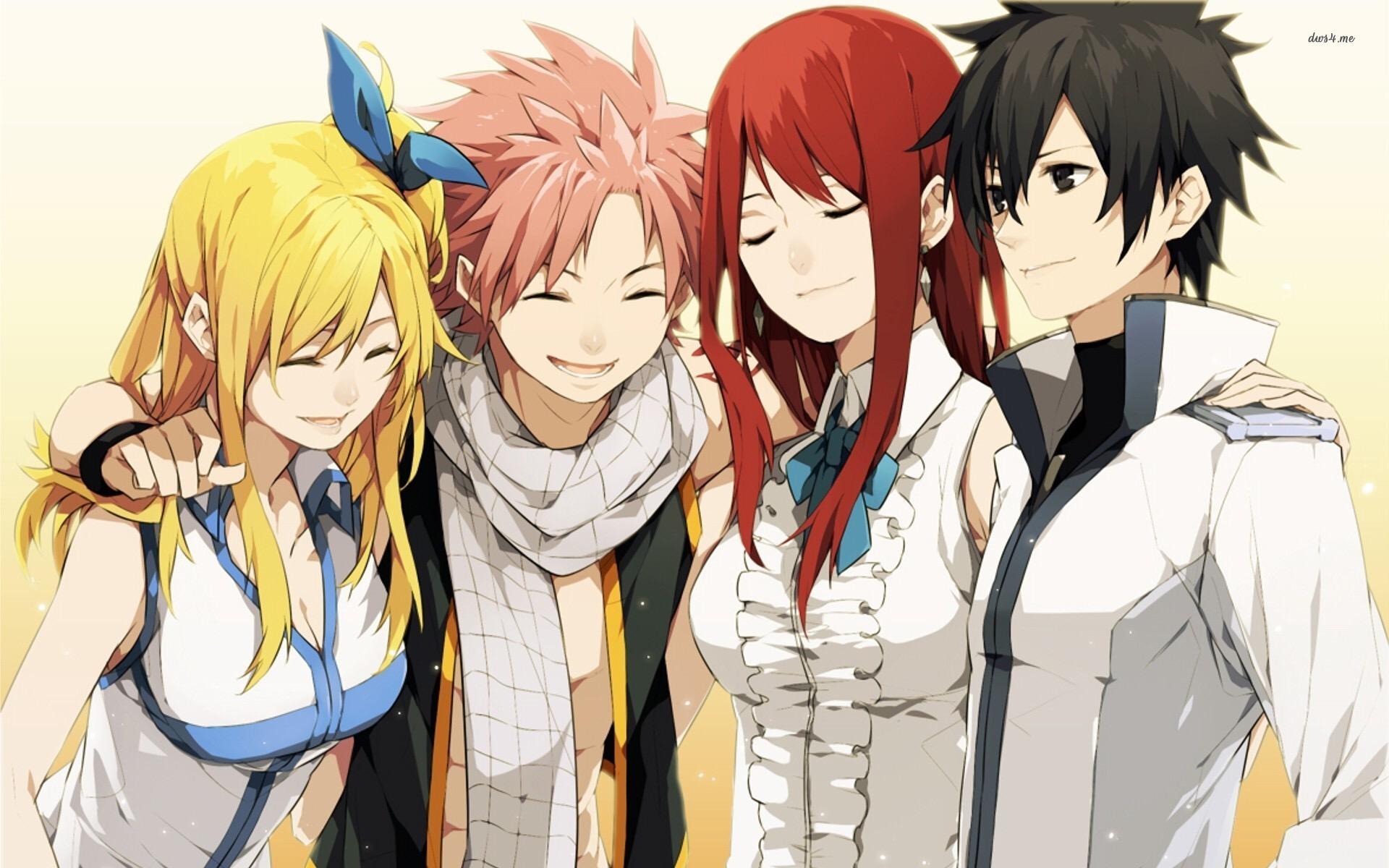 What is your favourite Fairy Tail character?
Mine will remain a secret...
▼Scroll down for more questions▼
Answers (
7

)

vote up or down the answers
Natsu and Gray! It's so funny when they fight!! XD
on November 13, 2015
on December 10, 2015
on October 11, 2015
on March 20, 2017
Dude...how can u choose! But if I had to pick one it would probably be JUVIA OR NATSU! ( NOT A SHIP!)
on January 26, 2016
I personally like Gajeel and Levy. GaLe FTW. They're my OTP. Favorite from the two is Levy though. I can relate to her more. I'm a bookworm with a bit of punch. If you touch my sketch book though... Let's just hope you can run fast. Actually, that's for any book I'm reading. And if you move my bookmark... Run faster. I'll be on your tail.
on December 10, 2015
on October 11, 2015