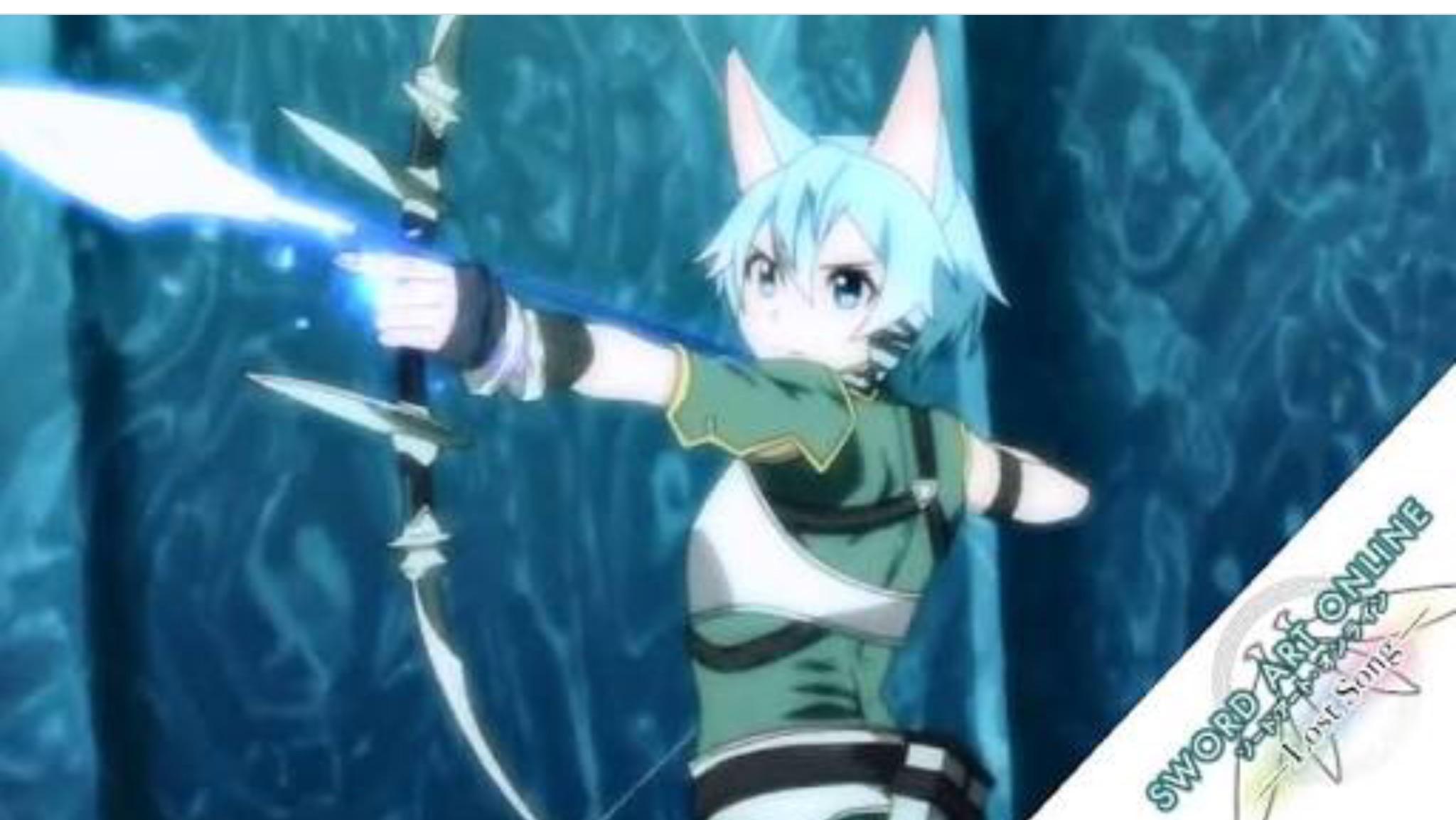 What are 3 things that piss you off?
Name 3 things that adults do that make you super pissted.

1) -Adults who are always looking over your shoulder trying to see what you are doing online (it's not like I'm looking up porn)

2)- Adults who think everything is inappropriate (this is so stupid)

3)- Adults who pressure you (I'm only 16 not 26)
▼Scroll down for more questions▼
Answers (
9

)

vote up or down the answers

Answer Link
1. Not let me watch/look at things with lots of swears or some sex (it's not like I'm going to turn into some swearing smoking drinking drug addict...)

2. Not let me even say the word "freaking."

3. Pretend like my sister is SOO AWESOME for getting 1st place in a contest THAT SHE WON BY DEFAULT.
on May 30, 2016
Answer Link
on March 27, 2016
Answer Link
@Embrace_the_dark
Just a tip this is quite mean and I love my parents but this what I dislike about some people in my school. I don't want to cause a fight
1.Racist to towards Japanese/Japan, Filipinos/Phillipines and Asians (Even though I can admit I can be racist sometimes against North Koreans and Sometimes south but very rarely I am sorry if I offend anyone but least I say sorry/apologize and admit to my actions)
2. People who say mean things about other people
3. People
See More▼
who have no respect for Asians and Indigenous people

Well seeing how offensive racism is I am going to stop be offensive to Korea yeah I am sorry for being offensive people

These are the things which P me off
on March 26, 2016
Answer Link
1. Bikers
2. Won't break up with the guy that's cheating on her (my mom)
3. Thinks I need depression pills
on September 20, 2018
Answer Link
1. Homophobes.
2. Hypocrites.
3. Whiners who can't do anything on their own and always expect you to help them in every situation, but like bossing you around because you help them out of the kindness in your soul (which I, especially, do not have a lot to start off with).
on February 26, 2017
Answer Link
1. Lolip0rn
2.Being kinkshamed for my fat girl kink
3. TAINTED MEMES
on November 06, 2016
Answer Link
1. Teens swearing right in front of my face
2. Annoying bullies.
3. Pranks.
on May 08, 2016
Answer Link
1. My mom constantly seeing what I'm up to online. Like, every five minutes.
2. Sickness.
3. my little sister
on March 26, 2016
Answer Link
1) Reality
2) Certain kinds of people
3) Life
on March 26, 2016