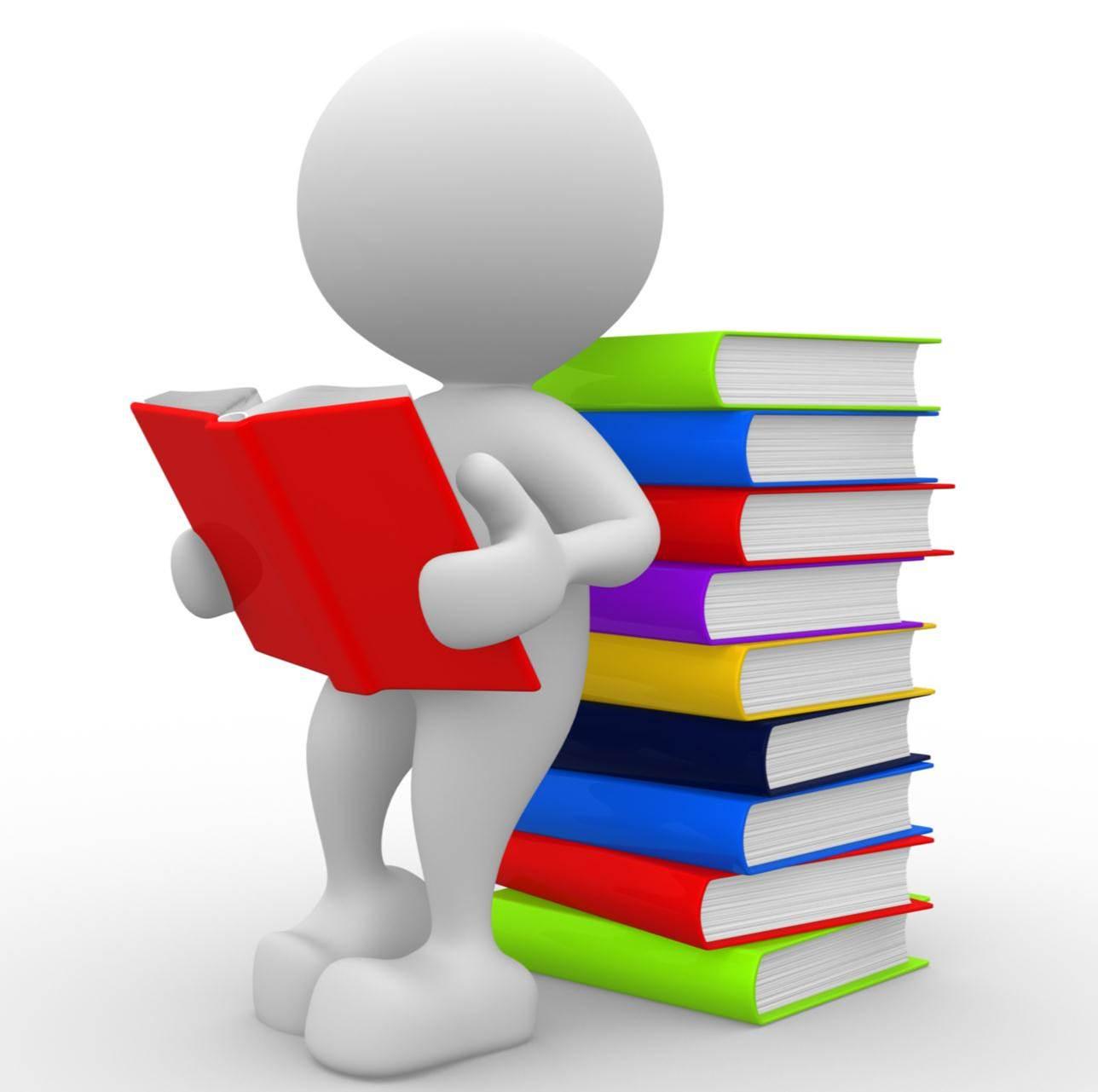 What Books Do You Recomend?
What books do you recommend that aren't THAT popular? (like not Harry Potter, Percy Jackson, Divergent, Hunger Games, etc.)
▼Scroll down for more questions▼
Answers (
14

)

vote up or down the answers
I think classics such as :
Oliver's twist
The Adventure's of Tom Sawyer etc.
are pretty good
And you should try books by Paul Coelho like The Alchemist , The Fifth Mountain etc.
on July 17, 2014
All I can recommend you have already read!
on July 24, 2014
I recommend When You Reach Me, First Light, and Liar and Spy by Rebecca Stead. She's AMAZING!! They are have super cool plot twists.
on July 17, 2014
the books of pellinor.
1.the gift
2.the crow
3.the singing
on July 17, 2014
Leviathan series by Scott Westerfeld ( you have to read that ) and other than that there is nothing I think you have to read but depending on what you like I can recommend some books
on July 17, 2014
on July 17, 2014
The Pictures of Hollis Woods is good and have you read anything by Mary Downing Hahn? She is a great author.
on July 17, 2014
These are all series:

Matched by Ally Condie
The Chemical Garden Trilogy by Lauren DeStefano
Delirium by Lauren Oliver

Those are three of my favourite series! They're all dystopian society books, by the way!
on July 17, 2014
on July 17, 2014
I recommend:
The Maximum Ride series by James Patterson
The Matched Series by Allie Condie
Alex Rider by James Patterson
The Girl That Never Was by Skylar Dorset
The Gollywhopper Games by Jodie Feldman
Septimus Heap by Angie Sage
See More▼

Fablehaven by Brandon Mull
A Wrinkle of Time by Madeleine L'engle
on July 17, 2014
on July 17, 2014
I'm into a book series called Witch and Wizard by James Patterson.
It's about a brother and a sister living in a world where freedom is taken away by the very Government that rules them. They are then arrested on suspicion of being a witch and a wizard, but the New Order (N.O.) were right, and now Whit and Wisty have to use their powers to defeat the N.O. and restore freedom to the Overworld.

(See the coincidence why I recommended this one? XD)
on July 17, 2014