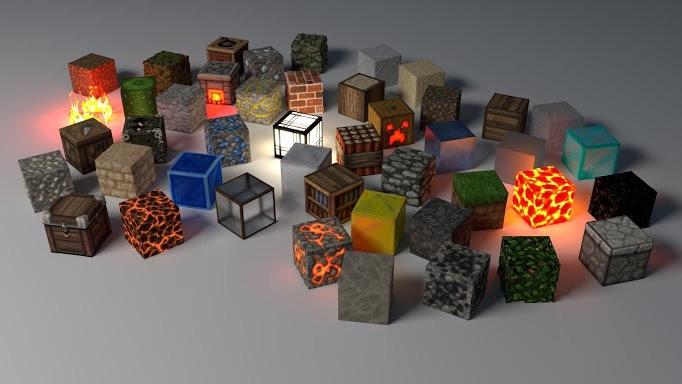 Any Recommended Minecraft Servers?
For all the Minecrafters out there, do you have any servers (Creative, Survival, Minigame, etc.) that you reccomend? Please include the server type, ip, and of course the server name!
▼Scroll down for more questions▼
Answers (
3

)

vote up or down the answers

Answer Link
Desteria (great for factions)

Nexus (HG, color runner, spleef, and more!)

The Hive (randomised chest HG and more)

Mineplex (for overly complicated classed versions of everything)
on November 13, 2014
Answer Link
I reccomend:
•Buildfreeks:
-creative server (with a bad survival world :/)
-ip: mc.buildfreeks.com
-what I love about it: 200x200 plots! World Edit! Awesome voting privileges! AWESOMENESS!
•Mineplex:
-minigames server
See More▼

-ip: us.mineplex.com or eu.mineplex.com (depends on if you're from the U.S. or Europe)
-what I love about it: AMAZING minigames! Awesome prizes! Updated frequently! They have awesome games like survival games, block hunt, one in the quiver, etc.

•Climaxcraft
-survival and pvp server
-ip: play.climaxcraft.com
-what I love about it: AWESOME SURVIVAL WORLD complete with warps, private chests, and not a lot of grief! Also, fun pvp!
on November 11, 2014
Answer Link
on November 14, 2014