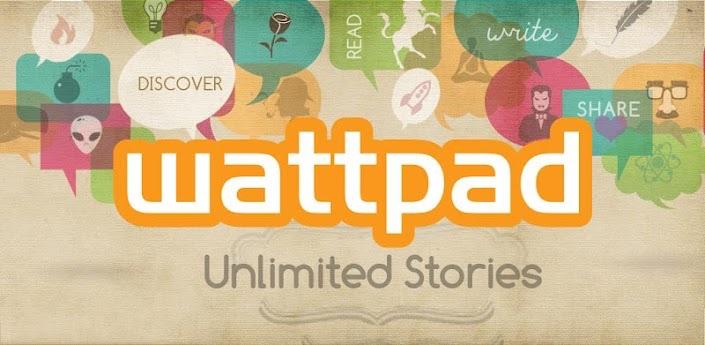 Wattpad? ~(^^)~
Is Wattpad a good site? Is it worth it? Can you give me a quite your/synopsis of the site too? Also, if you have a Wattpad, what's your account name? Your feedback is greatly appreciated!
▼Scroll down for more questions▼
Answers (
9

)

vote up or down the answers
my username is CrystalDimaond2323 OBVIOUSLY but it's a really professional writing site. there's even scouting publishers, so a story like Chosen wouldn't cut it, but u can still publish that type. Right now i'm writing a story called Silver Wolf AKA Cheesy McCorny XD but i have a book planned to publish. even my brother is on watt pad!
on October 03, 2014
It's amazing!! I always find 5SOS Preferences on there, so I ended up just joining You should definitely join, they have everything!! If you do join, I'm LukesTheReason
on October 03, 2014
My user is FanfictionWorld2. I post fanfiction and some original stories and I could recommend it because there is something for everyone on there. Like Dramione fanfics? Someone wrote it. Like vampire romance novels? Someone wrote it. Like murder mysteries were animals are murdered? I think someone wrote it on Wattpad. (But if you do like the last one I would read the book Belly Up. It's pretty good)
on October 03, 2014
It is worth it! I'm Ravenclaw3243 and yes you should join!
on October 03, 2014
I LOVE watt.pad! My account is
@Jacey_Weasley
on November 09, 2016
Yeah, is the site any good? I was wondering that too. I'm looking for a site to post my stories, cuz I want to be a published author some day. (That's how I discovered QFeast.) Should I give it a go? And is it an App that u download on a phone, or is it a site that u join and can access through your computer too?
on October 23, 2015