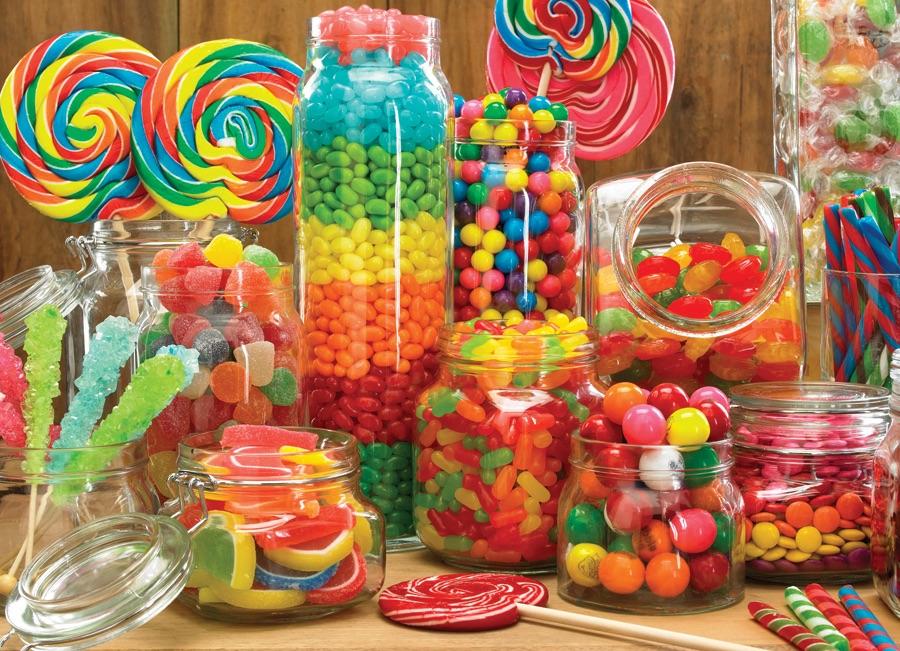 What's Your Favorite Candy?
That time of year has come around: Halloween! And the question remains...what is your favorite candy? Could it be fancy Dove chocolate? Or chewy, colorful Skittles? The possibilities are endless!
▼Scroll down for more questions▼
Answers (
8

)

vote up or down the answers
HERSHEY BARS!!!! :O I drool just thinking about them!!!
on October 19, 2014
Mine is twix and kit kats!! :3:3
on October 20, 2014
Dark chocolate is the best! And also Turkish delight. Is it considered candy?
on October 20, 2014
I freakin love ALL candy, but chocolate is amazing!
on October 20, 2014
SOUT PATCH KIDS OMG OMG OMG LUV DEM TO THE END can't live without dem. XD XD aaaaaaaaaaaaaaahhhh
on October 19, 2014
on June 19, 2015
York Peppermint Patties and Three Musketeers.
on January 15, 2015
Mine is SOUR PATCH KIDS all the way!!!!
on October 19, 2014