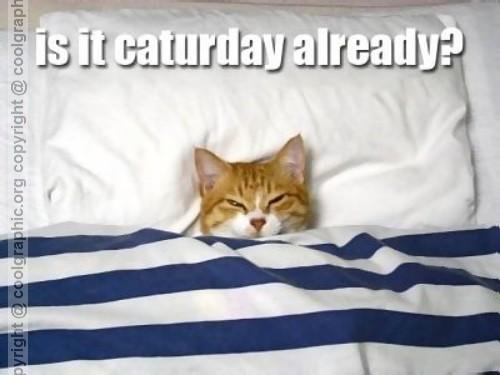 what's your favorite way to spend Saturday
how do you spend Saturday at the pond or lake or at home watching TV
▼Scroll down for more questions▼
Answers (
9

)

vote up or down the answers
I'm not sure. Personally, my normal routine.
-Sleep in
-Eat breakfast/lunch
-Play video games with siblings
-Go to the park and run around
-Come back for dinner
-Watch TV for a bit before bed
on December 06, 2017
Sleeping, reading, writing, wait, no!!!! GOING ON QFEAST!!!!!
on April 13, 2017
on April 27, 2016
Sleep, (I have VERY busy Friday's)
on September 29, 2015
Playing video games, like Minecraft for an example. Or play the video game b-ball or actual b-ball outside.
on March 30, 2015
Waking up at 6:00, getting on Qfeast, hating the snow, taking Qfeast quizzes, playing Minecraft, hating the snow, reading, sleeping, Qfeast, Minecraft, and convincing my parents that I do have a life.
on March 27, 2015
on March 27, 2015
On my couch playing skyrim on my flat screen
on March 27, 2015