kyonna
Blond hair blue eyes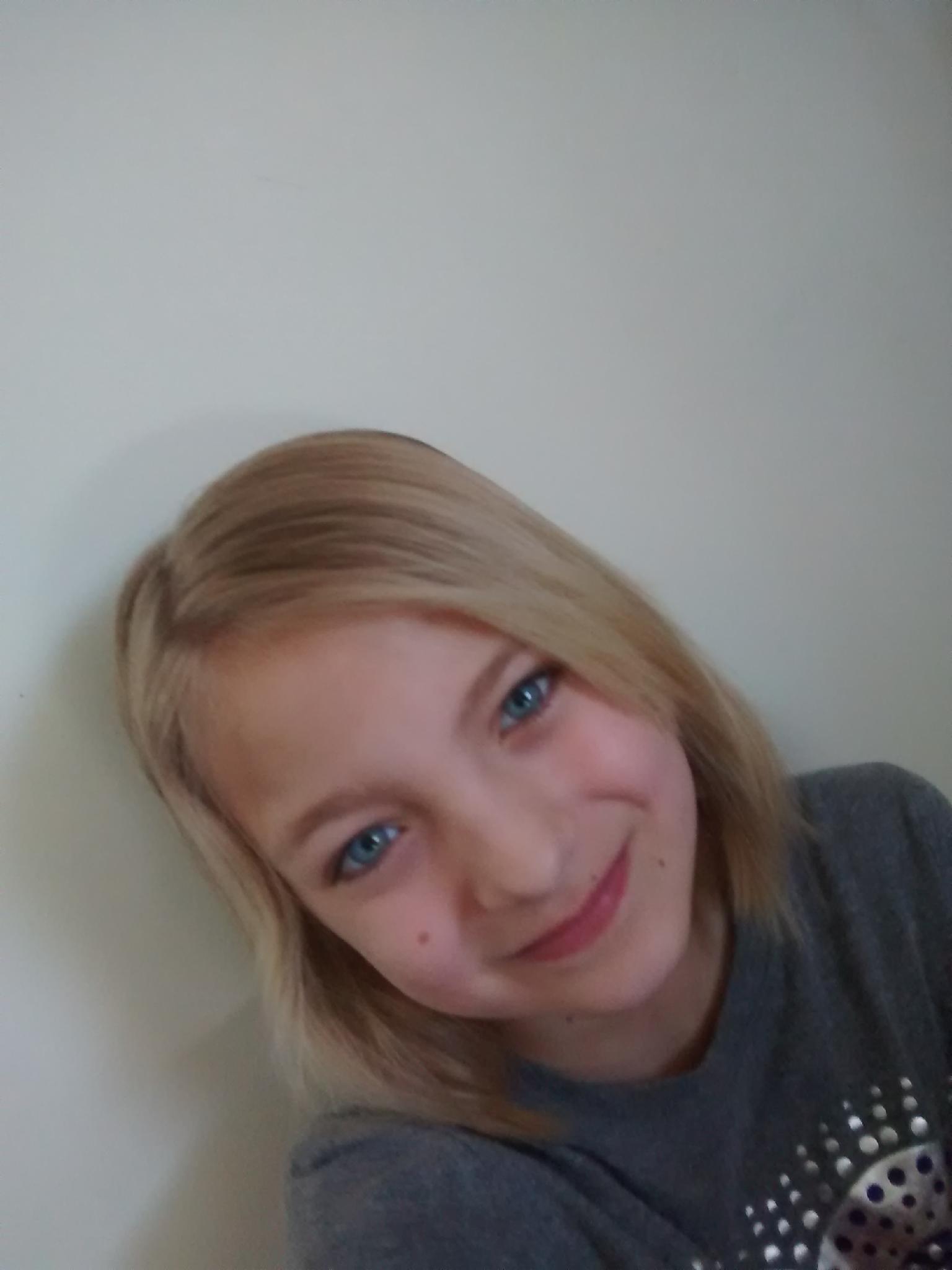 Its embarrassing when a boy askes u out in front of ur parents
on April 03, 2015
personality
quiz
On a scale from 1-10 how much love is there between you and your crush/boyfriend/girlfriend/spouse? What can you do to improve? Or is your love amount just right? Have fun!
30 responses
6
by Hogwarts_Huntress
on April 03, 2015
poll
20 votes
16
by Loveisgreat123
on April 02, 2015
question
what's your favorite people?
on April 02, 2015
1
on April 01, 2015
personality
quiz
test to see which character out of the five nights of freddy's game series you are!
34 responses
11
by melodymonster
on April 01, 2015