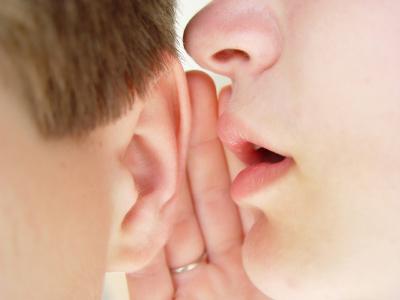 Some of my friends are making plans without me, and not including me. Does that mean something?
My friends and I are all now on different teams and they all have at least a friend from that "group" that we had last year, while I'm alone without friends from the group.
They've started making plans without me. And don't invite me to do them with them. I still talk to them before and after school. Does this mean anything?
▼Scroll down for more questions▼
Answers (
2

)

vote up or down the answers

Answer Link
when friends do that i call that a dororo moment(when friends are meany poopy heads)
on May 25, 2014
Answer Link
blueturkey, they are not really your friends if they exclude you on purpose, but they might not be doing it on purpose. Tell me who they are, and if I know them I will see if they are doing it on purpose. It isn't Aries9100, is it? Anyway, I will always be your friend, so you don't have to worry about not having any :)
on May 07, 2014