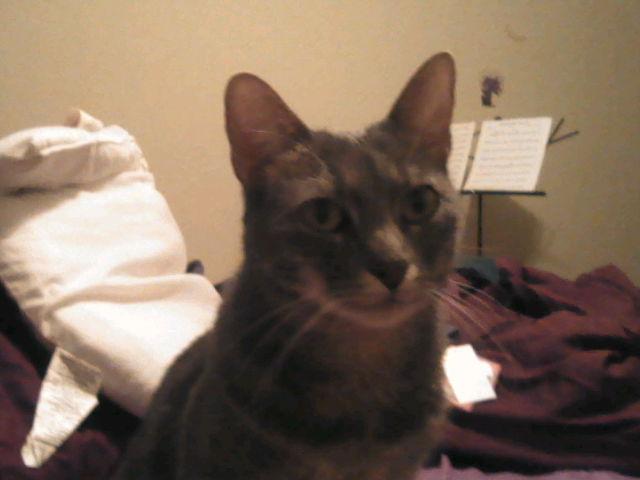 Medical Advice about nausea?
So for a while (especially after I possibly caught the flu a little over a month ago) I've been having this issue of nausea. I've been to the nurse's office twice (one time getting sick, the other time just feeling nausea) in a month. My (turn away, children XD) has been overdue for a bit, but pregnancy isn't an option because, duh, still a virgin (also my periods are a little irregular). This nausea without vomiting is rather common, and I'll sometimes take tums after school. I also usually skip breakfast due to being completely full in the morning, but then I binge eat whenever I feel okay to eat. Today, I ate breakfast with a (whoopsie) Bai drink that was a year past the date, but my mom doesn't think that was the cause of my nausea. When it happend today, it made me sick to move around, and my lower chest felt cramped. I also didn't mention this quick thing about having severe period-like cramps a few Fridays back, but them fading and me never getting my period.
Obviously getting an actual appointment with my doctor and such, but it'd be nice to know what's possibly going on. Thanks for reading and/or helping.
▼Scroll down for more questions▼
Answers (
1

)

vote up or down the answers

Answer Link
Sounds like it could be anxiety attacks
I don't wanna be that person to say "your fine, lol it's anxiety " but I suffer the same thing constantly, and it seems like that's what it is.
on March 27, 2018