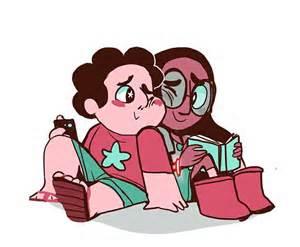 What to do?!?!
Okay, so I'm twelve (almost 13! 1 1/2 months to go!) and I KNOW this guy in my trombone section likes me. (He told me.) I think I made him feel heartbroken when I told him that I didn't feel old enough to have one. Maybe when they had a real school dance (which I heard that they're having one in December, but I don't know the specifics. Like if it's going to be the school dance you think of. Boyfriend girlfriend, ya know. But, I'm also moving, and I have other guy friends (NOT boyfriends!) that I know. (I'm moving in January.) He does know I'm moving, too. I've never actually really liked someone, nor ever had a boyfriend. He seems hurt every time I tell him this stuff. I don't know what I should do! Please help!
▼Scroll down for more questions▼
Answers (
3

)

vote up or down the answers

Answer Link
You can become his girlfriend, and when you move you can still contact him. My cousin (sophomore college) had this problem, and now they're in the same college and still together.
on November 05, 2015
Answer Link
If I were you , I'd tell him that you could be friends . Until you move at least . This is quite the dilemma , I'm sorry if it didn't really help .
on November 05, 2015
Answer Link
If you don't like him, you don't like him. There's really not much that you can do about that.
on November 05, 2015