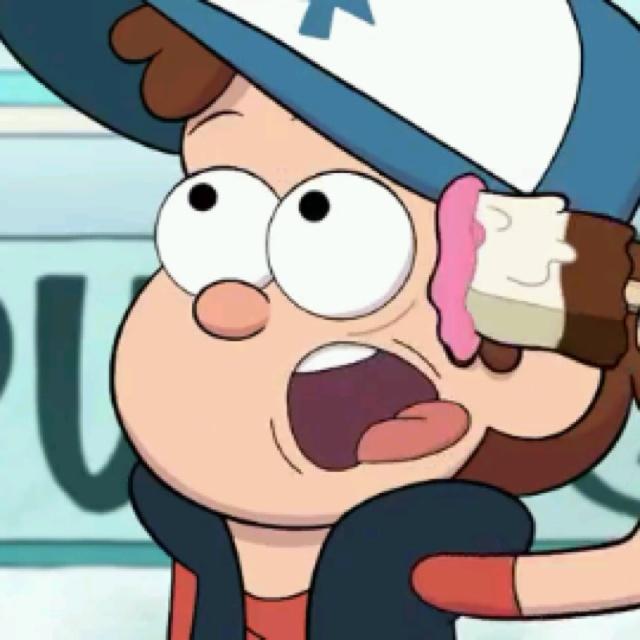 Mystery story plot?
So...I want to make a mystery story, something like Gravity Falls, but my mind is blank on something that I should do that isn't exactly the same thing as Gravity Falls. What should I make it about?
(I will give a honorable mention in my story if I use your idea!)
▼Scroll down for more questions▼
Answers (
3

)

vote up or down the answers

Answer Link
A girl was in a forest hiking somewhere to do sightseeing. She took a picture at a mountain and the beach at the same place. But that beautiful forest has one of the rarest things ever. She has to find the thing at the right time. Will she do it?
on January 05, 2017
Answer Link
(Sorry if this is bad!) There could be a girl that has a normal family,the middle child. One day she becomes bored and just decides to stroll in the woods! Soon,she hears something. In the flash of an eye,she sees a were wolf! The werewolf is wanting to eat her and is blood thirsty. The werewolf grabs for her but she grabs his hand and squeezes a pressure point,making him wail. Soon when he runs away,he drops a crystal of some sort,and the girl picks it up (her name should be
See More▼
Hannah) when she picks it up she turns into a werewolf herself,and begins her life of a flesh eating monster.
on August 29, 2015
Answer Link
Hmm... Not my best idea but, a girl named Kayt stays at her grandma and cousin's house for a month. She finds out the town was underground and is trying to find out who and why these people live underground and what does it have to do with her grandma and cousin.
@Lapis_Lazuli
on August 29, 2015