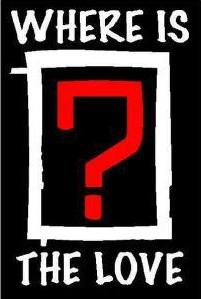 How can I help the people less fortunate then me?
Whenever I hear something sad on the radio or television I really want to help.But whenever I tell my parents this they say "You're just a kid."I'm NOT A KID!I'M 12 FLIPPING YEARS OLD!Why can't I help?But a better question is...HOW can I help?I don't like being called a kid.Kid=Baby goat.I'm not a baby goat!So,how can I help?(Keeping in mind I do not have any baking skills what so ever!)
▼Scroll down for more questions▼
Answers (
3

)

vote up or down the answers
on May 24, 2013
You could start a fundraiser and hand out pamphlets or put things on people's windshields in parking lots. I'm not sure if the last one is legal though. Madison1 is right though, there's plenty of non baking things you can do to help people. Get into community service.
on May 24, 2013