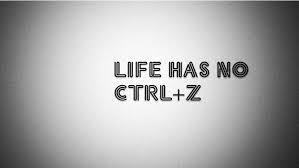 Who deserves to live?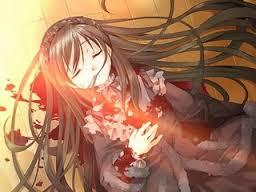 A 21 year old girl who silt her wrist because her fiancee and her best friend were cheating on her.
Answer Link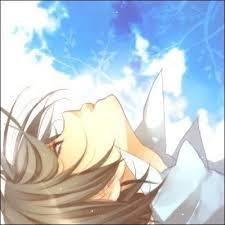 A 18 boy who jumped off a building because he became mute and he loved singing.
Answer Link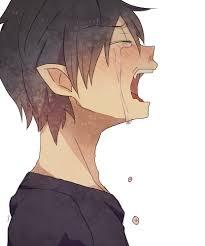 A 6 year old boy who jumped infant of a train to save his mom who hated him.
Answer Link
▼Scroll down for more polls▼
Comments (
16

)