Does your guy friend like you?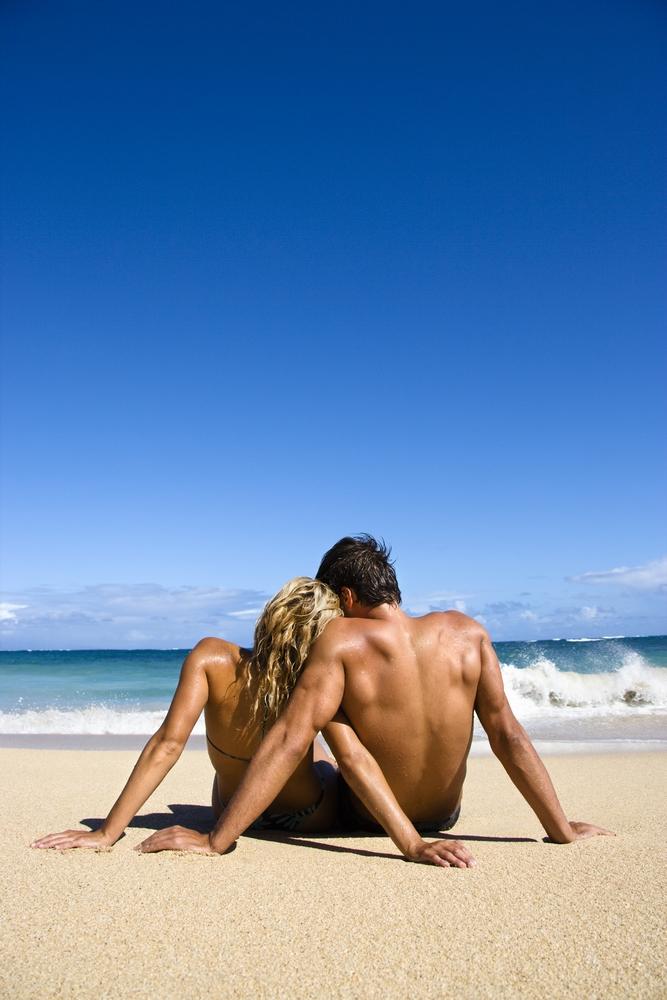 Yes! I can tell completely! The good thing is... I like him back! Yoo-hoo!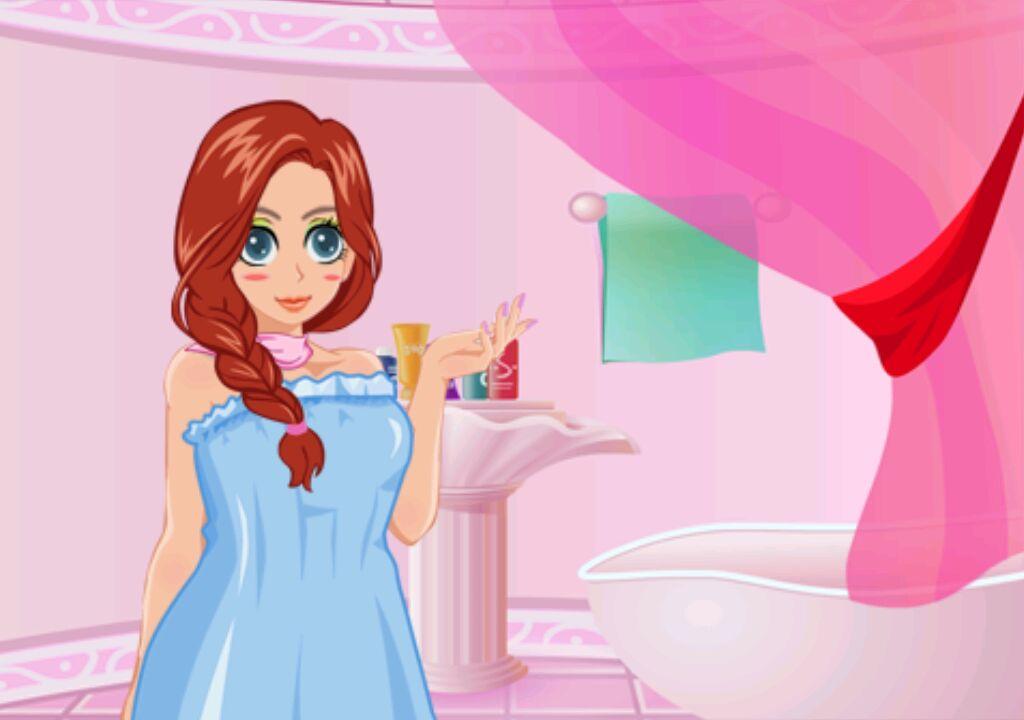 Yeah but I just like him as a friend.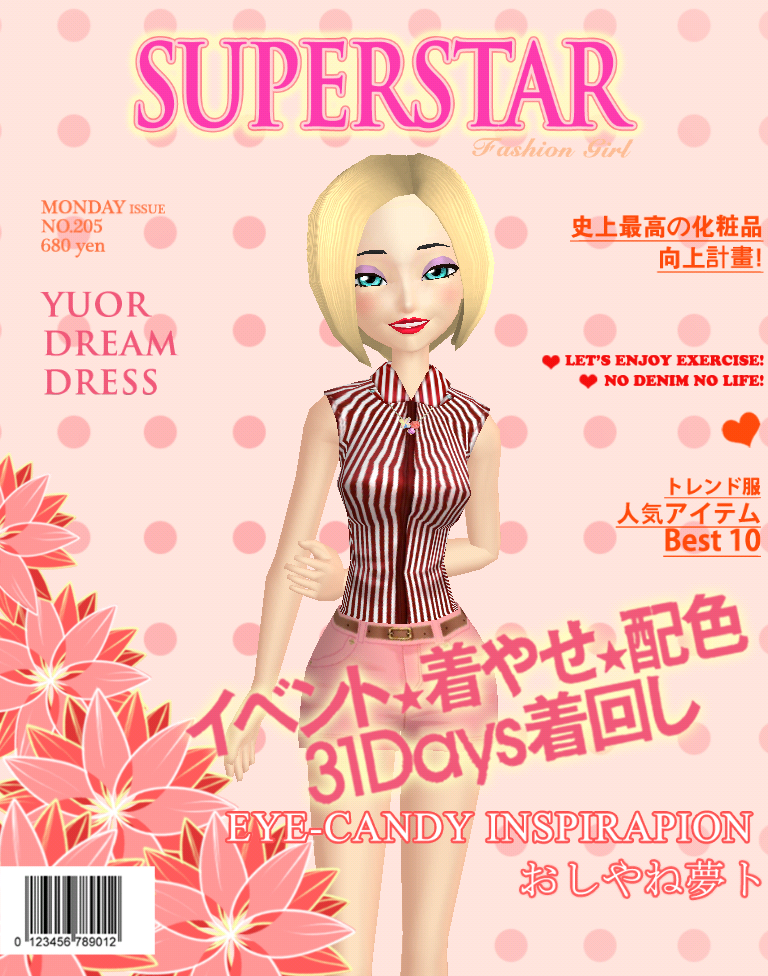 No but I like him. I wish he liked me though!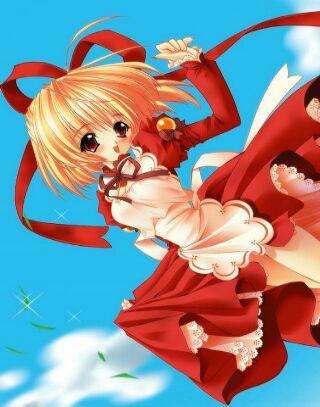 No and I don't care.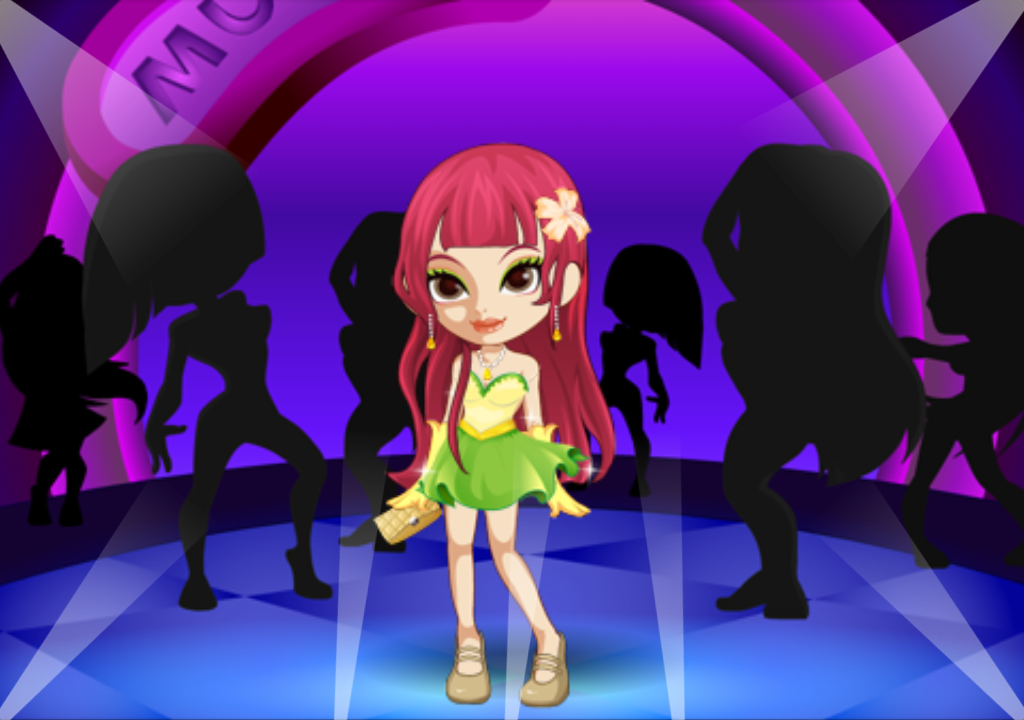 Boys? I don't like boys.
▼Scroll down for more polls▼
Comments (
8

)