Writer's Block
Hello and welcome! Here in writer's block we help each other out! Those with story ideas they want to see written but don't have the time to write can post their ideas. A person who needs a new story idea can comment " Can I use that idea?" If the creator comments yes you can write that story! Just make sure to give credit! Welcome friends! Share your ideas and help others out!
On modern desktop browsers to select multiple photos, hold the Ctrl key (⌘ on Mac) while choosing photos. 35 photos per week limit. 5MB max/photo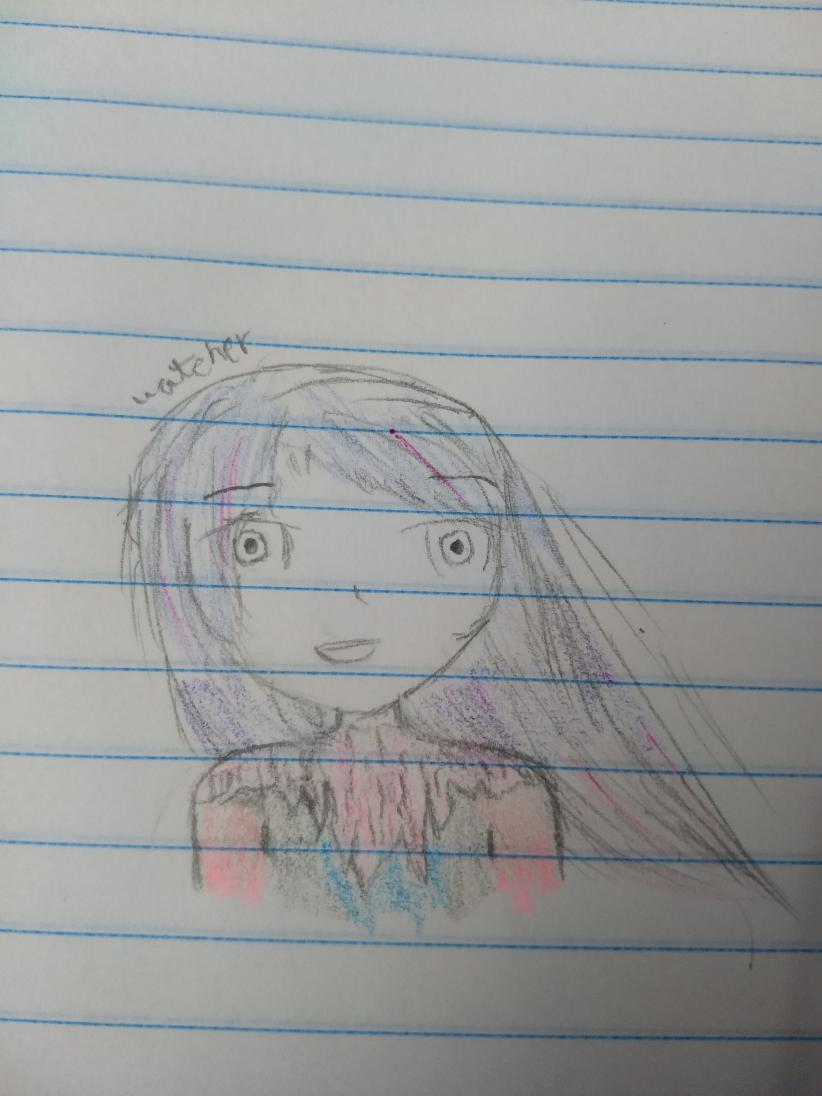 Maybe a story about a girl whose brother just died, and her beat friend is the murderer? (It's a little similar to a different story idea that I might use someday, so it seems kinda cruddy. Sorry.)
on January 13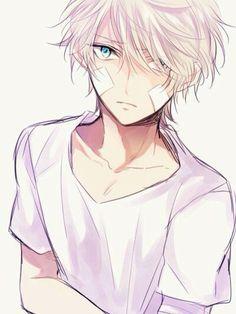 A soldier finds out his commander had been lying to him since day one, and the soldier sets out on a journey across space to reach earth.
Only...
Will it be the same upon his return?
And will his family even remember him?
on December 11, 2017
A story about a school for princes. The boys must learn how to be proper princes and become kings. A young girl is hired to guard a dorm of boys from a dangerous assasin. Stuff goes down.
on November 02, 2017
A storu where someone is running from demons, but she doesn't know demons are in her head. (Trashy I Know)
on November 02, 2017