MatildaVinciWae16
Hi guys I am your friend so talk to me I dont wanna be lonely!
I like to draw and paint, and I am quite good in English and Math XD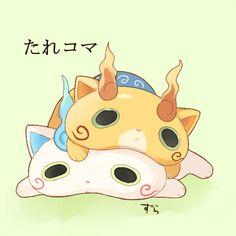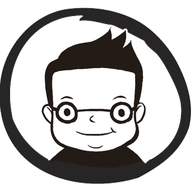 scored
quiz
This quiz is to test you about the current Sherlock Sam stories sold in bookstores or online. If you pass, Sam will let you be his best friend and sidekick. If you fail, you will become his enemy forever...so enjoy!
1 response
0
by MatildaVinciWae16
23 days ago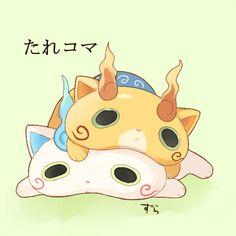 Hey was this inspired by James Charles? If yes, then Hey Sisterrrr!
23 days ago
page
Hello and welcome! Here in writer's block we help each other out! Those with story ideas they want to see written but don't have the time to write can post their ideas. A person who needs a new story idea can comment " Can I us...
10 subscribers
1 member
fully opened
by ScarletRoses
23 days ago
A story that your younger sibling was born on the same date as you, and on your birthday your parents only do things for the sibling? Then you get jealous and did something you regretted for the rest of your life...
23 days ago
I don't come here often cause I am going to take a national examination in about a month's time
on August 01
personality
quiz
Are you curious like Pikachu? Are you confident like Charmander? Are you cheerful like Squirtle? Are you helpful like Bulbasaur? Find out now in this personality quiz!
15 responses
5
by MatildaVinciWae16
on June 24
0
on June 24
0
on June 24
Hi dudes Im new here so talk to meh
on June 24
page
Writers, come in. Talk about your stories, writing and the technicalities of writing, any advice you need, critique
464 subscribers
1 member
fully opened
by qfeast
on June 24
0
on June 24