Blackie791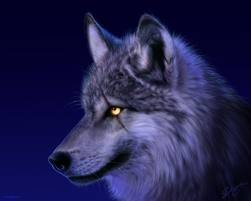 Hey guys,
I now have an account on Quotev please check me out. I will be copying some stuff over to here but most of it will be over there. Thx
http://www.quotev.com/Blackie791

Chetchi | Quotev
Sign Up   Log In Quotev Browse StoriesQuizzesSurveysGroups Create StoryPersonality QuizKnowledge QuizSurvey/PollJournal Profile Profile OverviewSettingsPublishedCommentsActivityJournalFollowingFollowersFavoritesViewedGroups Random StoryQuiz Chetchi Online Now Follow Go to... ▼ ActivityCommentsPublishedJournal AboutFollowingFollowers Published Following Followers 14 27 17 LocationRivendell Joined January 19, 2014 Report Comments Log in / Sign up View comments » Following Amie Just Lost Her Real Life thesilentpoet Cerynne Sparke infinity could girl XD I Study Rainbows Eila Adair Black loves her king.ˣ LiveALittle тнє αятιѕт Dark Princess starry-skies The Terrible Twins of Doom Kanise Seaborn See more » Followers grim is in love with walruses for 5 days infinit
on March 03, 2015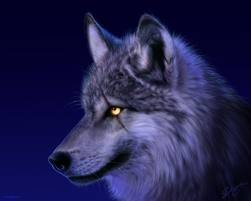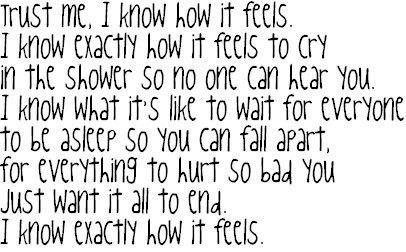 story
It is a dark and lonely place. A place where you chose to fight by yourself. To hide the pain, the tears and the scars. You block out everybody, lying to those who care to stop them from worrying. You don;t want their pity, you...
6 reads
6 readers
1
by Blackie791
on March 03, 2015
page
For all those who love Tolkien!! This is it !! :D So join and join and join anf JOIN!! we also have a quiz for the movie if anyone saw it!!! free admission!! YIPEE!! NYA NYA NYA
4 subscribers
7 members
by achangeofhann
on January 22, 2014
0
on June 17, 2012
scored
quiz
try to figure out these crazy hard riddles! they are impossible!!!!!!!!!!!!!!!!!!!!!!!!!!!!!!!!!!!!!!!!
141 responses
62
by earth707
on August 06, 2012
personality
quiz
If you were stranded on the Mysterious Island that Jules Verne wrote about how would you go? In the new movie Journey to the Mysterious Island they only just made it out, how would you be different!! Find out in this new quiz.
4 responses
0
by Blackie791
on August 04, 2012
personality
quiz
Answer the following questions about yourself to see which god you would be.
153 responses
40
by kaneville
on July 31, 2012
personality
quiz
Hunger Games is amazing I loved every single bit of it. I did another quiz on this and I got Katniss squeeee!
125 responses
44
by larrystylinson4eva
on July 31, 2012
personality
quiz
Do you love gryffins? Their intelligence, their bravery, their posture and form? Do you consider yourself one? Take this quiz to see if you are a gryffin, then, if you are, search part two, what color are you and your personali...
on July 30, 2012
personality
quiz
Are you a Western or classical rider or do you just want to try both find out with this quiz!
27 responses
7
by purplepony3
on July 25, 2012
question
I have sailed practically the whole way around the world but I still cannot decide which country is my favourite. Can you? Prove it!
on July 12, 2012
personality
quiz
Find out which Musketeer you are. Are you Athos, Porthos, Aramis or D'Artangan? Girls may do it as well.
7 responses
0
by Blackie791
on July 10, 2012
0
on June 17, 2012
scored
quiz
Want a challenge, a 13 yr old created this quiz using subjects and questions i knew the answer to without looking up the answers. Are you smarter than me? Find out in this quiz.
14 responses
5
by Blackie791
on June 17, 2012